"Letzte Ausfahrt 4.0" –  an annual event held by a group of friends from the eastern regions of Germany.
Boasting a perfect atmosphere, a diverse selection of food and a host of wonderful cars it's no wonder it's the highlight of my car season this year!
After all, is there anything better than cars and a great barbecue? I don't think so.
I was never really into Opels before but these two are some amazing examples of how to make these cars truly exciting. I met Christopher (red Ascona) and Sebastian (black Vectra),  earlier this year when I visited the UK for Players Classic and they are passionate about these cars for sure.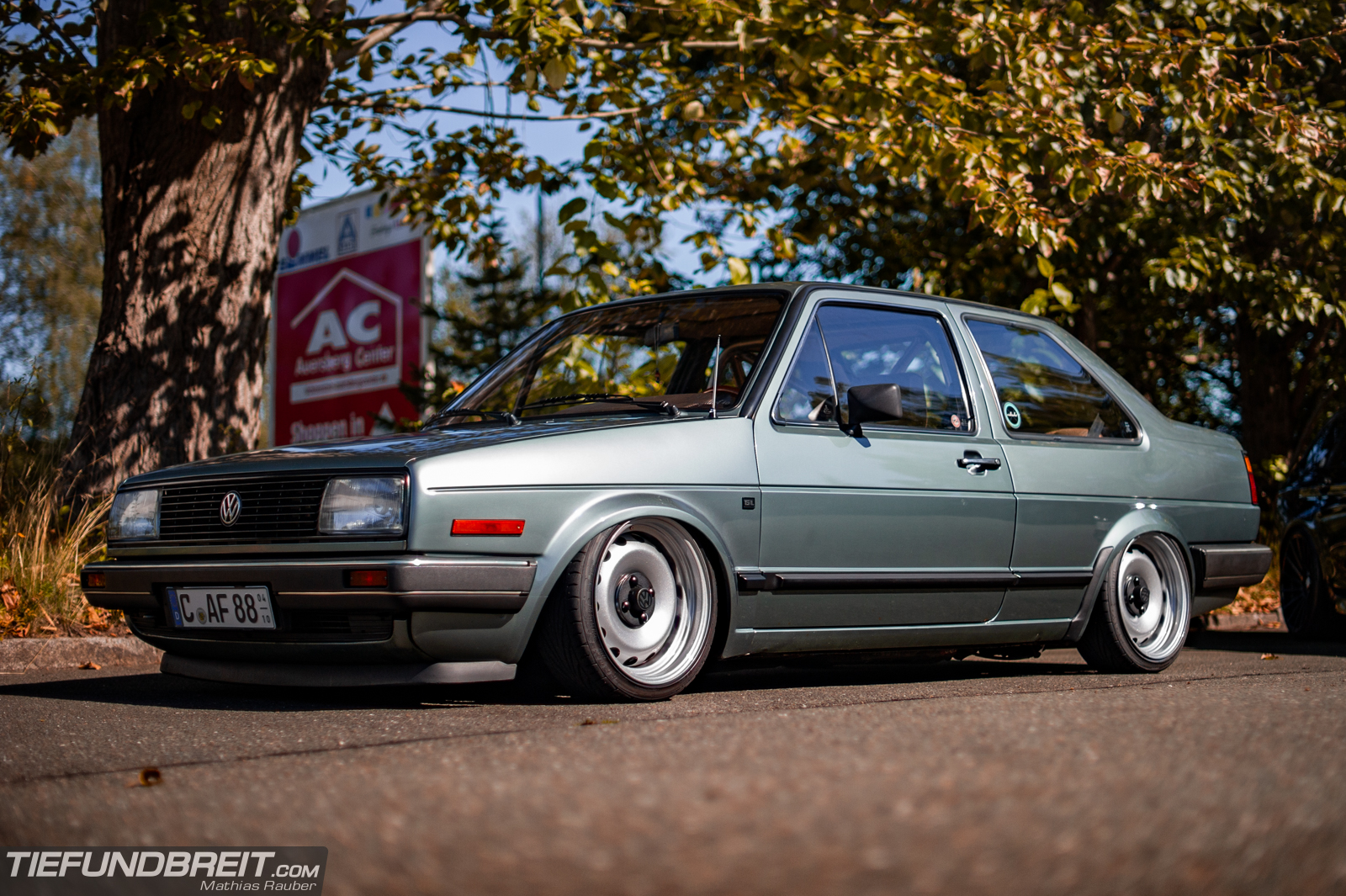 Andre's Jetta is one of a kind. The widened steelies fit perfect under the arches of this slammed VW. Definetly one of my favorite Jettas so far.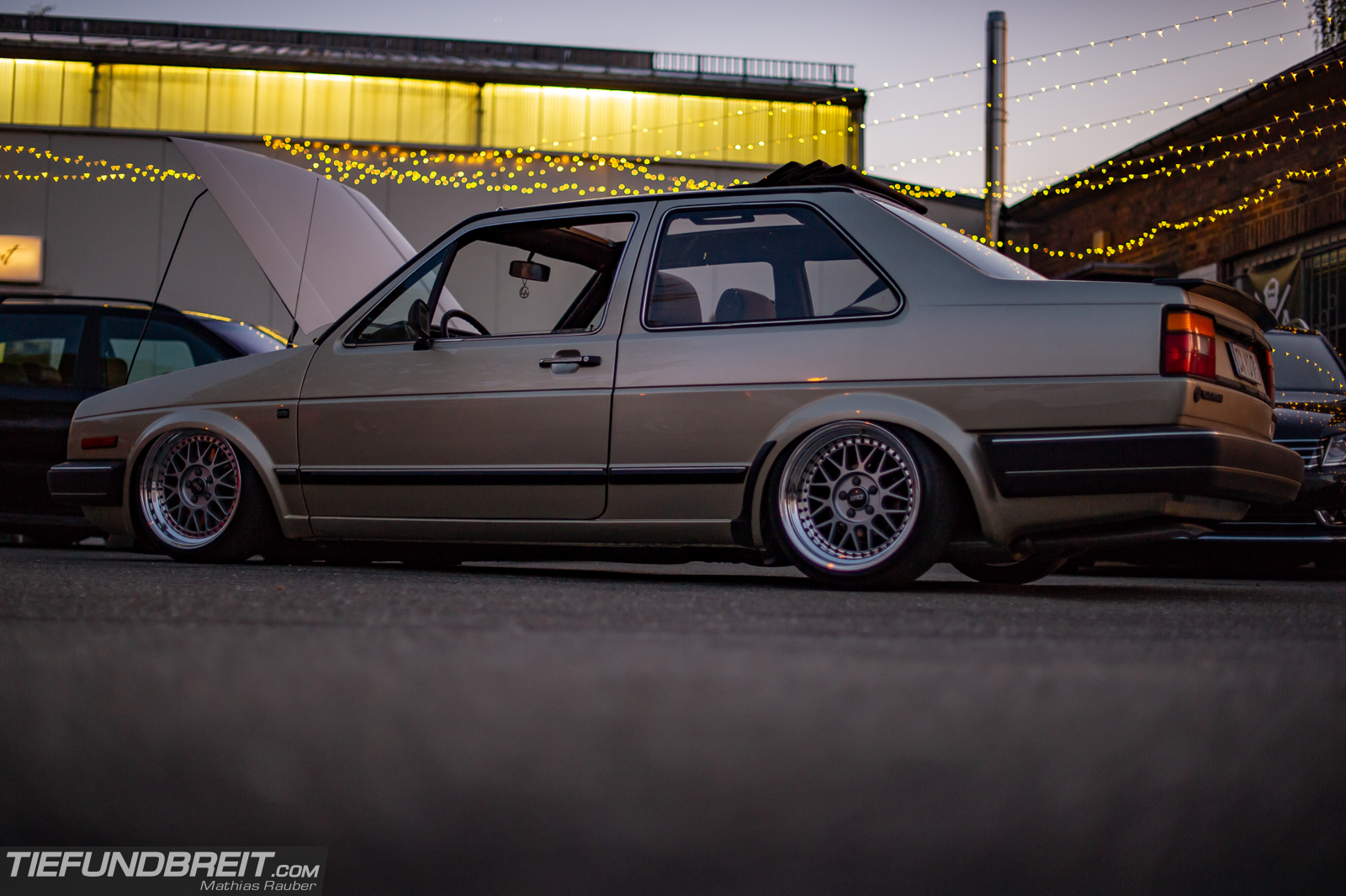 Robert has a history of smashing out stunning builds and the Jetta is no exception. Another prime example of how to do it right. I liked this Jetta so much, I just had to shoot it for a spotlight which you'll get to enjoy soon!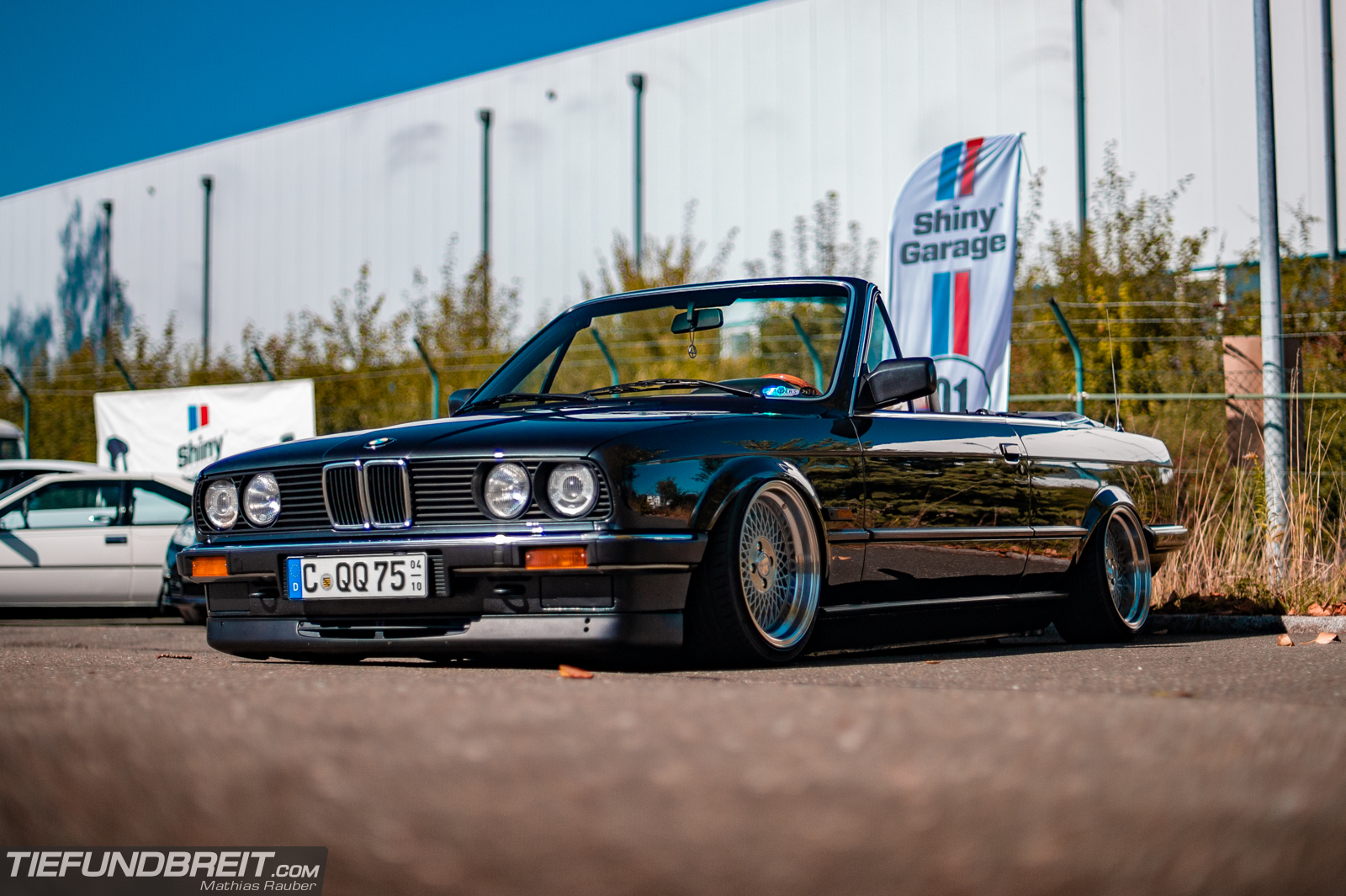 Perfect e30 – also built by Robert but owned by his wife Franzi.
Well there were not only german made cars. Also there where some pretty great examples of JDM carculture.
How about something completely out of left field? This Citroen Xsara is certainly not something you see every day in such a customized state!
Let's get back to food and people for a moment. The hosts of the event managed to set up a wonderful selection of foods. Of course the expected typical barbecue meat selection along with a bunch of salads, but there were also cakes and cupcakes. Everyone found something to eat to their tastes.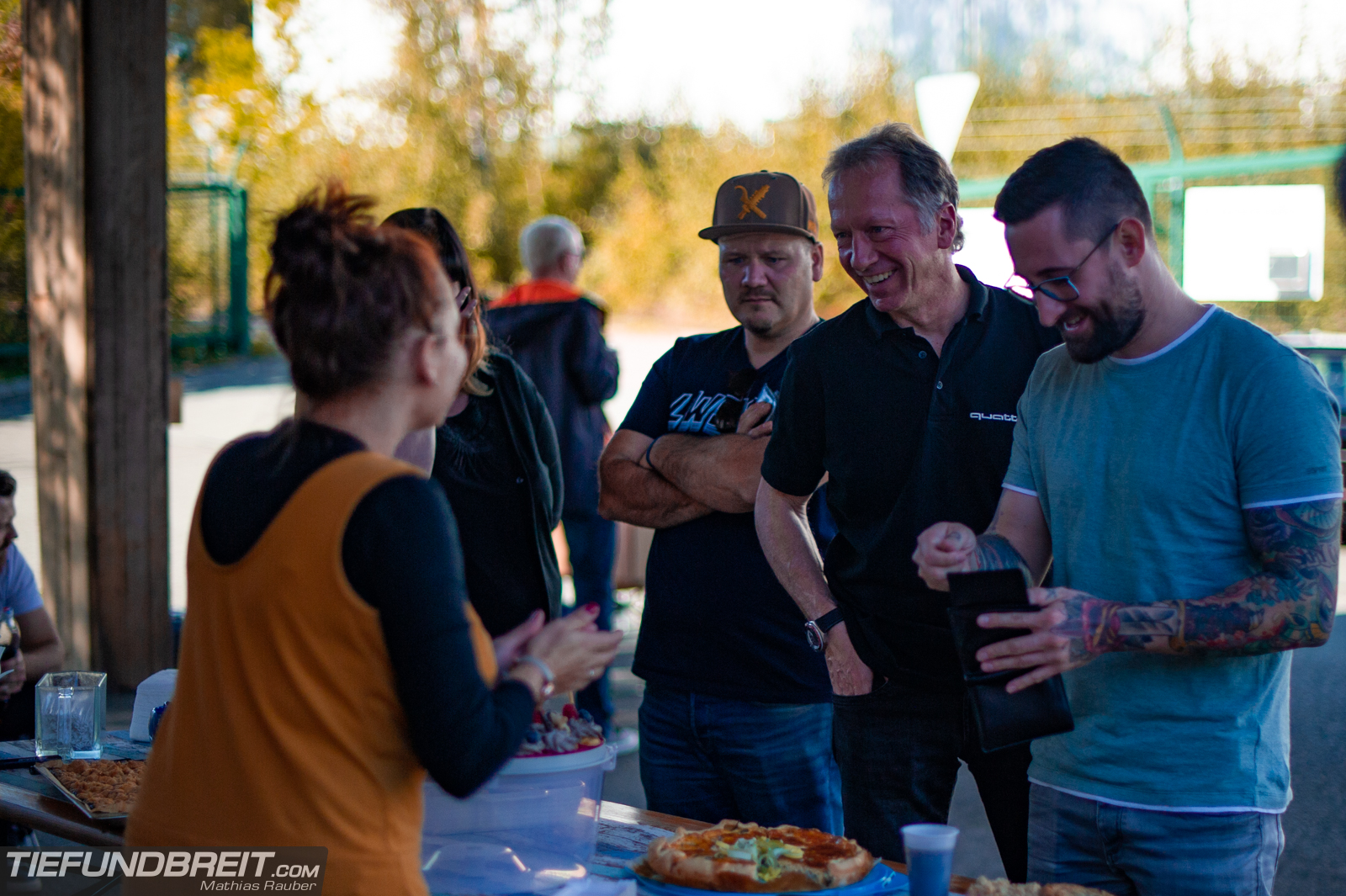 Now back to cars, because there's still a lot to show and tell…
Do you prefer your BMW 5 series in black or silver? Either way, you can't go wrong with an E39 touring on nice wheels with the right rideheight.
A boosted 5 cylinder Quattro is also something I'd like to own for myself! This car, brought by Audi Zentrum Chemnitz (also one of the sponsors of the show), was in an incredible condition. It looked like it just rolled out of the showroom in the 80s!
There's nothing quite like a VW T5 on bags. The pink rollbar is a nice contrast against the blue exterior.
The people behind the event managed to turn it into such a positive experience that I felt absolutely honoured to be invited. It felt like a gathering of old friends and will stay with me as a load of good memories. 
As if that wasn't enough, the event also helped raise money for a charity – 'Praxis Kullernase'. A group of people who dress as clowns and entertain sick children. 
Together with the sponsors of the event and money raised through a raffle, they managed to collect a whopping 1800€ which got donated to 'Praxis Kullernase' immediately on the same evening.
It was such a heartwarming, wholesome evening. Special thanks go out to all the people who made the event possible and to everyone who donated!
Thank you!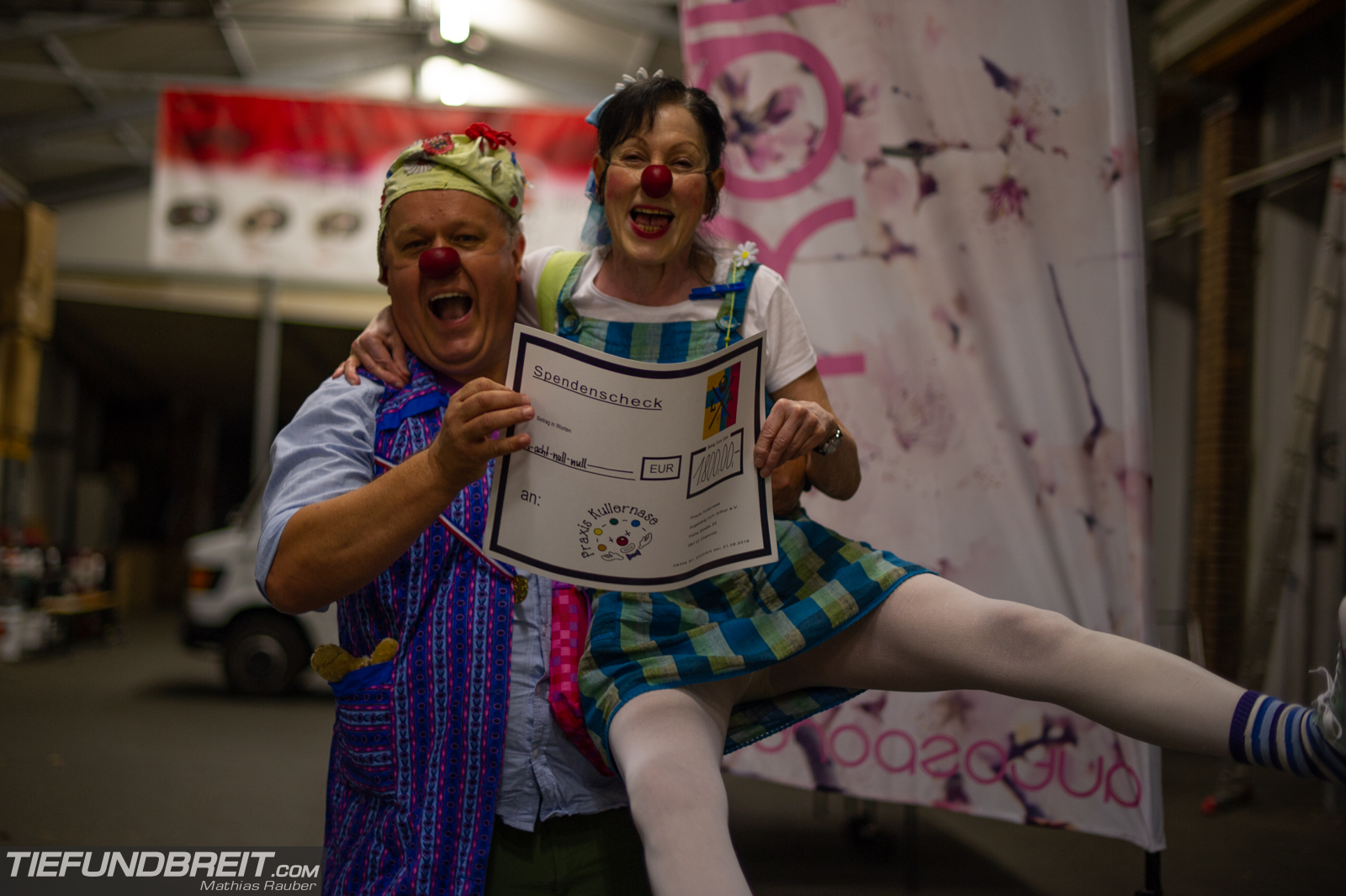 And now enjoy the remaining shots of this gathering full of cars, friends and good vibes!
Thanks for reading, I hope you enjoyed this post.
– Mathias
IG: @mrauberfoto // @tiefundbreit