I can safely say that I adore oldschool race cars. This hasn't always been the case – I used to disregard them as 'old and boring'. Until I experienced them for myself.
The Bosch Hockenheim Historic this year surpassed all my expectations.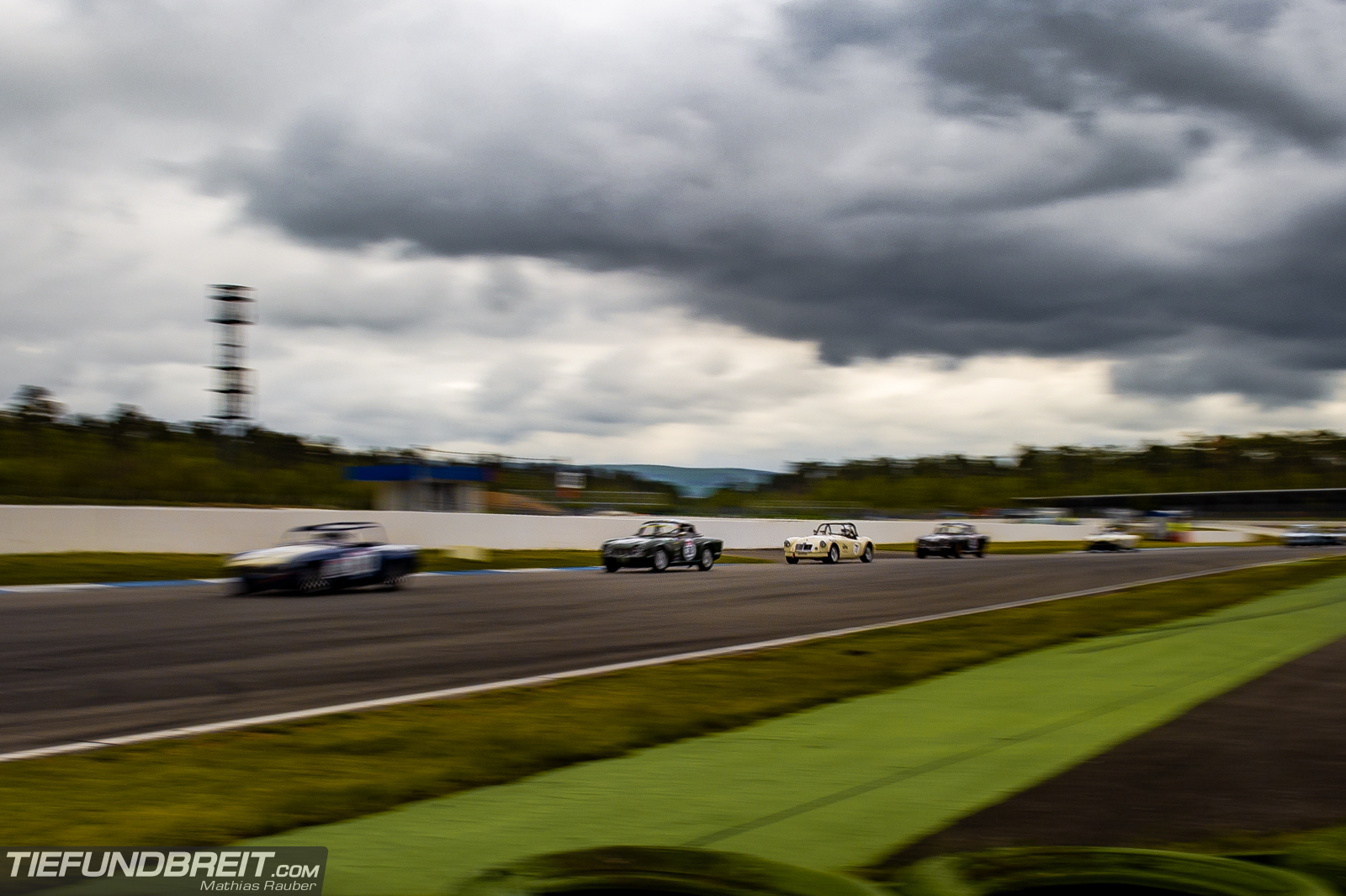 Held annualy, the event attracts race cars of all kinds of historic race classes to the track. Each year it's a chance to experience history here at Hockenheimring in the south-west of Germany.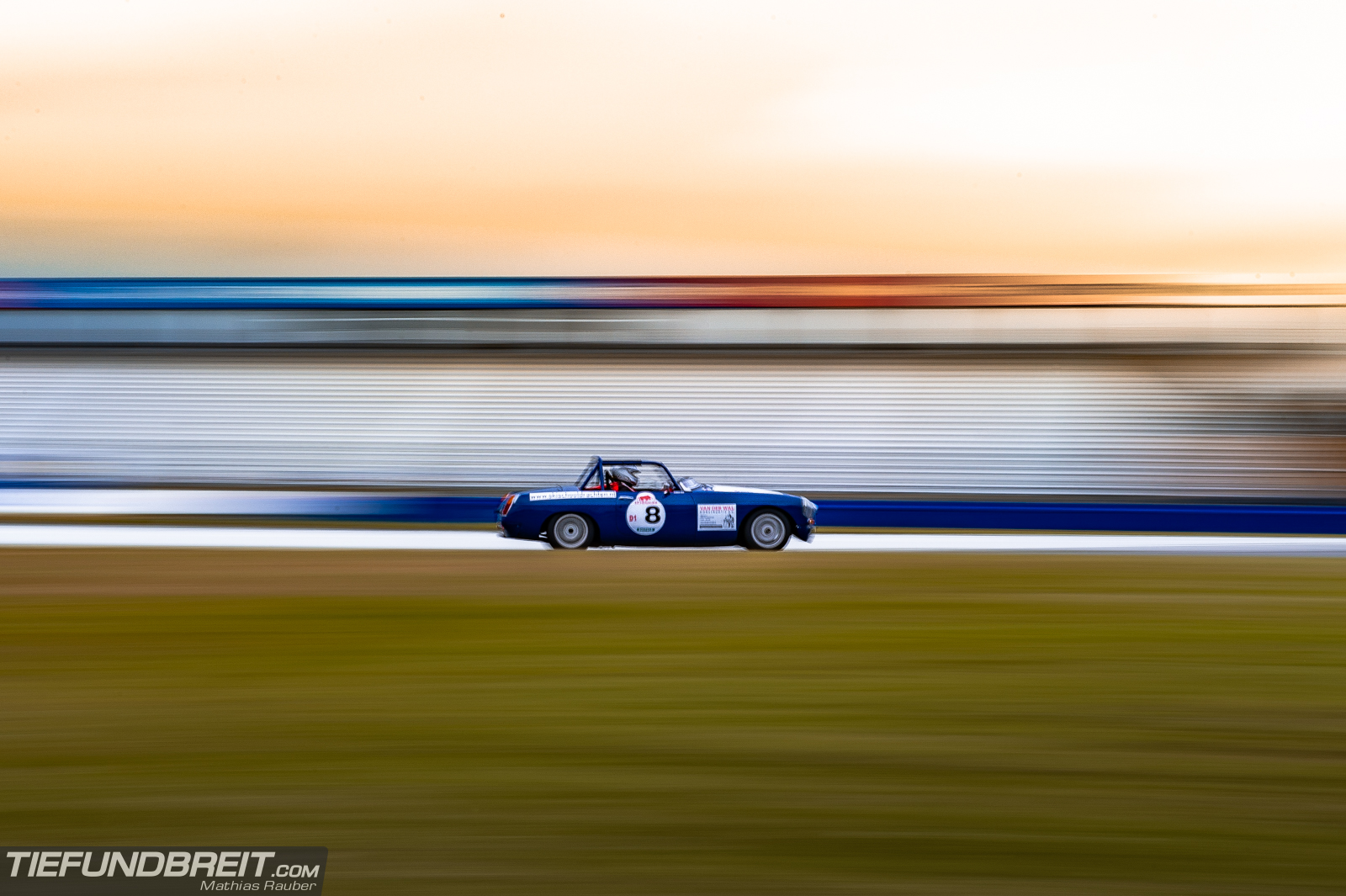 When I arrived at the track I was immediately greeted by the sounds of old Formula 1 cars screaming their fury to the heavens.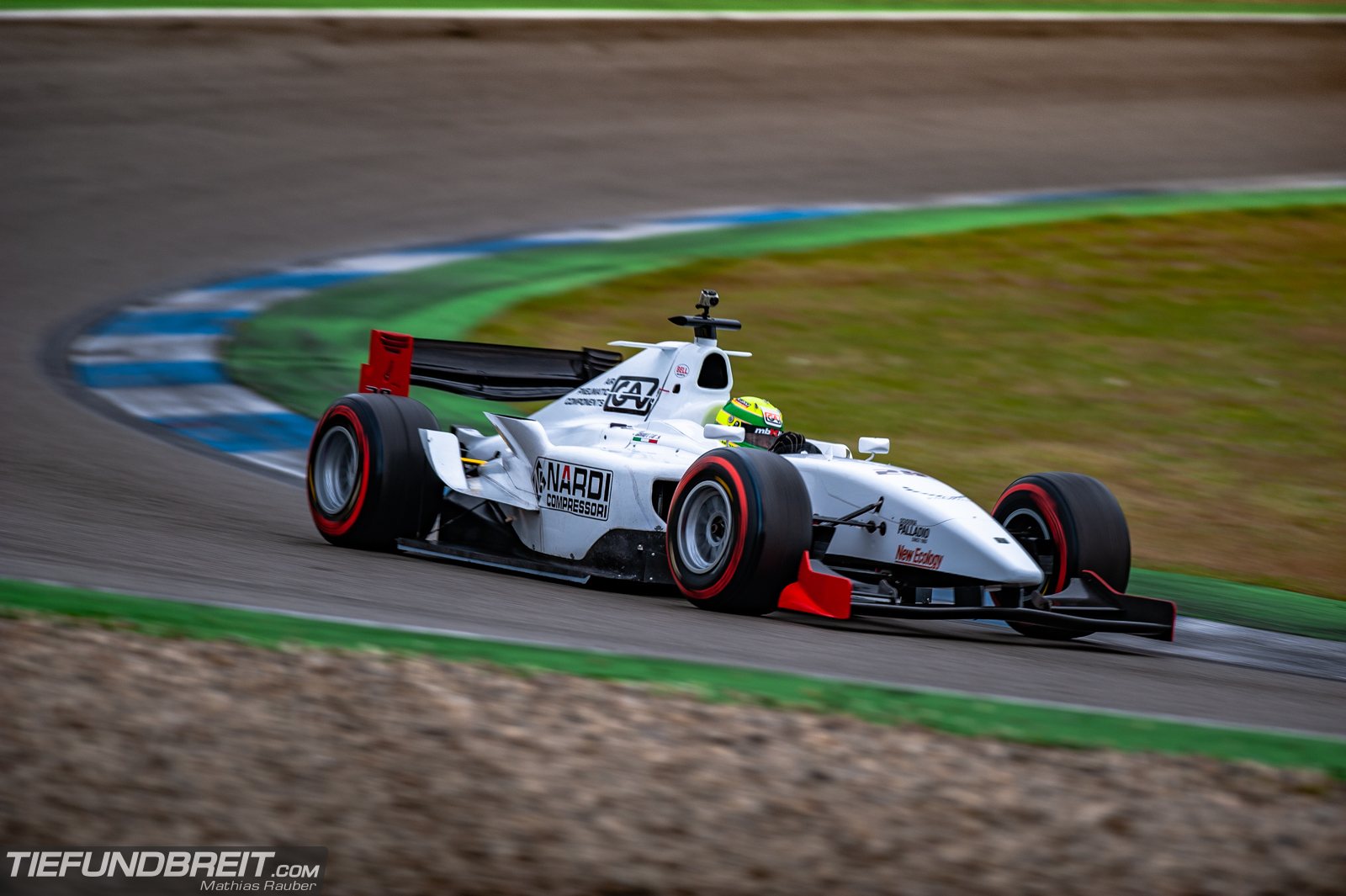 I rushed to the press center to grab my media vest and  start shooting as soon as possible.
Let me just take this chance to say 'thanks' to the service and press team of the Hockenheimring! I've never met friendlier staff at a German event so far.
The event offered the opportunity to see, smell and maybe even touch some incredible race cars from vastly different eras.
From DTM to British Classics over to Fomula 1000, it felt like almost every racing series from the 50s to the present day was represented.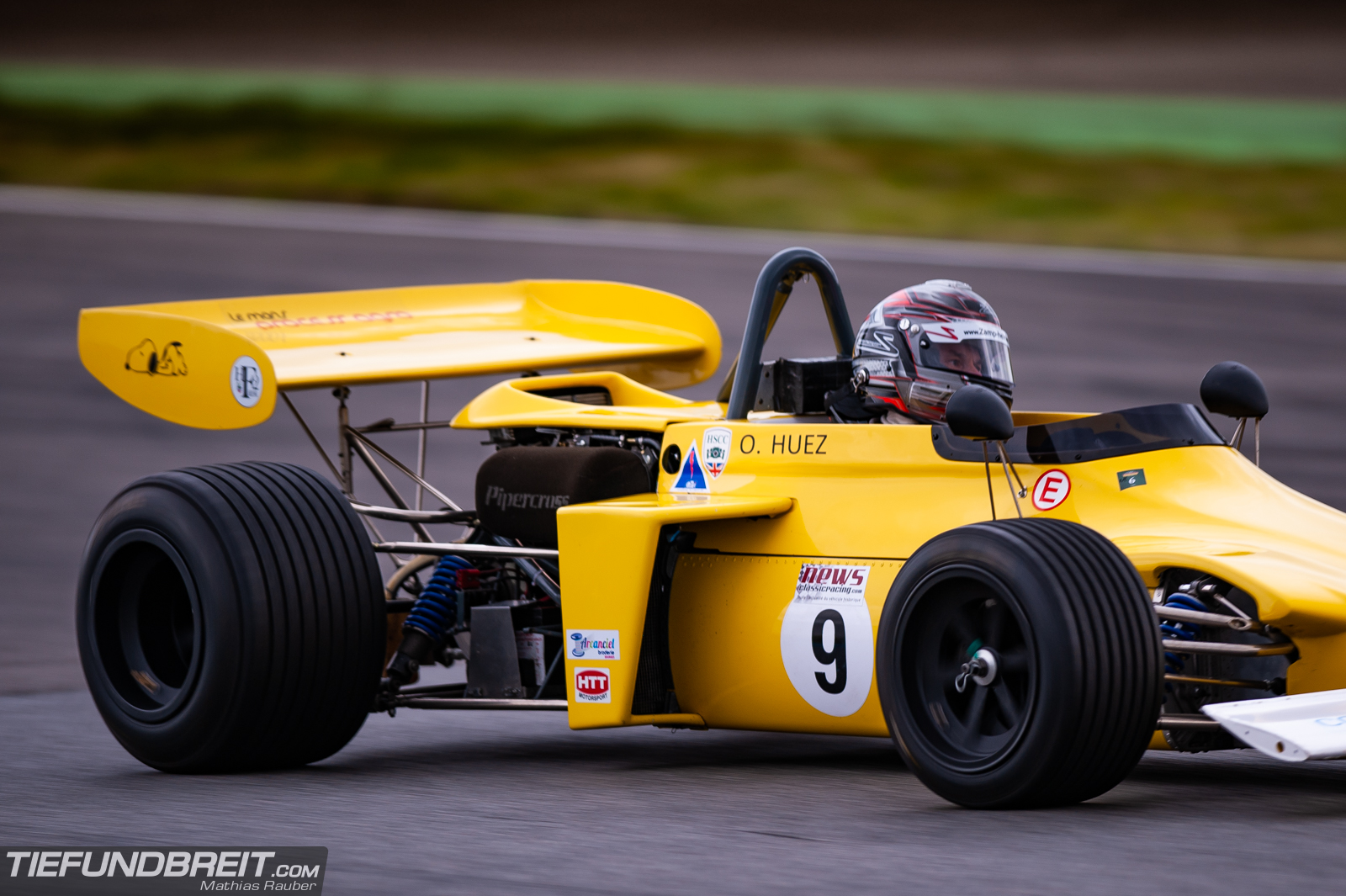 The teams travelled from all over Europe to play their part in this assault on the senses. The fact that most of them are privately owned and many of these cars are usually hidden away in private collections is also something to think about.
It was the first time I've experienced historic race cars like these. With some of these machines it's absolutely indescrible how it feels to stand by the track with these legends blasting by, the ground shaking under their acceleration.
But not only the cars are historic – many of the driveres are also of the same vintage. To keep things period correct I shot a few rolls of film with my Nikon F-601. I used Kodak Gold 200 and a 50mm 1.8 Nikon lens.
I'll attach a full album of all my shots at the end of this post.
Anyway, back to digital images. The Hockenheimring has a lot of brilliant photo spots where you can capture the most exciting scenes of a race. A bonus point for me: I only live around one hour away from it!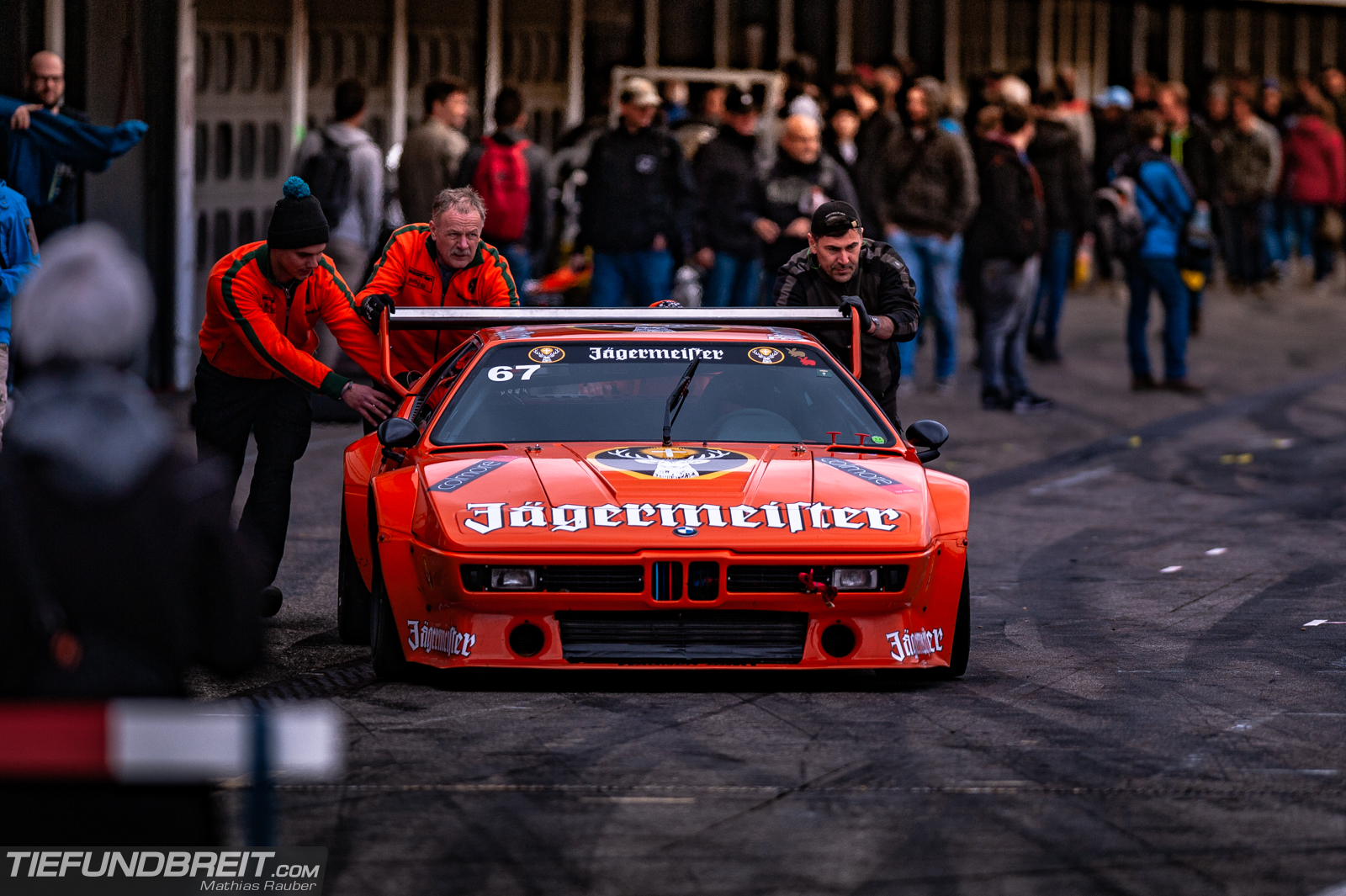 As a BMW kid at heart, I always get excited when I spot a M1. These cars are so brutal – the sounds, the looks, they are the perfect race car.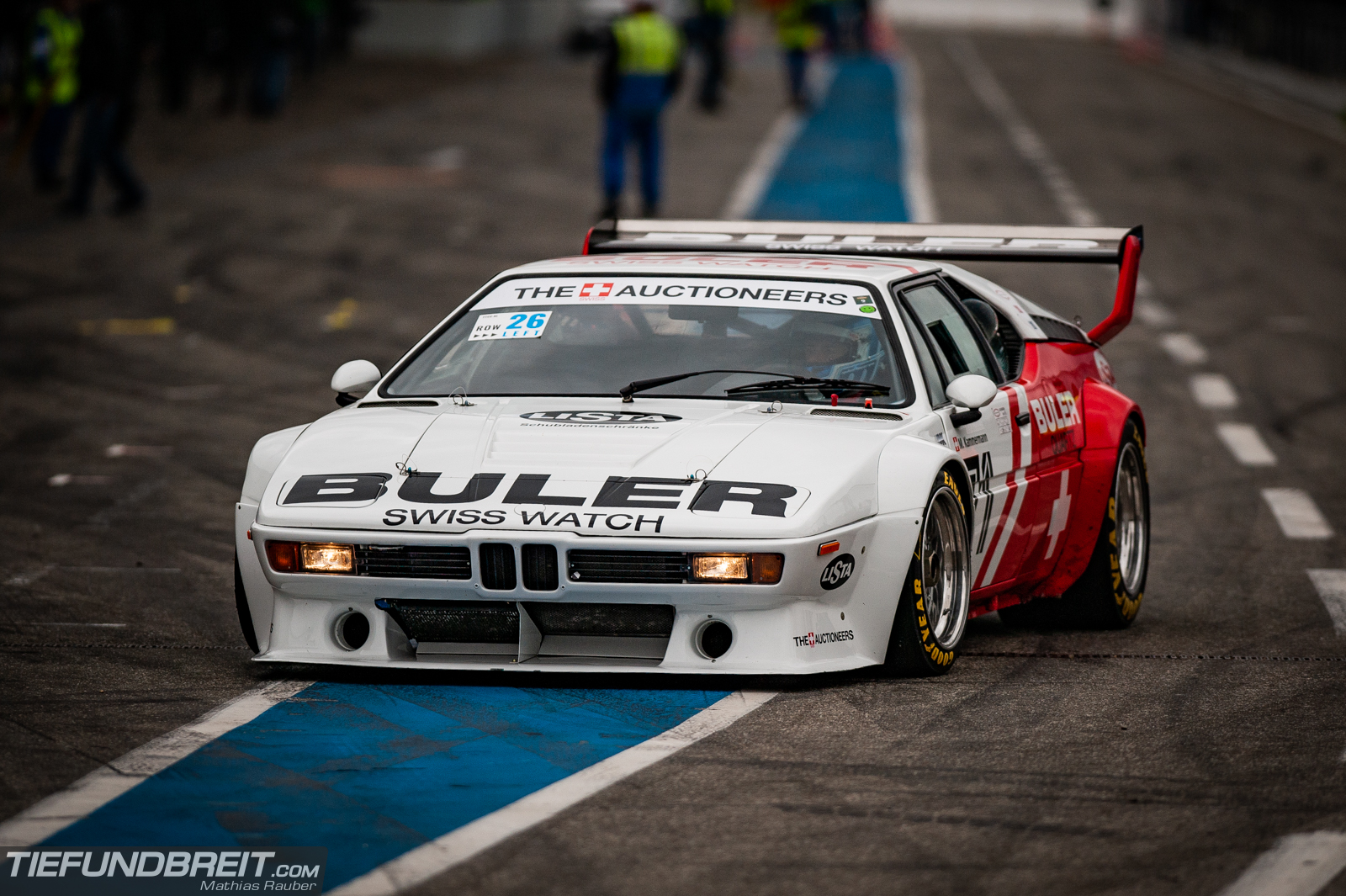 Luckily there were a couple of these rolling works of art!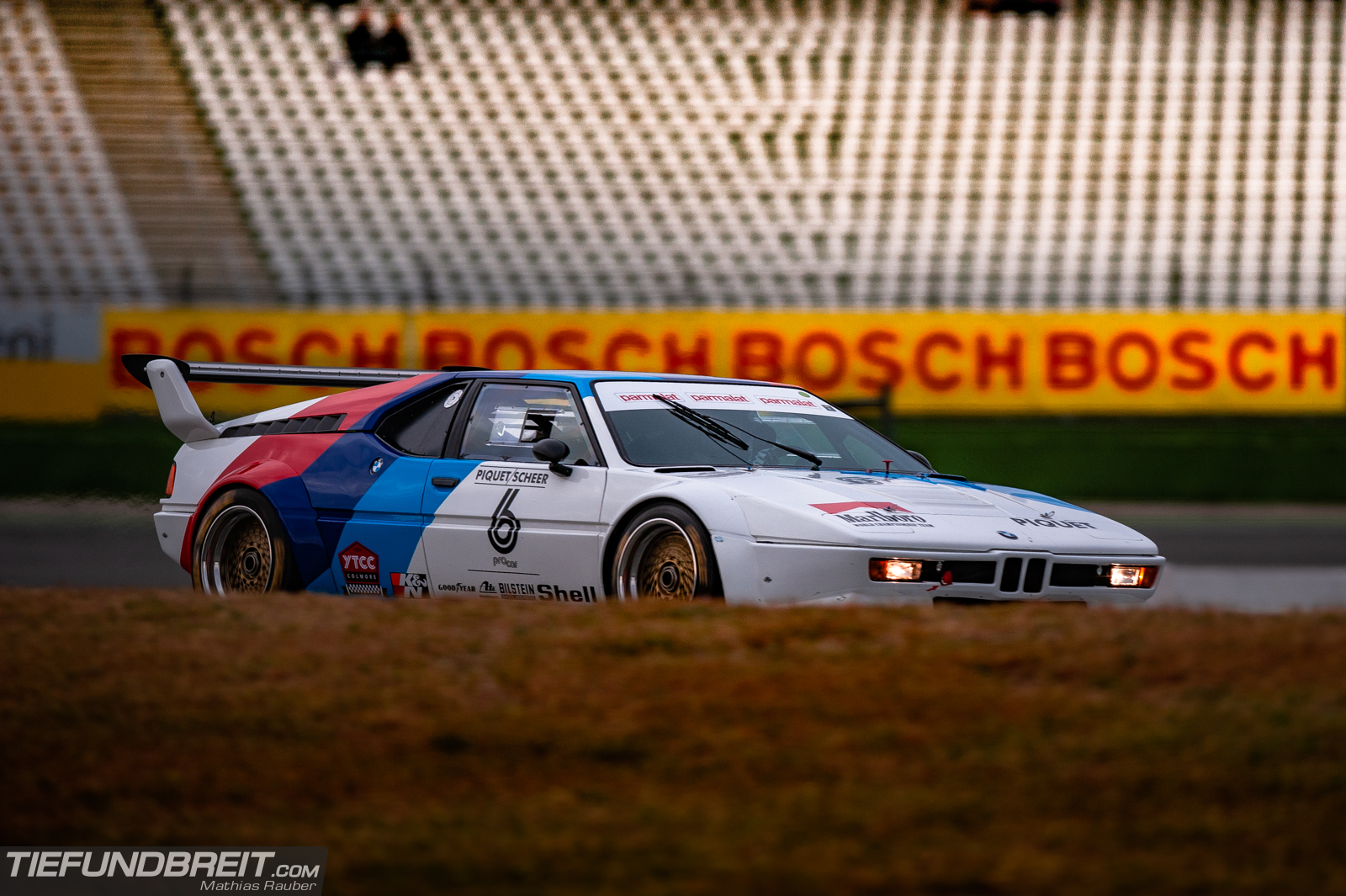 Here's one on the prowl, ready to take down it's smaller relative – the E30 M3. The most succesful touring car ever.
For now enjoy the rest of pictures from the Bosch Hockenheimring Classic 2019 and stay tuned to Tief & Breit!
Film shots: