Hello and welcome to a new year of automotive impressions and reports from Motorsport, Driftevents and Carshows! It's been a while since you heard from us, but we're not dead yet.
This year there will be a coupe of changes at Tief & Breit. First of all, Bastien Bochmann is retiring from his position as the head of Tief & Breit due to personal reasons and I, Mathias, will be the new head of Tief & Breit. This doesn't mean that Bastien will abandon us completely, no. He'll still provide the occasional shoot or event report and help me out whenever I need his help. But he'll be taking more of a backseat role. I have to admit that I'm both happy for the chance to take the reigns and sad to see Bastien step down. There will also be some changes to the website and some other things, but more about that once there's some more concrete plans.
But now on towards the actual coverage of the first round of the Nürburgring Drift Cup 2019!
For me, drifting is where I found my calling as an automotive photographer. My first event was Gatebil Mantorp about three years ago and Gatebil is still my favourite.
There's nothing in Europe which reaches this level of madness that can be found in Scandinavia but in my opionion our German drift scene is definitely starting to grow up. It's for sure way more competitive than it's been for the past few years.
The Nürburgring Driftcup is one of the larger events which is held, you guessed it, at the Nürburgring.
The event is in it's third season in 2019. Organised by Skylimitevents, it started with a strong line-up with teams from Germany, Denmark, Sweden, Switzerland, France, the BeNeLux-States and many more. More cars and more skill than in previous years.
Held on the second weekend of April the event started with almost perfect weather. It was dry on the first day and thankfully it would stay like that until the evening, long after the runs on track were completed.
Unfortunately on the second day the weather gods decided to punish the drifters – it started to snow heavily and the event had to be stopped for a few hours. Sadly I had to leave early on saturday so I don't even have any footage of the snow chaos to show you.
It was nice to see some OG's of European drifting in person and see them still going at it strong like in the old days.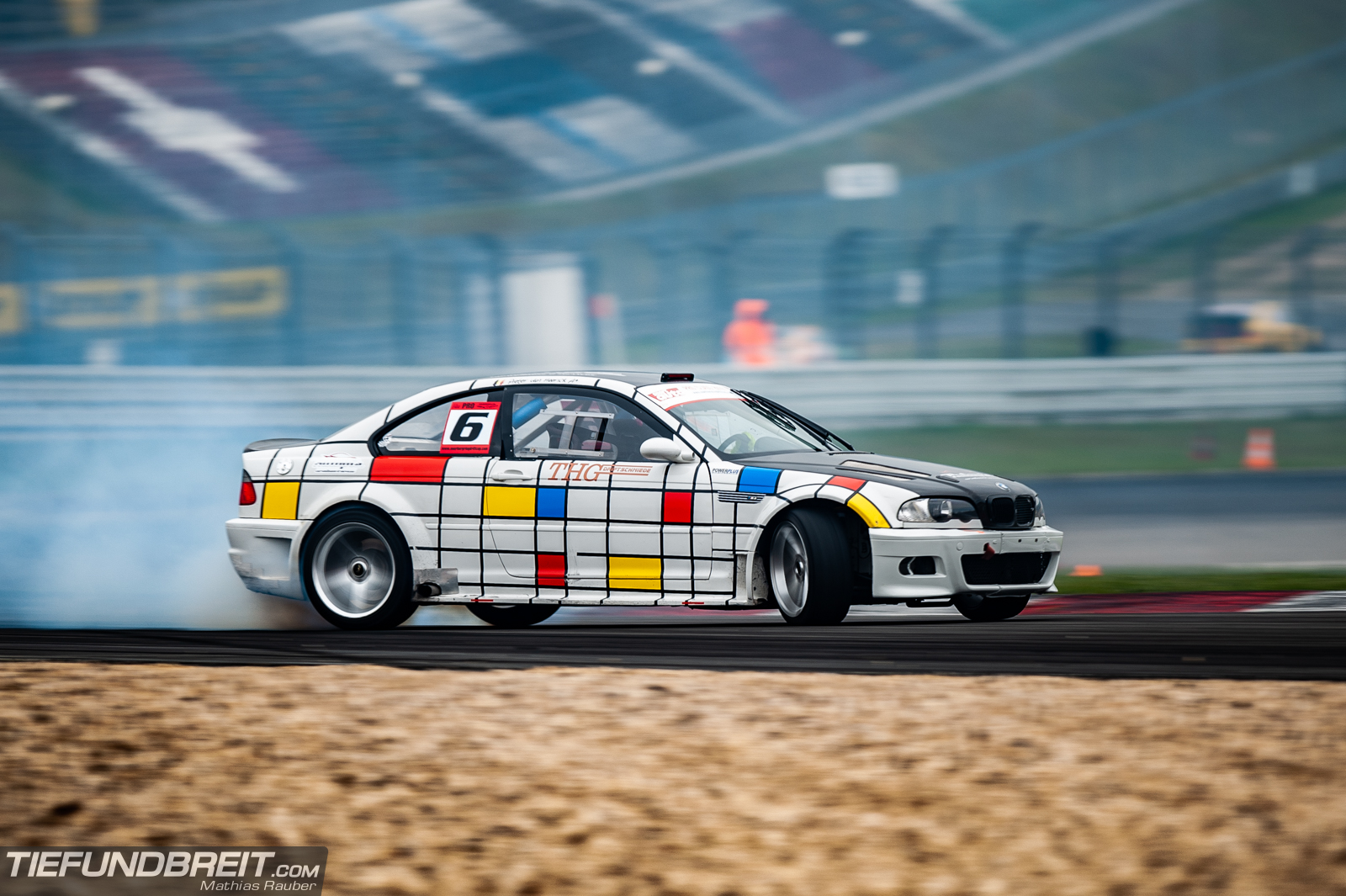 Pieter van Hoorick for example with his widebody BMW E46 powered by a V8.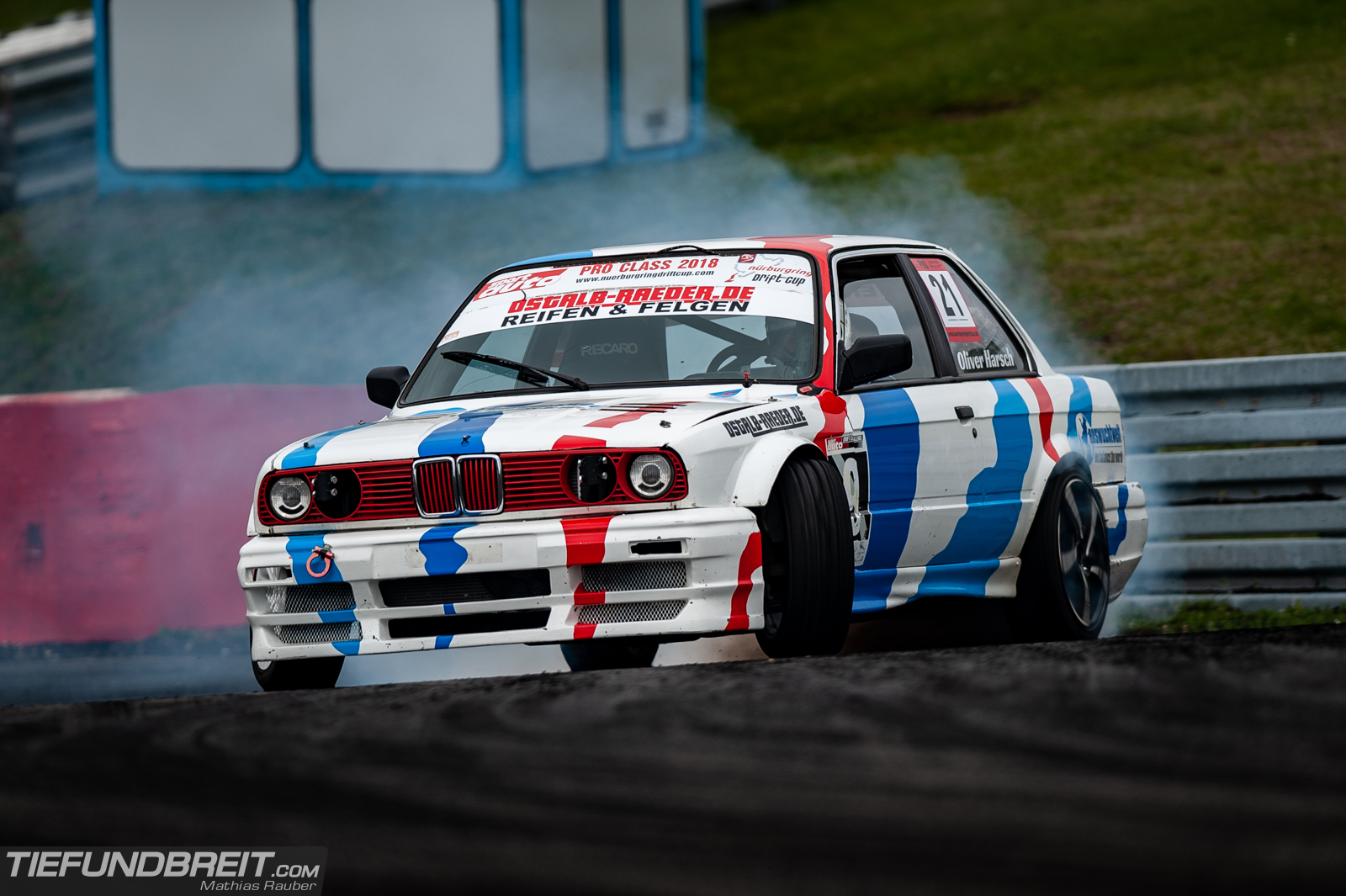 Also Oliver Harsch was back! Once again in a BMW E30.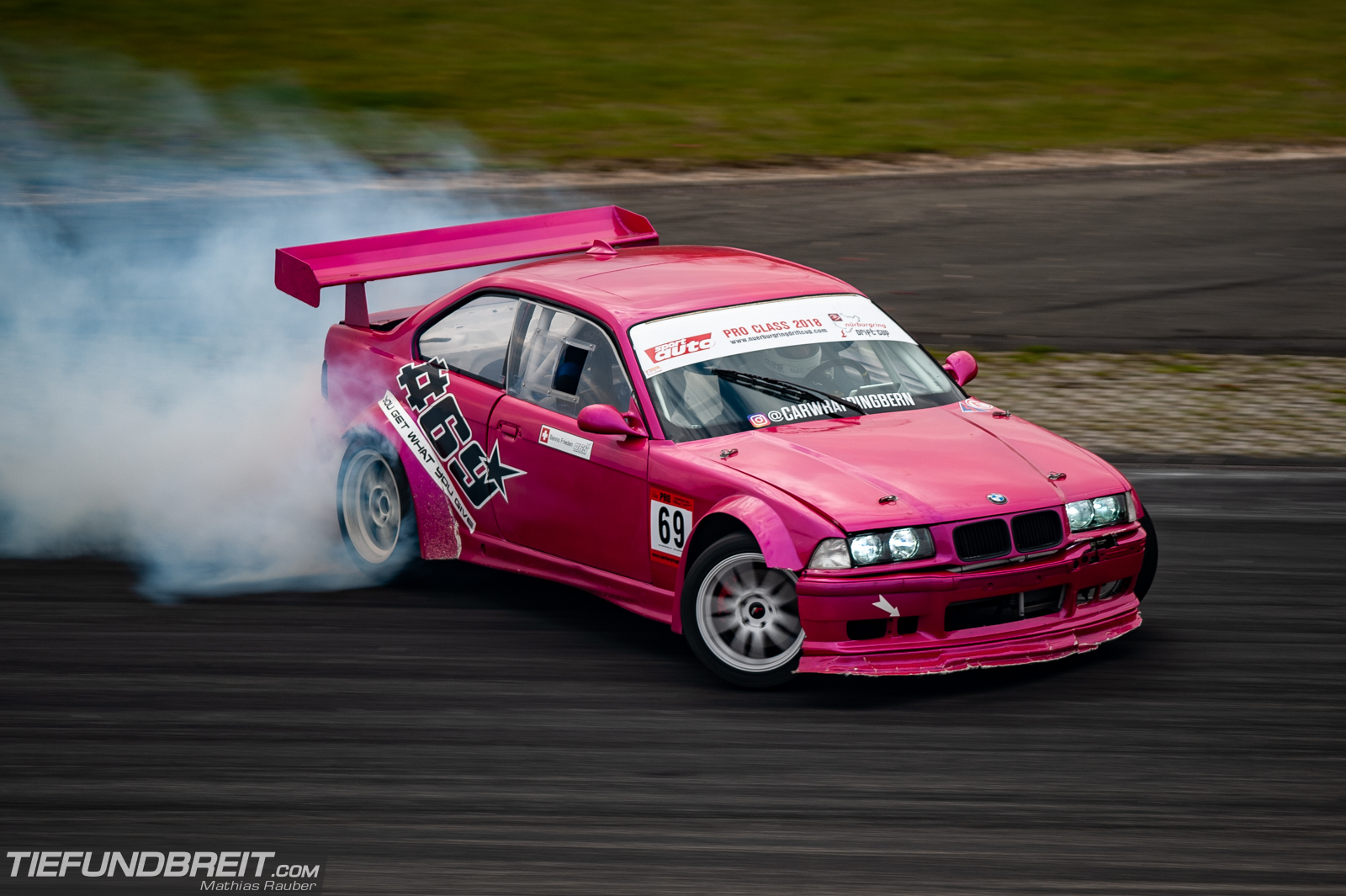 Benno Frieden in his pink E36 – I remember seeing him many, many years ago at the International Drift Series (which unfortunally doesn't exist anymore). That must've been 10 years ago by now.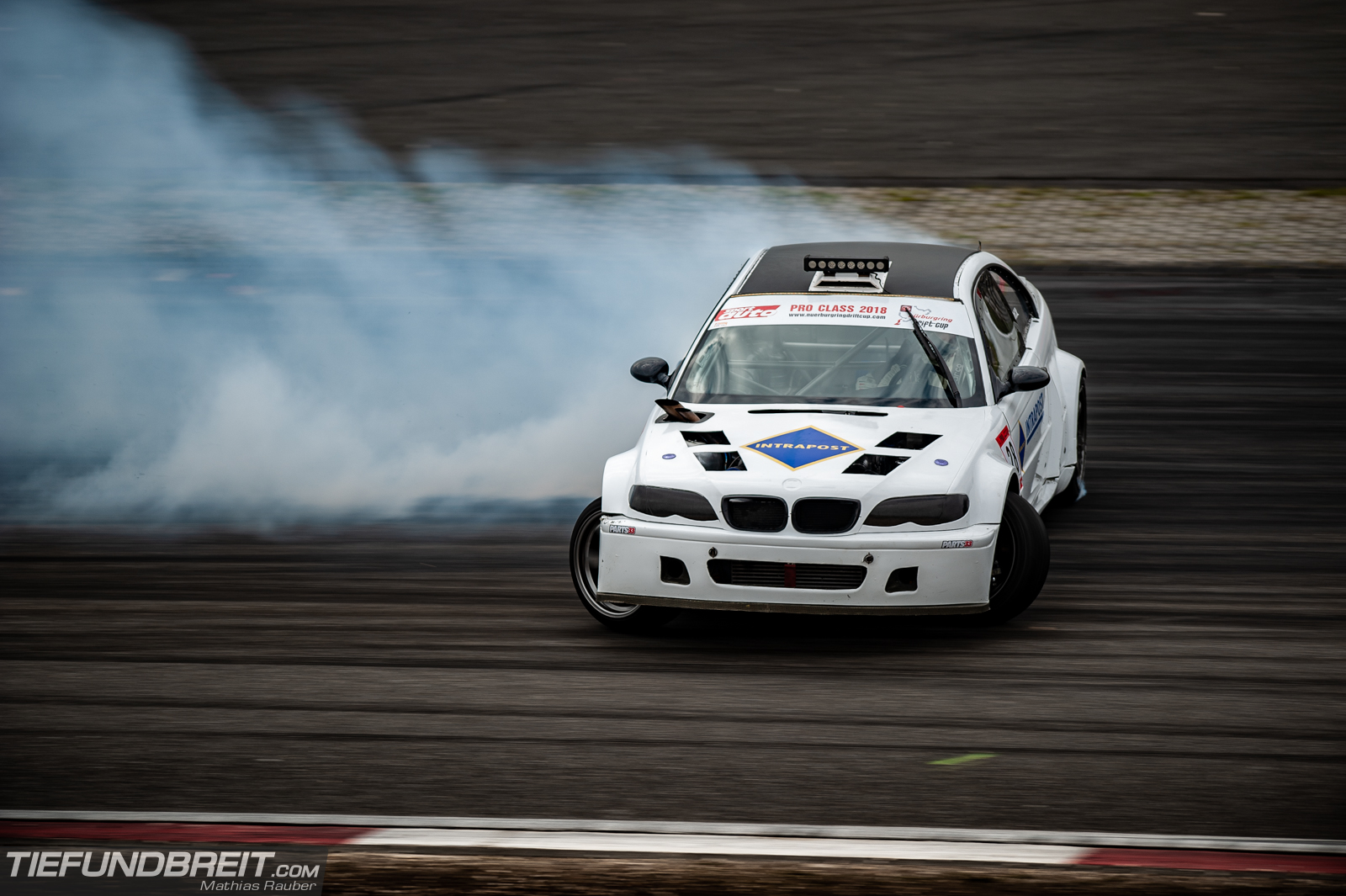 Bas Mul – Honestly his driving style and his car were one of my favorites from this event. A widebody BMW E46 powered by a hefty 2JZ-GTE VVTI. Kudos buddy! You made me grin from ear to ear when you passed me and my camera!
I also spotted some cars I've never seen before – for example this BMW 02 Touring making over 500hp, driven by Philip Jäger.
This car almost made me feel like I was back in Sweden – a Volvo 960 by Wim van de Weerdhof from the Netherlands.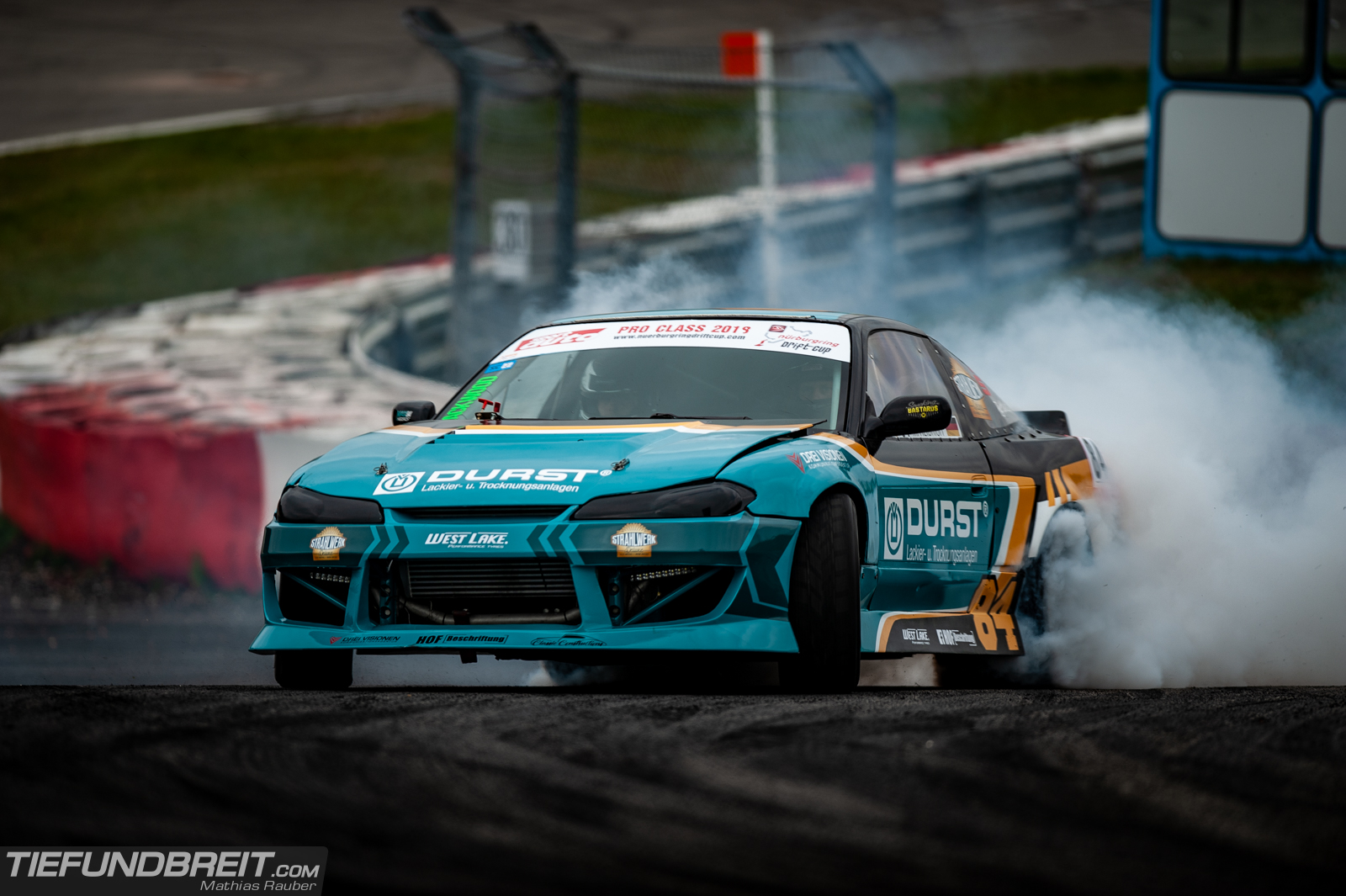 Max Heidrich from Driftbastards unveiled his Nissan S15's new livery for this season. Very cool design, in my opinion. It's also pretty cool to see him and his driving skills evolve. Fun fact: He bought a set of wheels from me some years ago.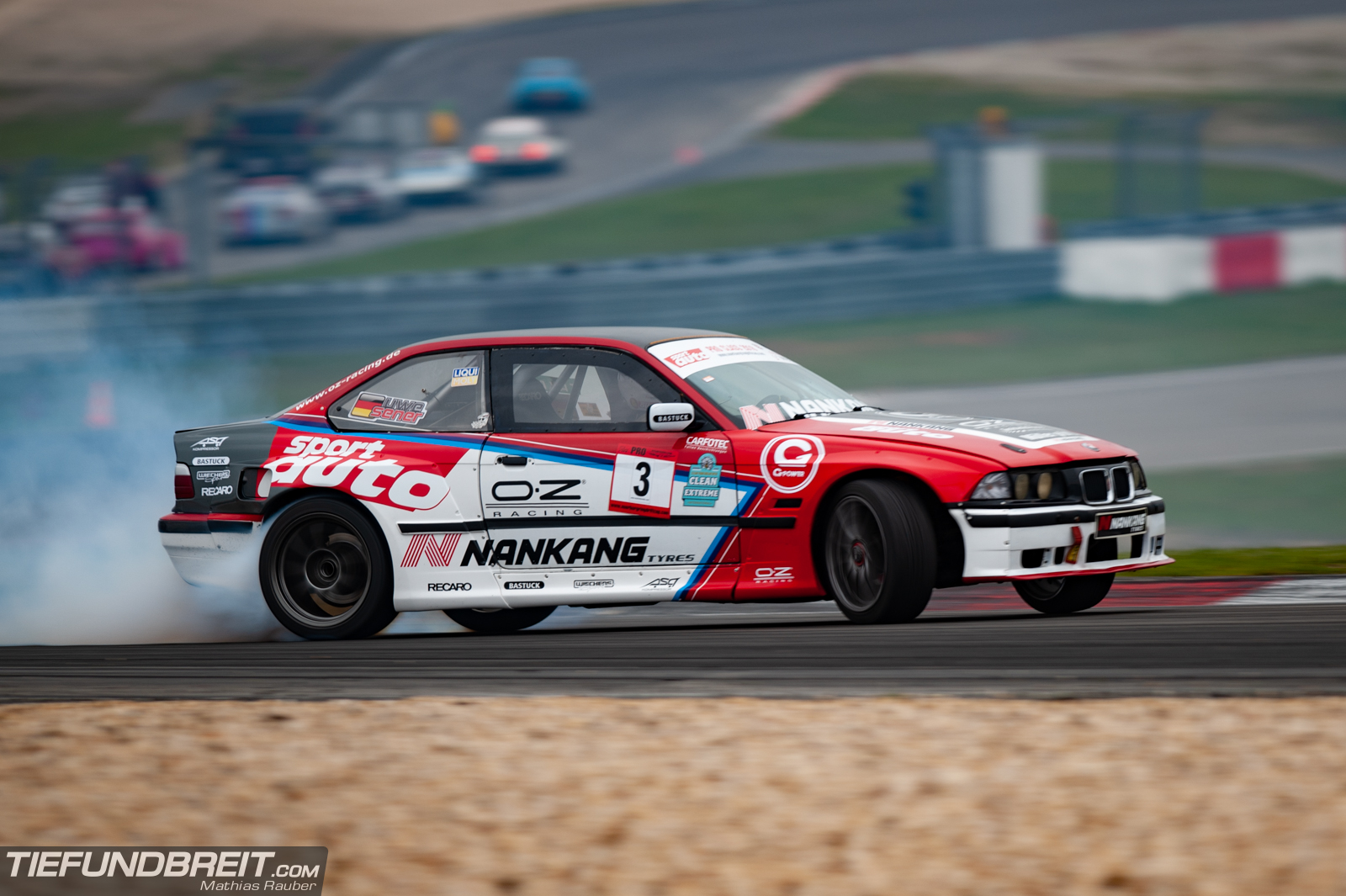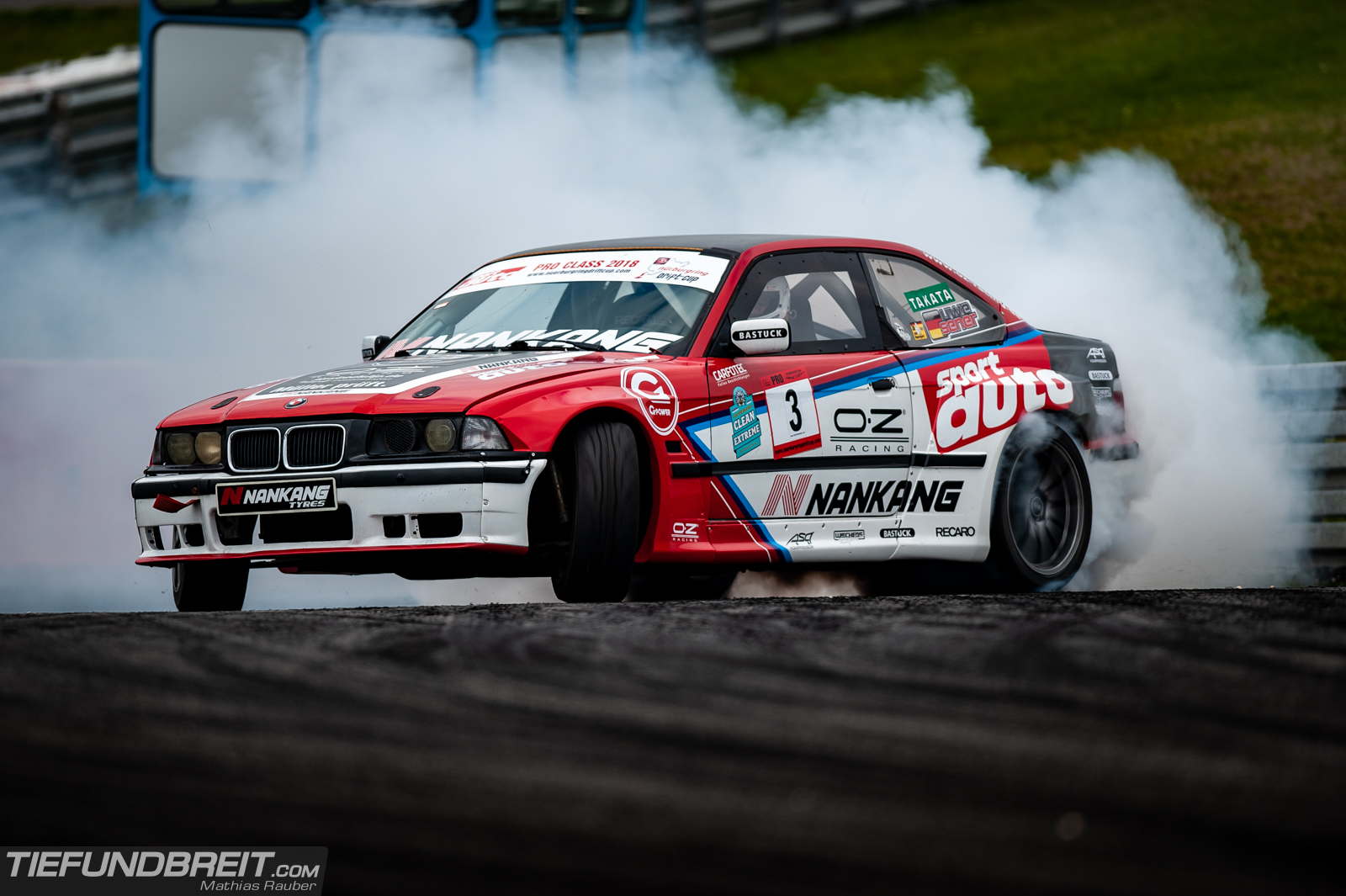 Another OG of German drifting – Uwe Sener with his boosted e36.
Even though I no longer drive a BMW myself, I'm still massively into them. Especially when it's E46 based racecars.
Gabriel Koczkas from Ukraine brought this stunning example. Loved the swan neck spoiler.
It's nice to see Drifting in Germany finally evolve into a respectable sport. I look forward to covering more events like this and hope they'll only continue to get better!
Stay tuned for more posts and for now, enjoy the rest of my shots below!
Mathias Rauber
IG: mrauberfoto