When I went to shoot Max' E39 Touring we met up at a car show in the area – it's called Tief im Hof, which translates to 'low in the yard'. It was the second time the show was held after last year's show made people call for a repeat.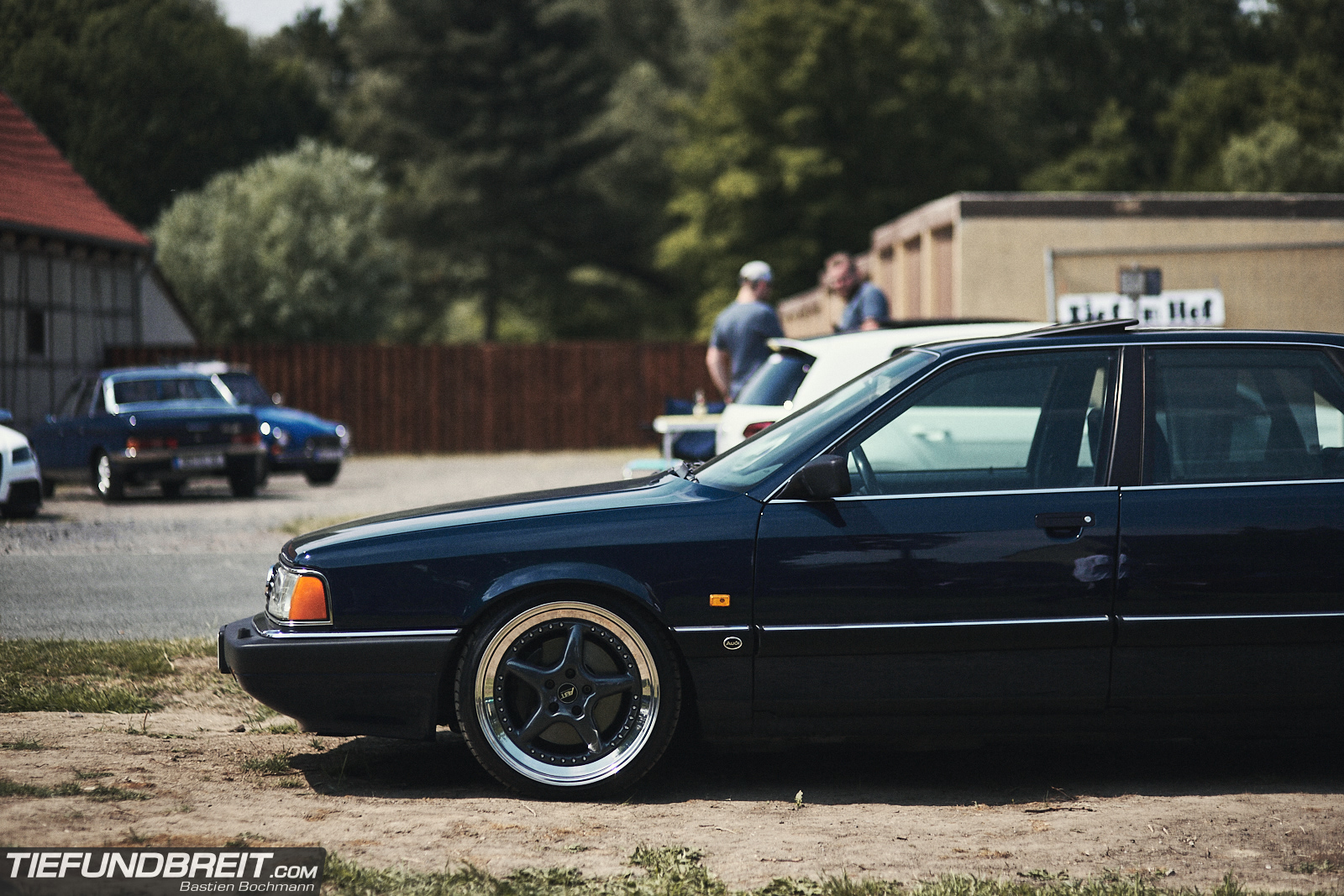 I arrived pretty late, so many of the cars were already gone when I walked around with my camera. There was still some impressive cars around, though.
For example, Max Kebbedies' W124 wagon. It's probably one of the best looking W124 T-Models out here in Germany.
This pair of bagged BMWs will be featuring on these pages soon – I shot full features of them and I'm just in the process of finishing up everything before I can post them.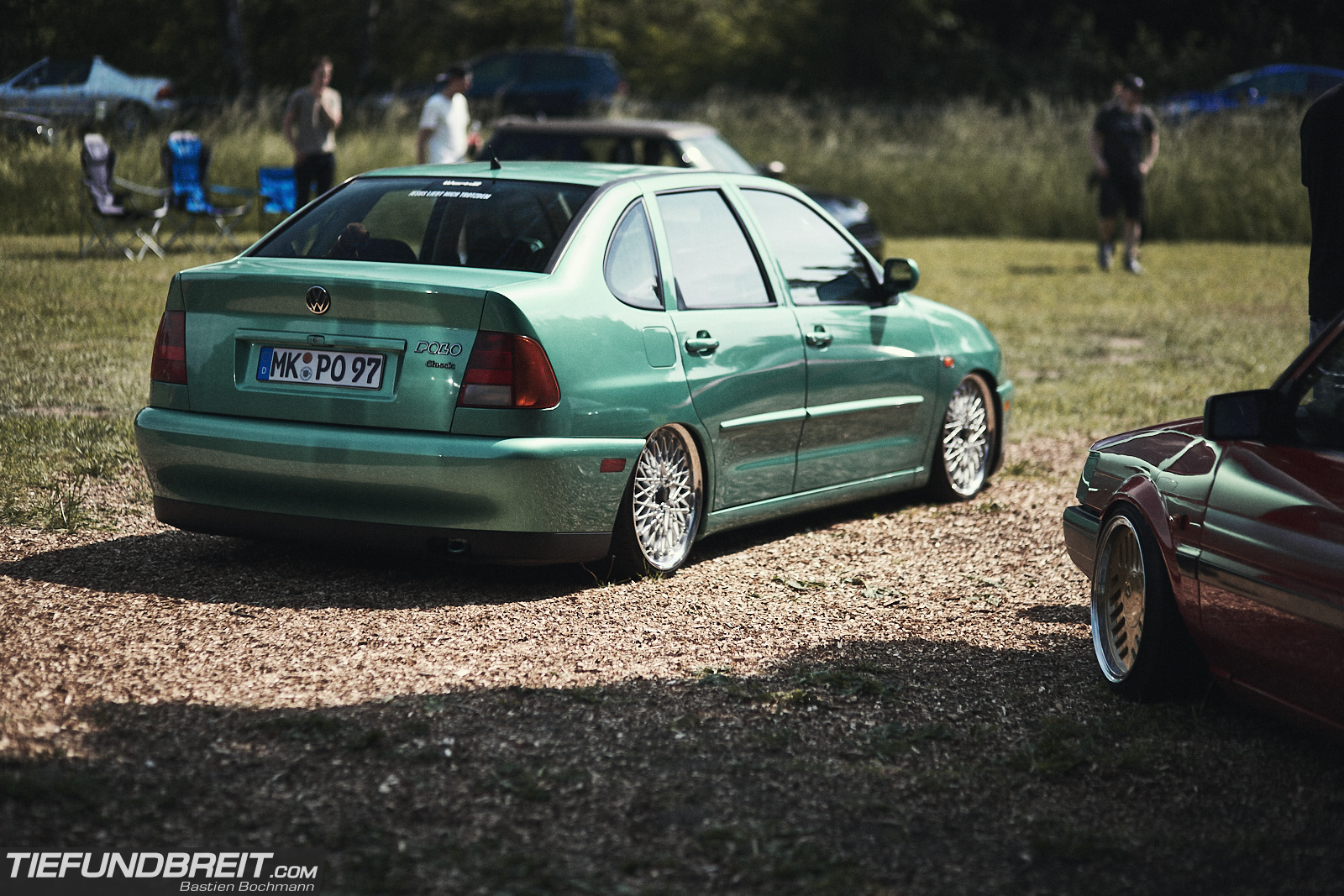 You don't see many Polo sedans modified like this, so this was a nice surprise.
What's your take on a big body S-Class on sporty wheels like these? I'm not entirely sure if I like the look, but it's something different for sure.
This super clean engine bay from a Mk1 Golf was flawless. The car sat on some custom 3-piece splits as well.
This Corrado was a bit of a blast from the past. The bumper, the angel eye headlights, the vents in the fender – everything about it made it look like a car out of a VW magazine back in the early 2000s.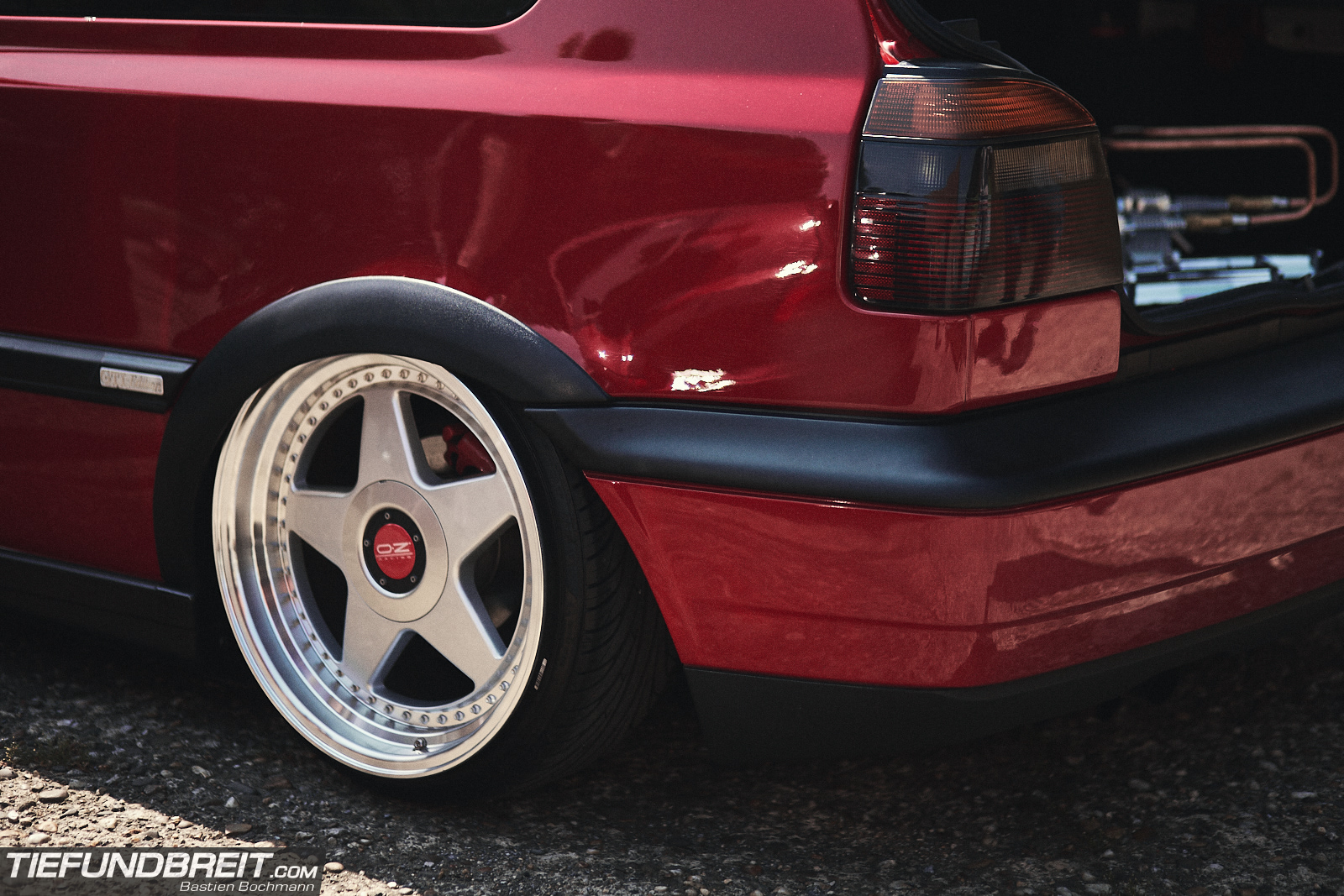 As the place had largely cleared out, I'm afraid I don't have as much cool cars to show you as usual. So, just enjoy the rest of the pictures!