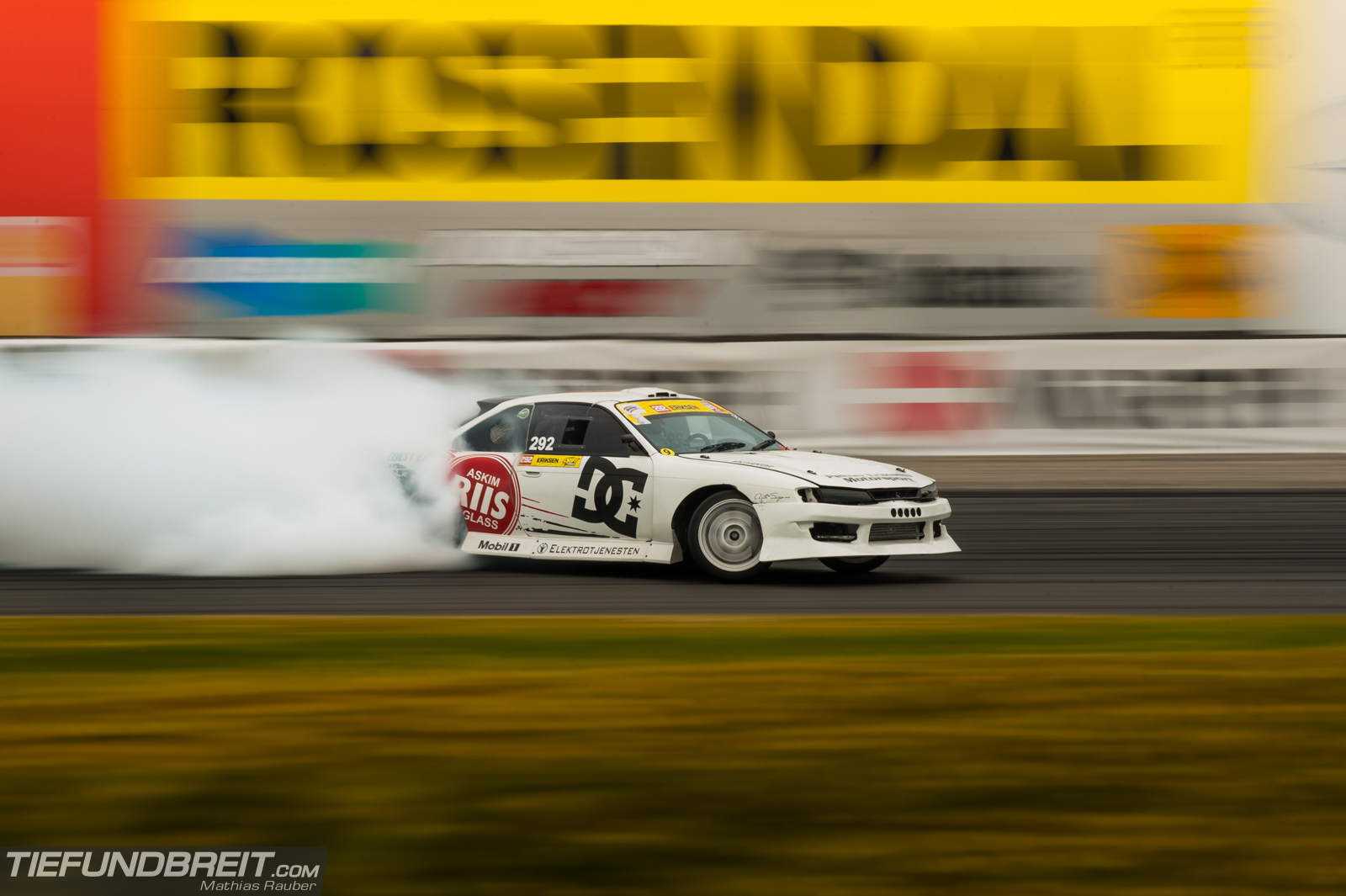 Hei fra Norge! Or as they say in English,  'Hello from Norway!'.
It's been a while since my last post but I'm still alive and still taking pictures.
With time passing as fast as it does, I nearly forgot to upload my photos of my latest visit to Norway's Gatebil Rudskogen.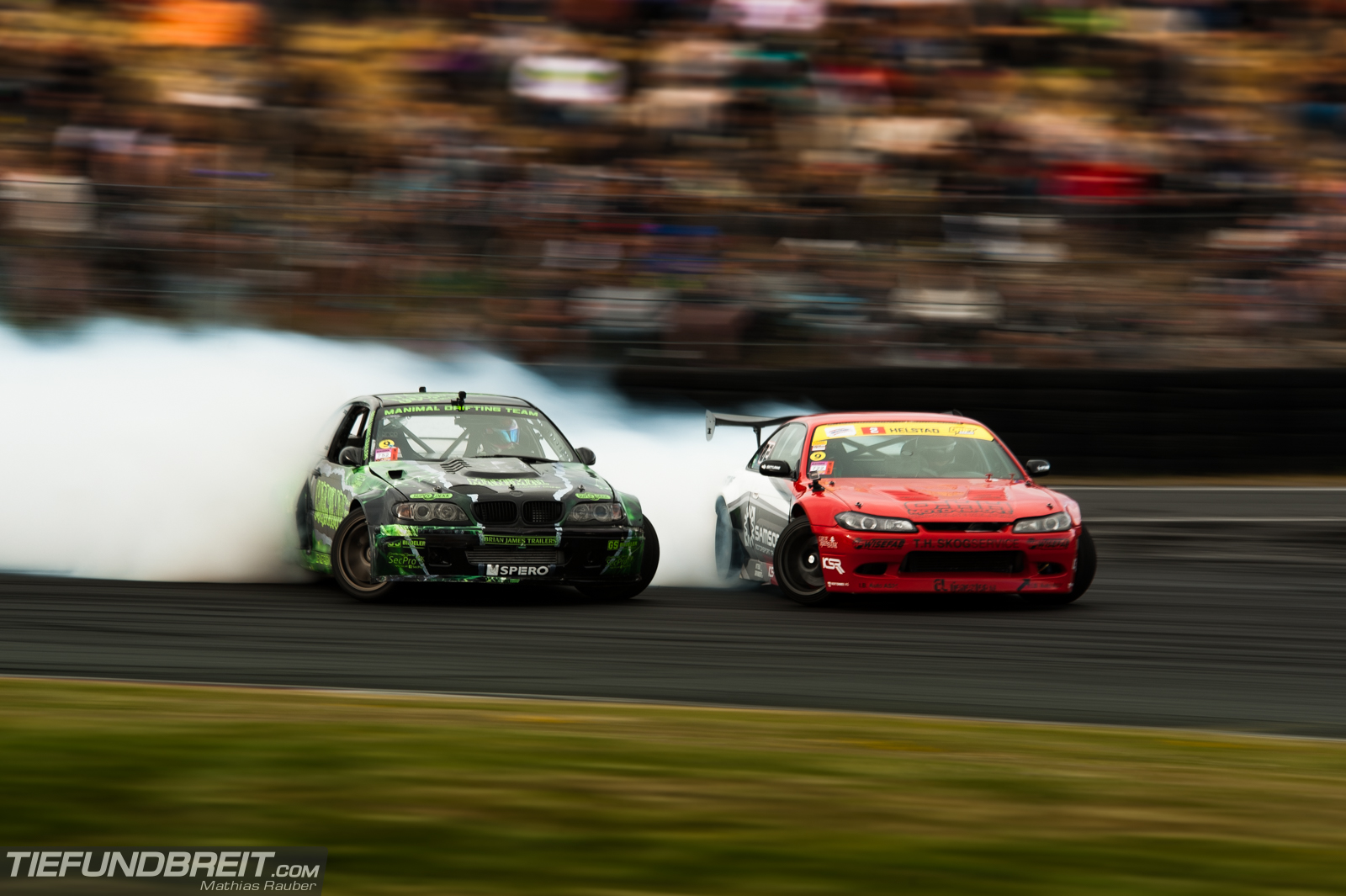 It was the second time at the main event for me but also the first time I was taking pictures at this event – all my previous Gatebil photos have been from the events at Sweden's Mantorp Circuit.
In total this was my third Gatebil event as a photographer and my fourth Gatebil in total – and I still can't get enough!
The action was as crazy as ever and the smoke clouds as thick as they should be!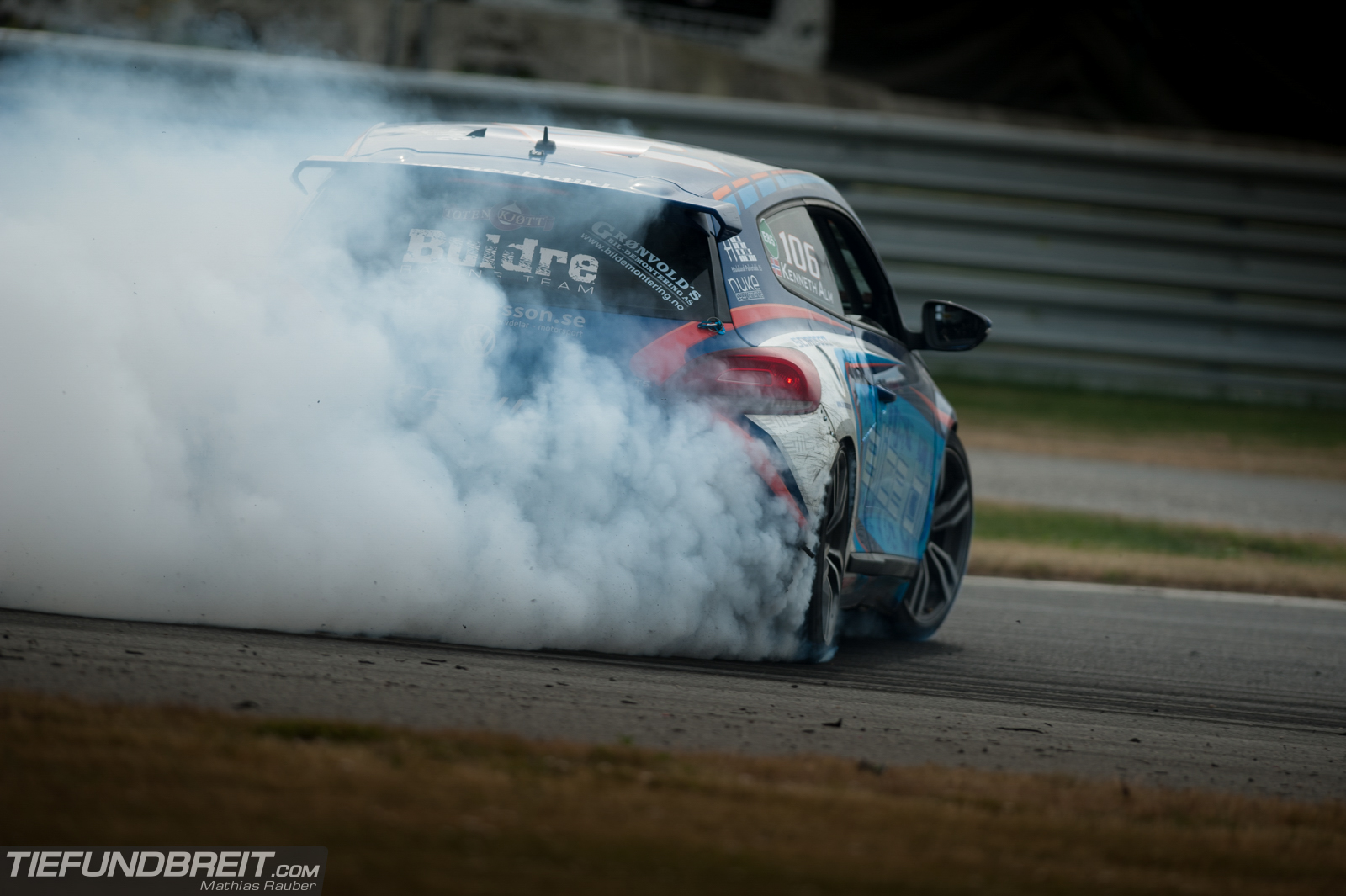 To me, drifting is the most enjoyable way of abusing a car. I don't even remember when I found my passion for drifting but I'm definitely hooked.
Results speak louder than words, so just check out these action shots:
Of course Gatebil always holds a Time Attack event as well. Here are some of the monster machines that were hunting for the best lap time: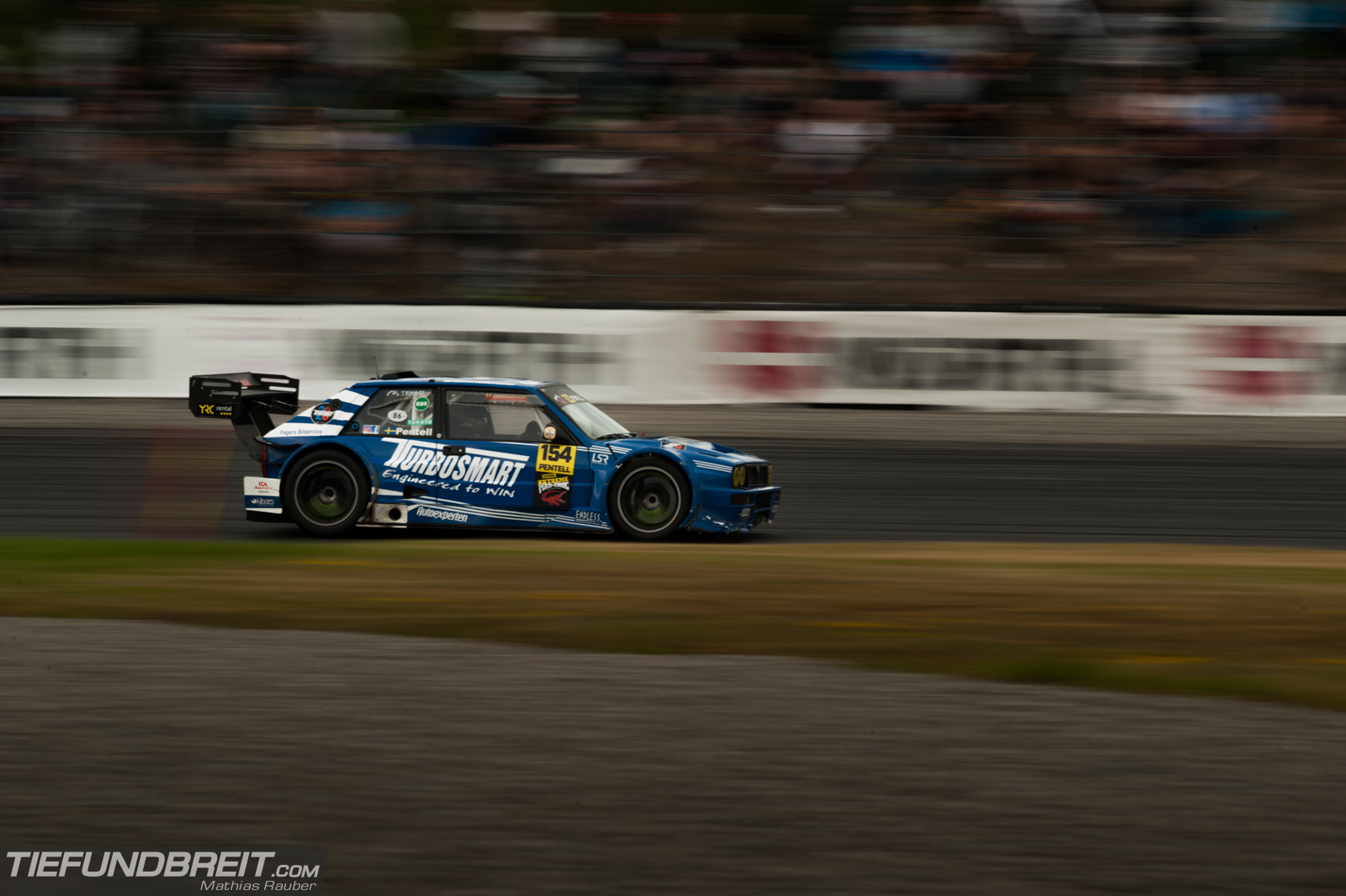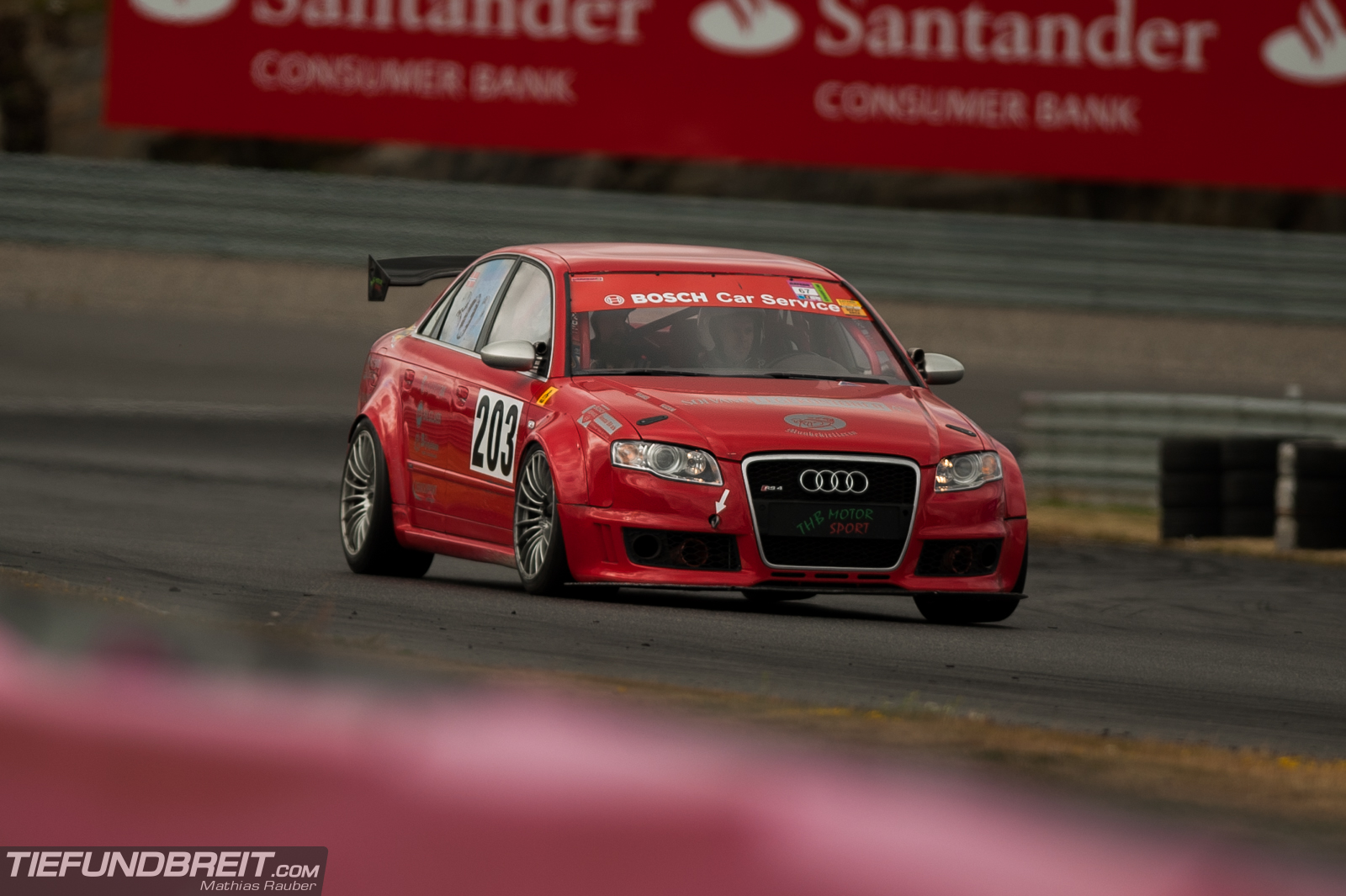 It's amazing how these increbile machines seem absolutely glued to the track.
Some interesting scenes and cars can be found in the paddock area as well and I love to just walk through and drink in the sights.
The karting circuit at Rudskogen always hosts the Gatebil Show & Shine car show and each year there's a lot of amazing cars to see!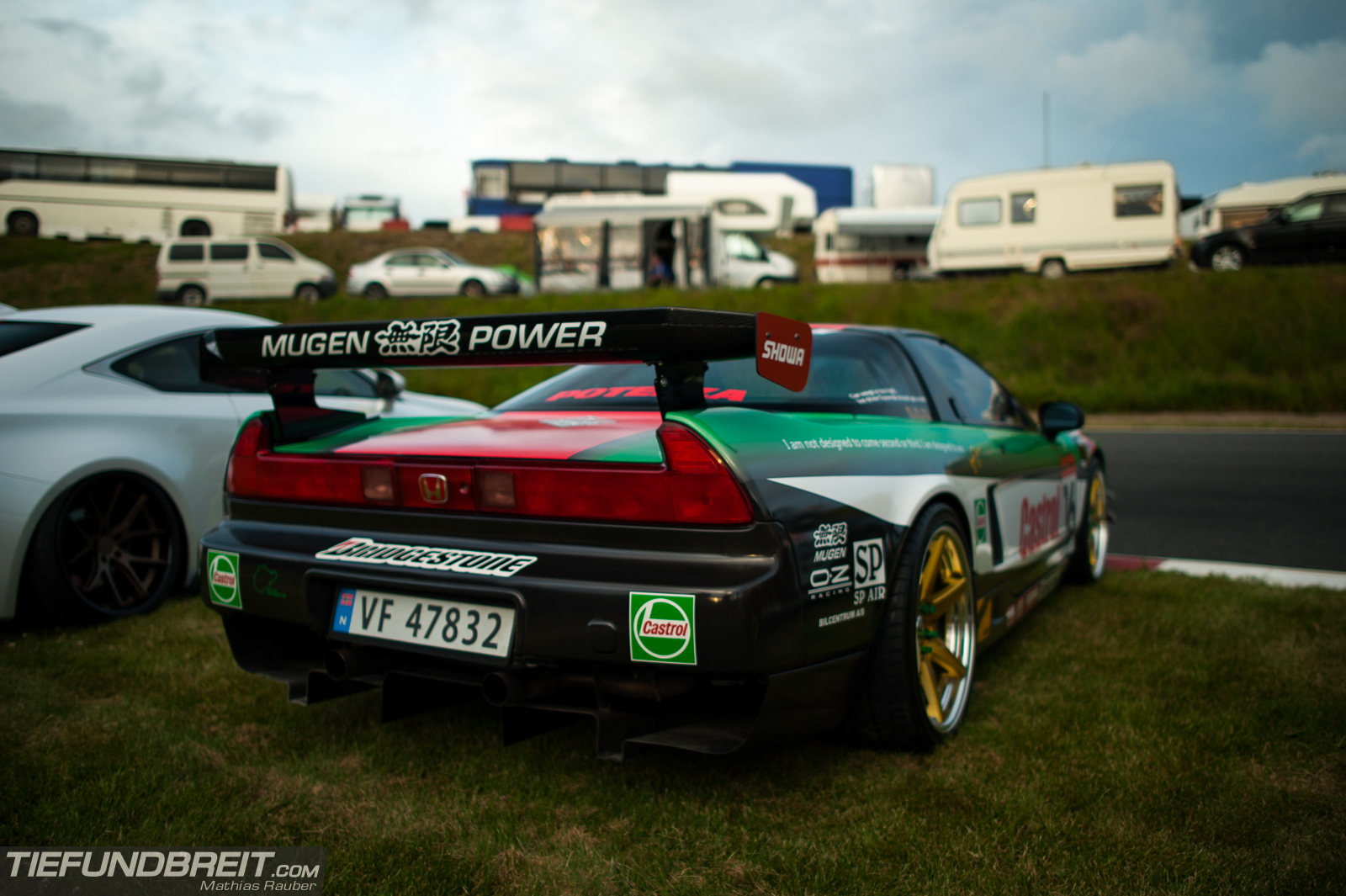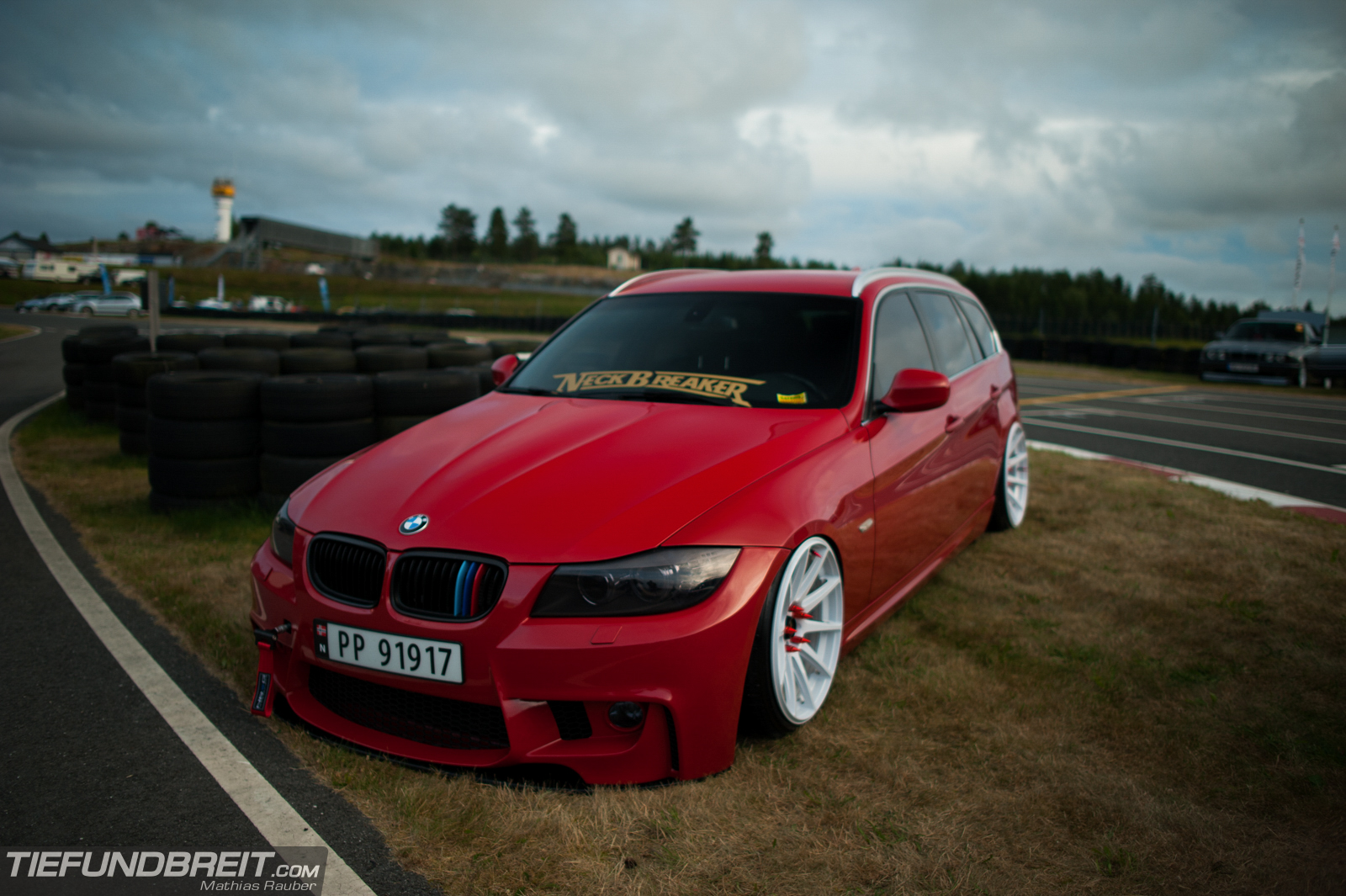 That's it for my coverage of last year's Gatebil main event. Next up on my calendar is Gatebil Mantorp in June and I know Bastien will be covering Mantorp in September. So, stay tuned for more interesting Gatebil coverage from us!
For this year I've set my goal on attending more and more motorsports events and focus less on still photography. I've developed a huge passion for panning and action shots so you can expect a lot more action and speed on this site soon!
– Matze
Ig: @mathias_rauber