There is a special place in Düsseldorf. It's called the 'Classic Remise'. Remise is just an older german word for 'carriage house'. The Classic Remise is actually a institution which provides a space for classic car owners to store their cars (while letting others enjoy them, too!) and also provides space for classic car businesses, most of which specialise in restoring or selling classics. There is one such Classic Remise in Berlin and one in Düsseldorf. Seeing how Düsseldorf is only half an hour away from me, I find myself occasionally in the area and always try to stop by because if there's one thing that can always be found at the Classic Remise, then it's automotive porn.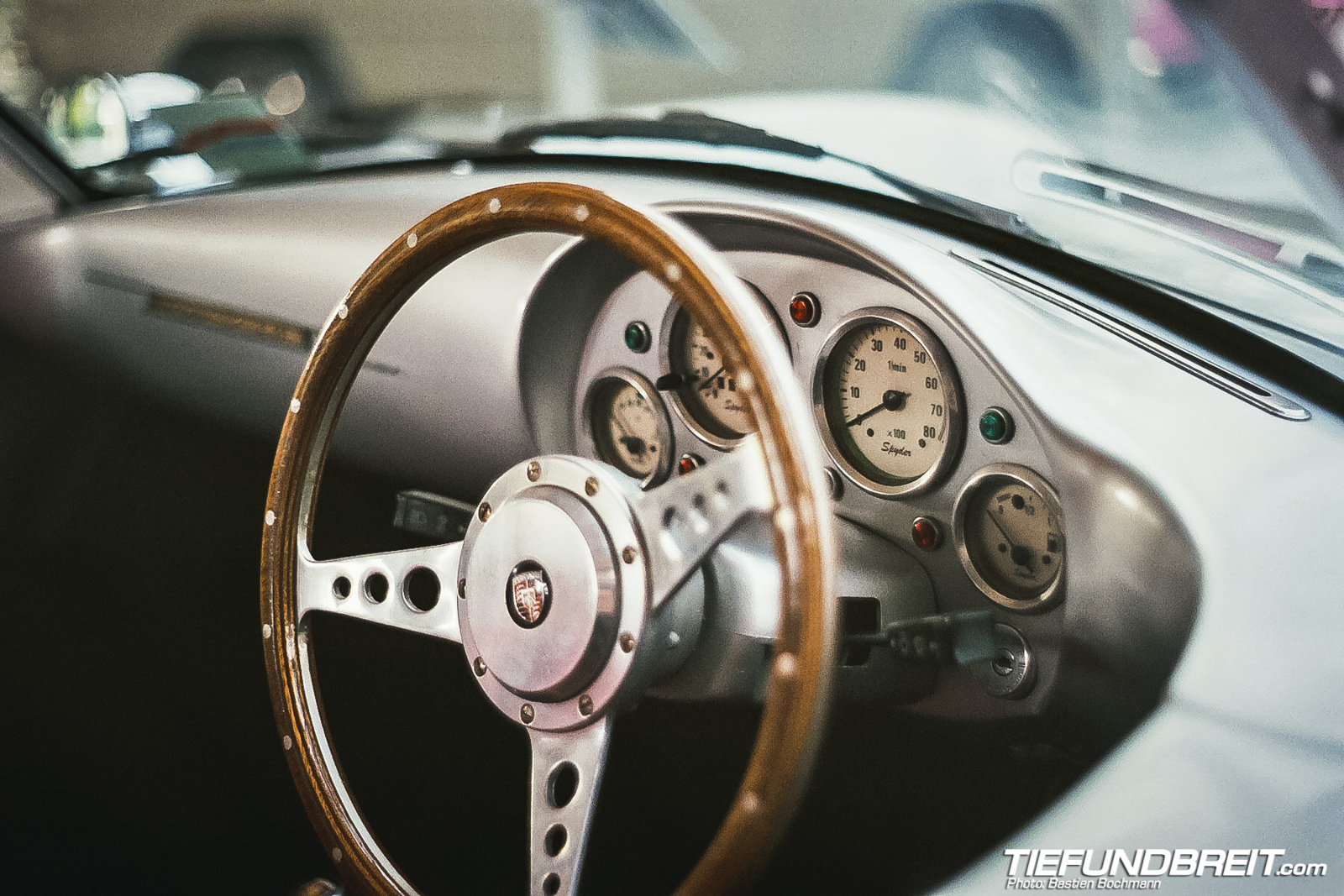 The Düsseldorf chapter of the Remise is situated in an old roundhouse which was originally constructed between 1929 and 1931 to house locomotives. The roundhouse was unused since the mid-70ies and various projects to bring it back to life have failed one after the other. Until the Classic Remise (which was called 'Meilenwerk' back then) came along in 2006 and did a impressive restoration and converted it to house classic cars.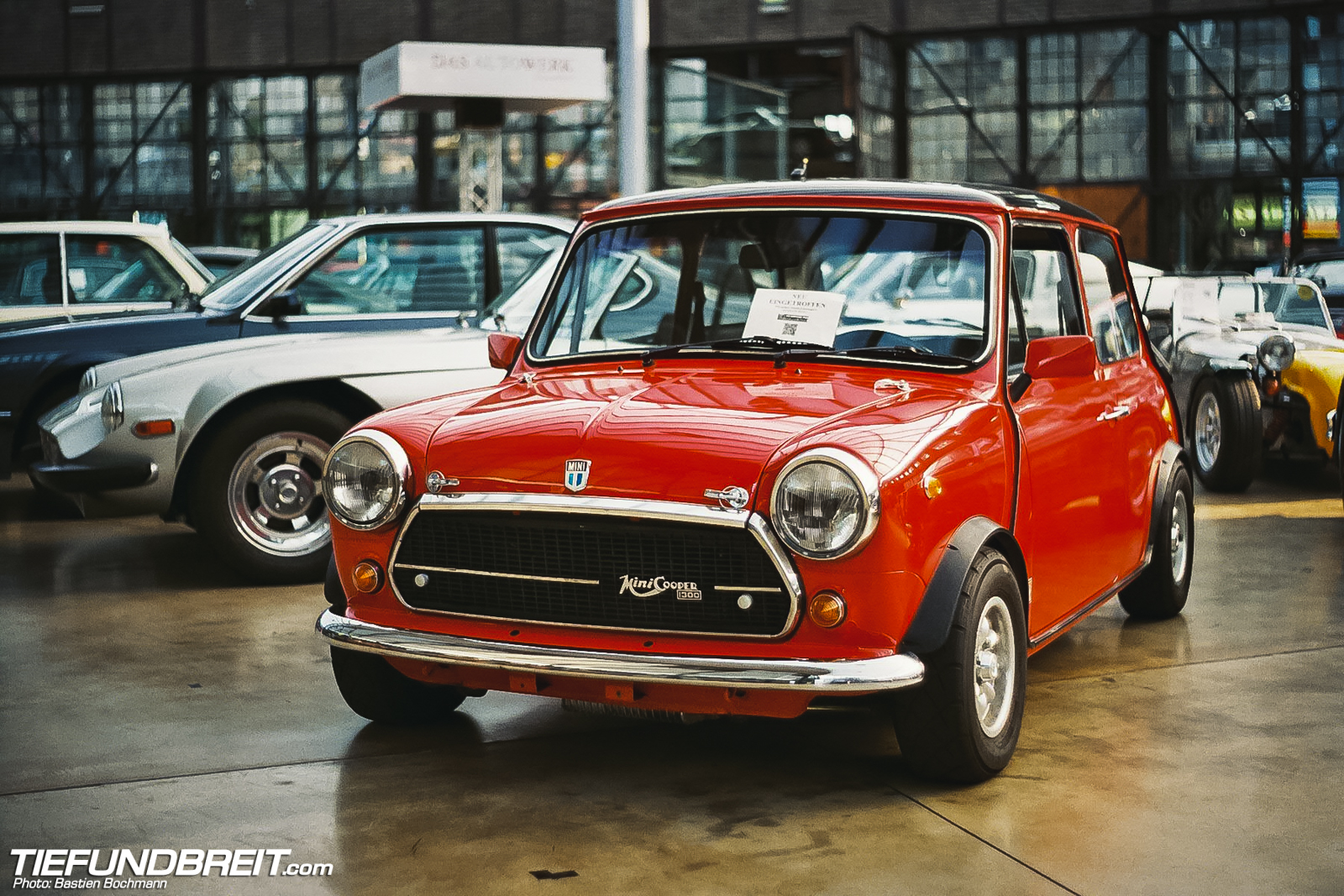 The center area which used to be the courtyard of the roundhouse in which the trains arrived is now tightly packed with cars, most of which are for sale and in immaculate condition as well. You will find cars of all categories here. Mini Coopers sitting next to TVRs which in turn sit next to Porsches, BMWs, Alfa Romeos and Lamborghinis and other cars.
The actual roundhouse is outfitted with quite a few shops and garages run by various classic car centric businesses. There's garages specializing in bringing classics back from the dead, some offer motorsport prep work and again others offer a more specialized service like upholstery.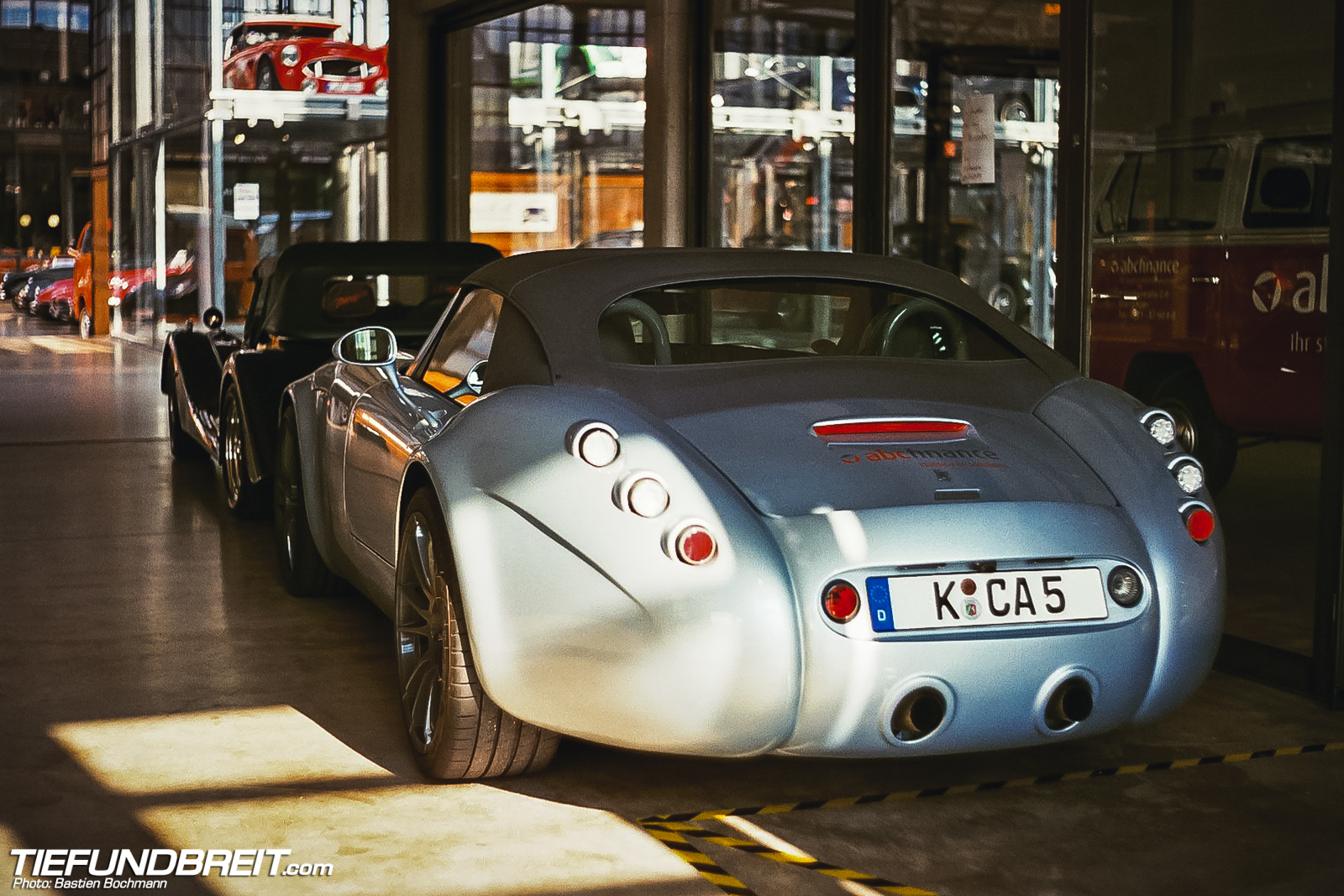 Opposite to the shops the roundhouse now houses 80 glass boxes for classic car owners to store their classics when they are not used. You can see them in the background in this picture. Also, you can see that it's not all about classics here. Occasionally, you will find the odd expensive sportscar or even supersportscar thrown it. When I was there to snap these pics, there was actually a Veyron parked in one of the glass boxes, but I couldn't get a good shot of it. Sometimes, you will actually see some really rare cars in there as well, like unique prototypes.
Above the garages and shops there is a walkway housing even more cars and in some sections you can actually look down into the workshops, which makes for a really cool perspective.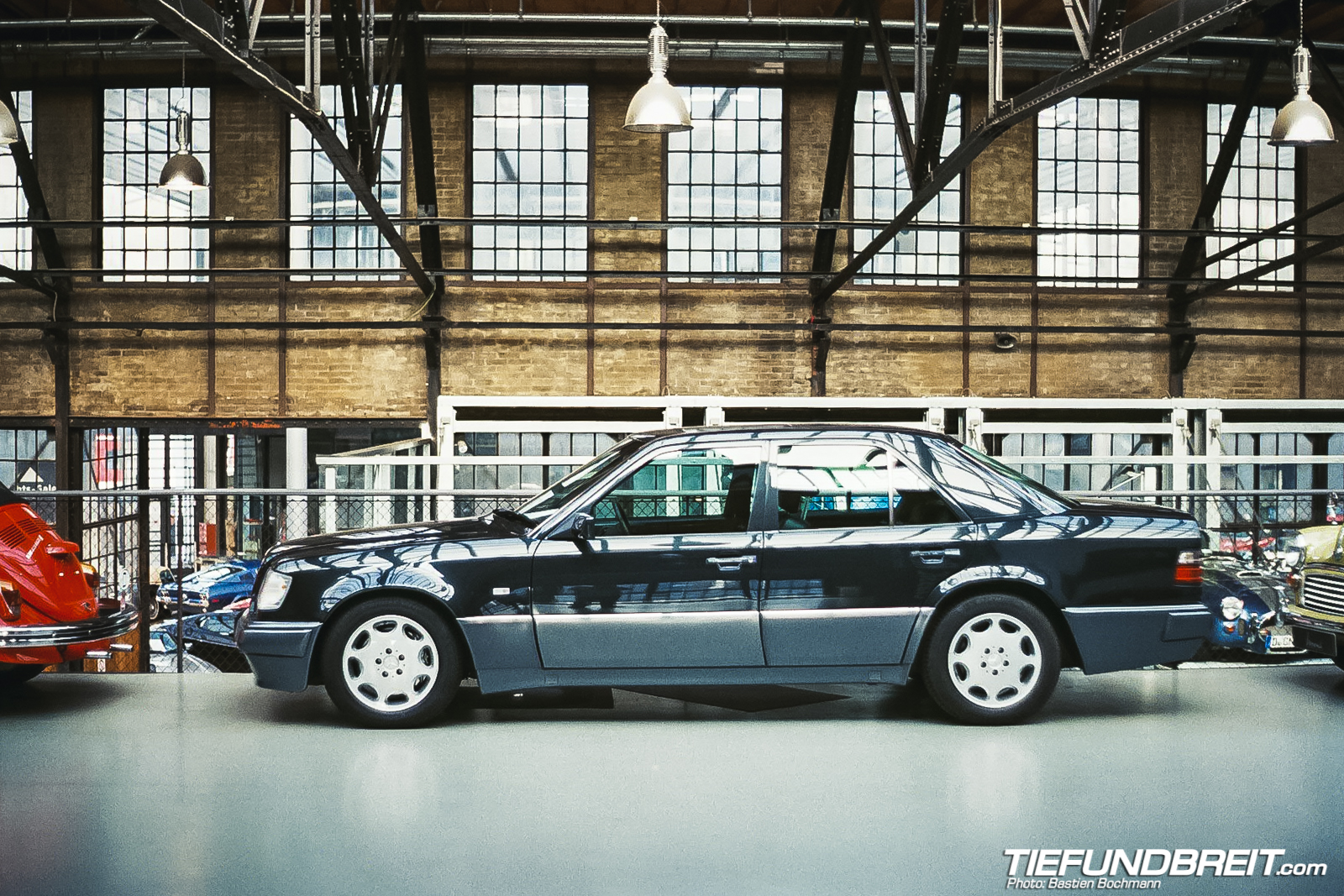 One of the cars that caught my eye this time was this immaculate Mercedes W124 E500. If you don't know, these cars were actually put together by Porsche for Mercedes Benz. Incredible cars.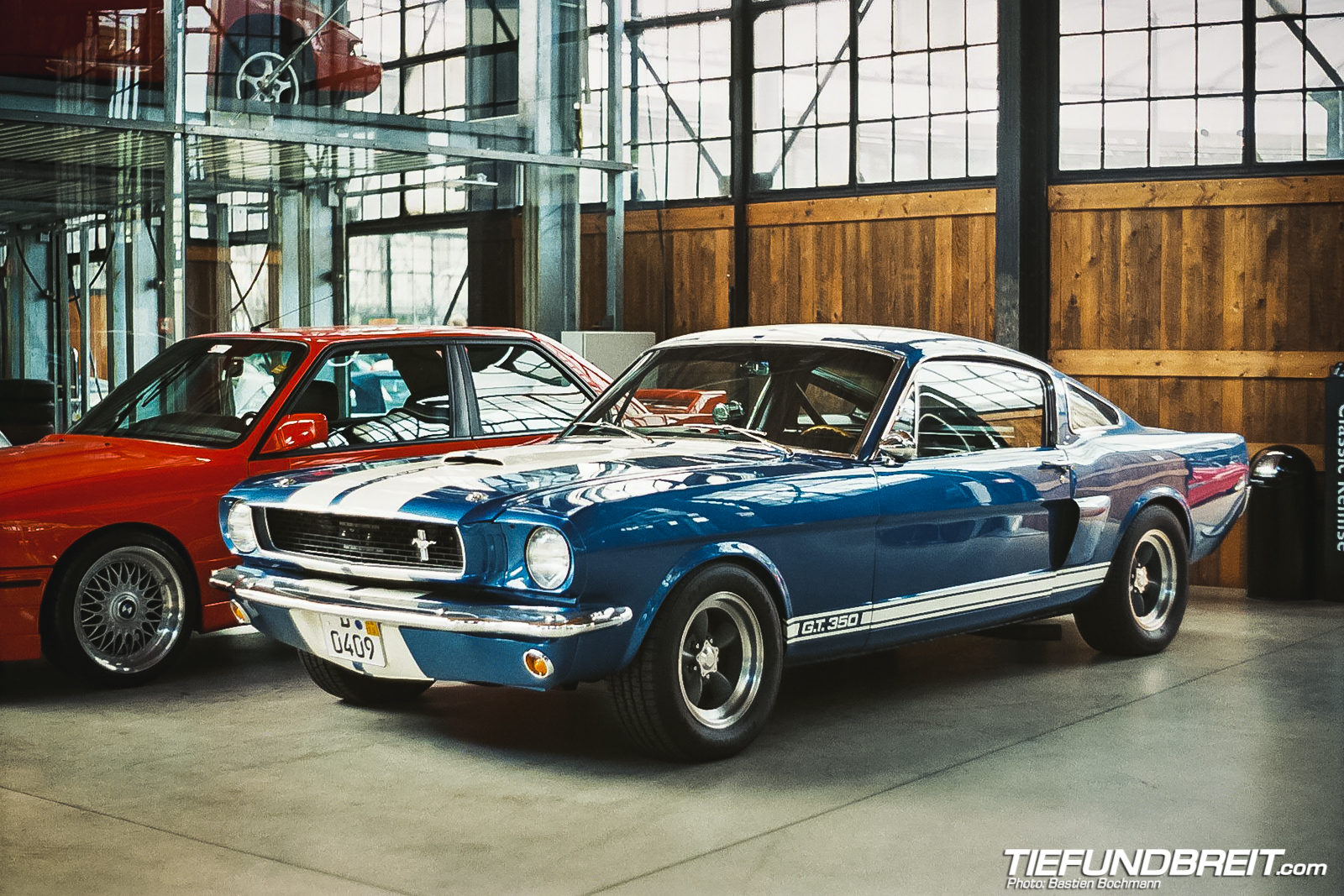 Of course you will also be able to find some american muscle here, with Mustangs being the most common sight.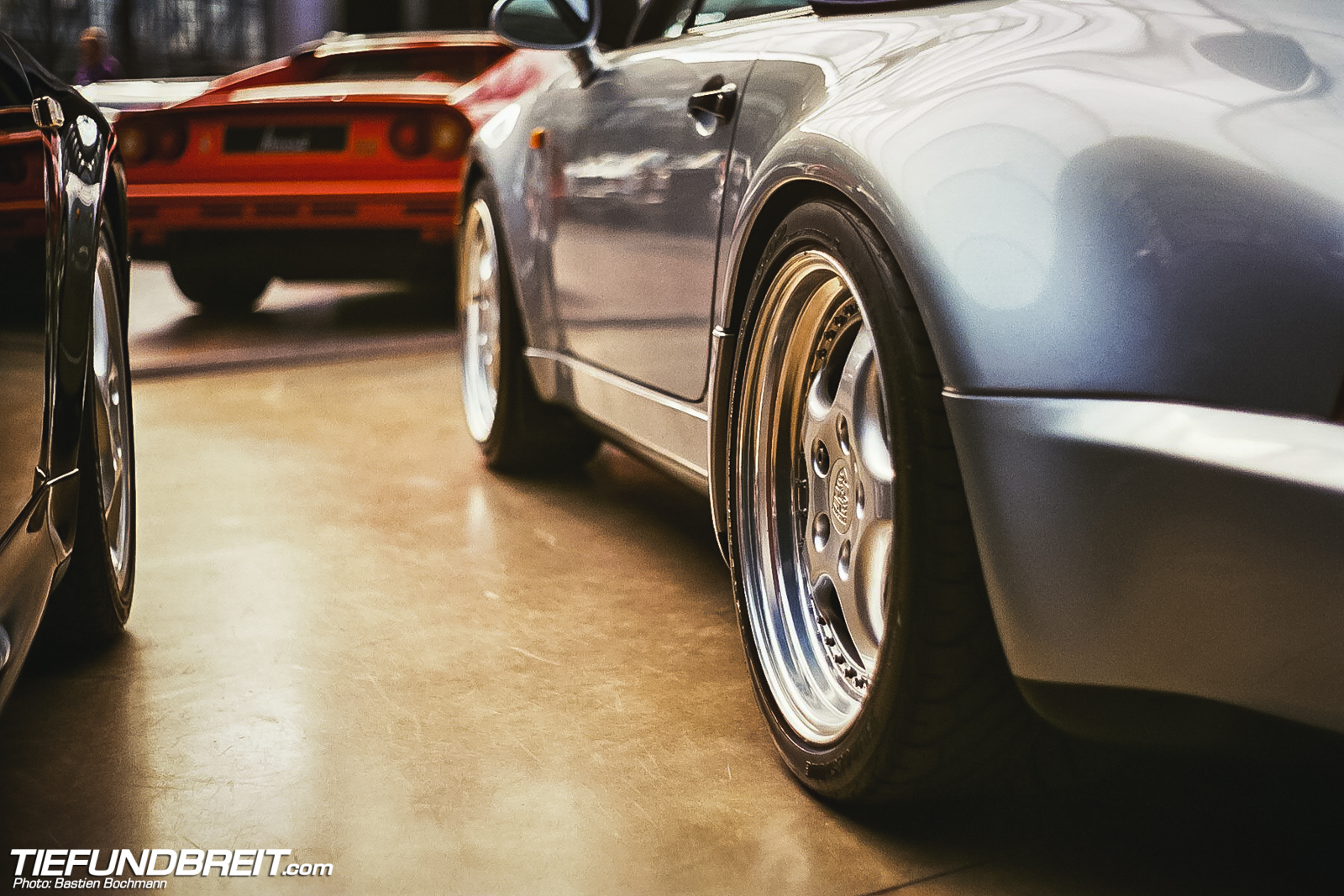 Speaking of 'common'… a visit to the Classic Remise always makes you think that EVERYONE must own a Porsche, because there's just so many of them.
But why not? They are beautiful cars, after all.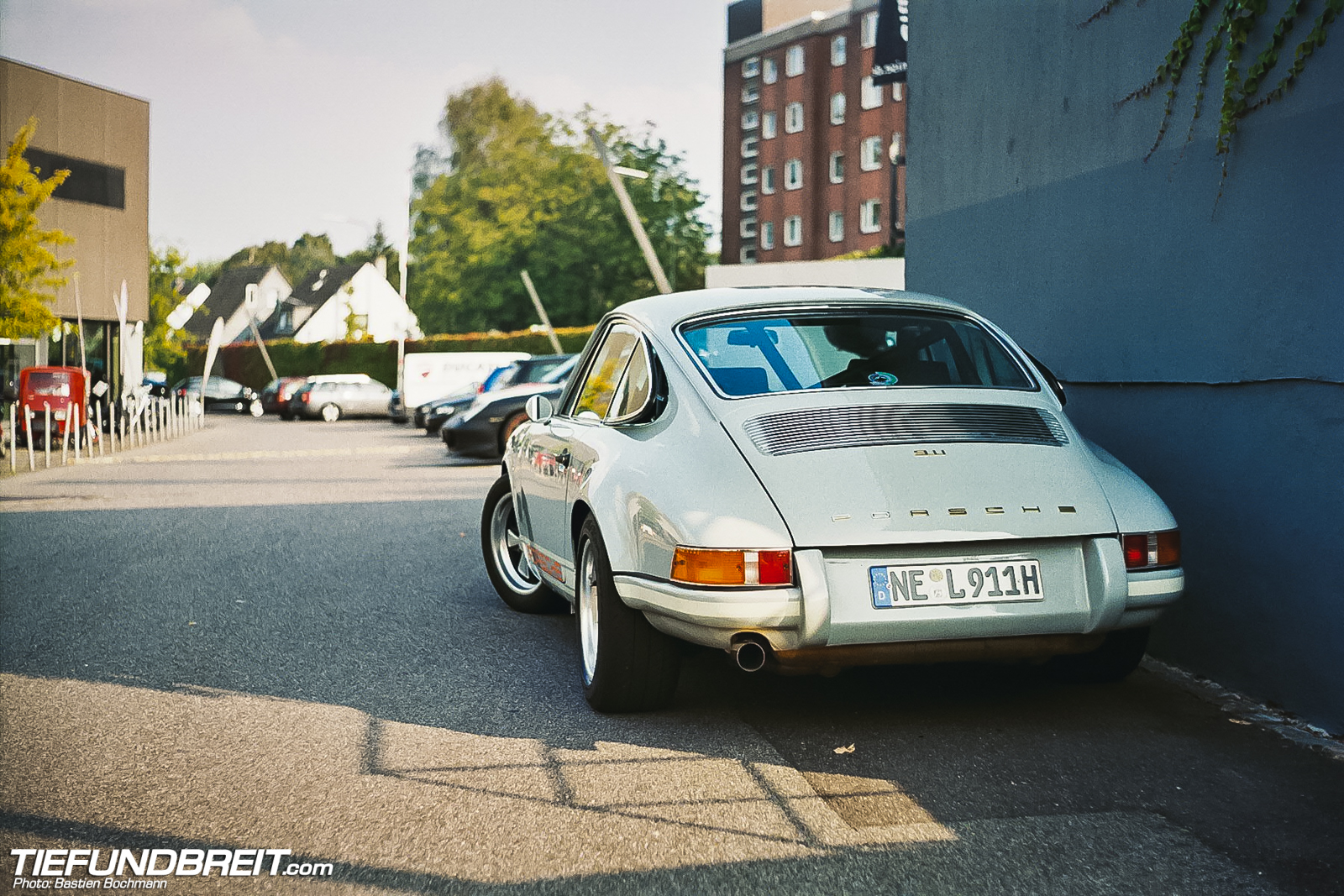 I spotted this one outside in the parking lot… and man, what a car. If you look closely, you'll also notice a roll cage. Really cool.
The one I liked the most, though was this one. A 80ies 911 packing some big multipiece Cup wheels.
Look at the massive dish in the rear! This just made me more excited for work on the current Tief & Breit project E39, because the RH ZW1 I am building for it are inspired by Porsche's Cup wheel and look very similar to these wheels and my rear wheels will have a similar amount of lip!
Sat just behind the previous 911 was this jaw-dropping E30 M3 convertible on an incredible set of BBS RS.
Seeing an E30 M3 convertible is a rare occasion, not to mention one in immaculate shape like this or one sporting such an incredible set of wheels.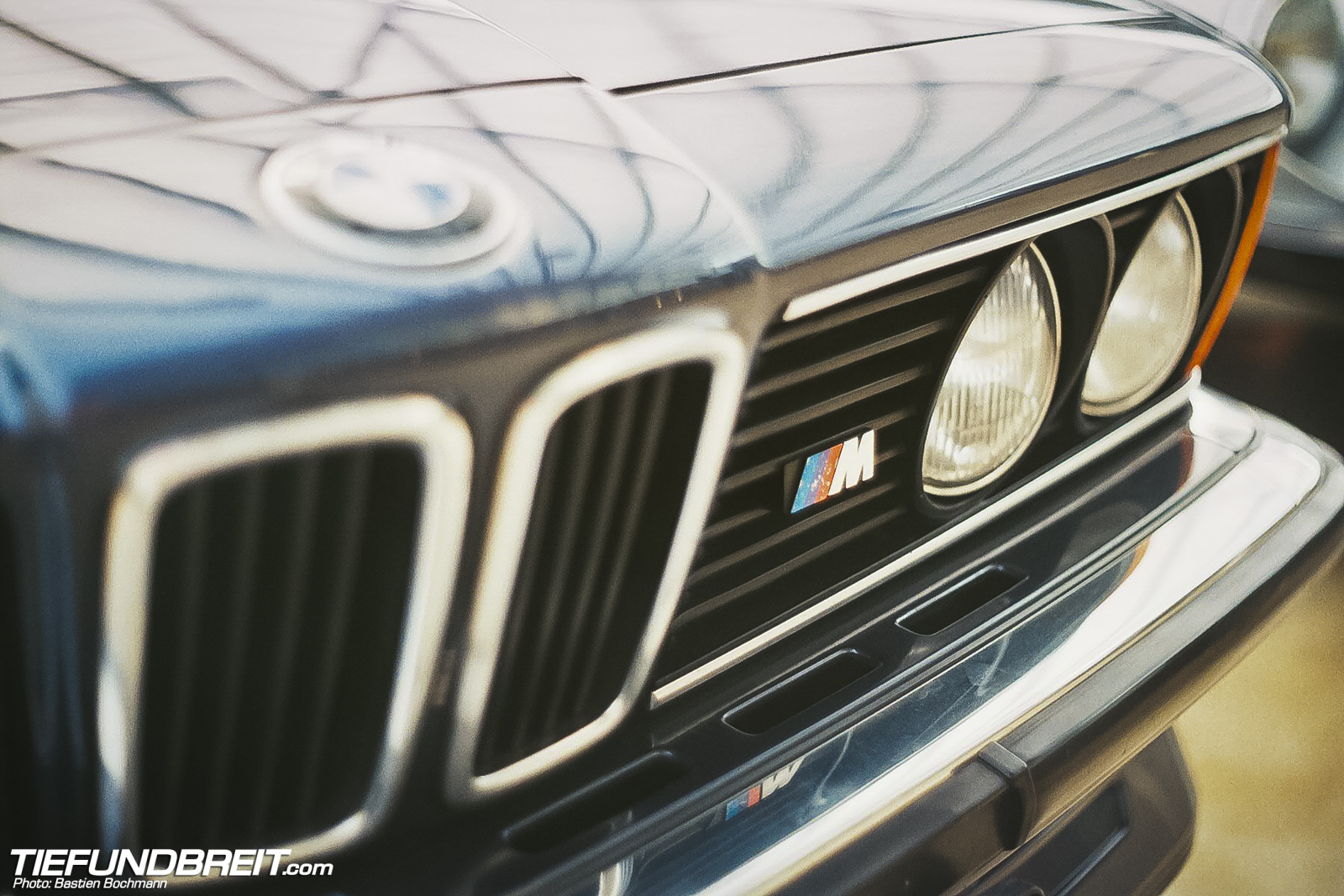 My favourite BMW in the whole building has to be this one, though.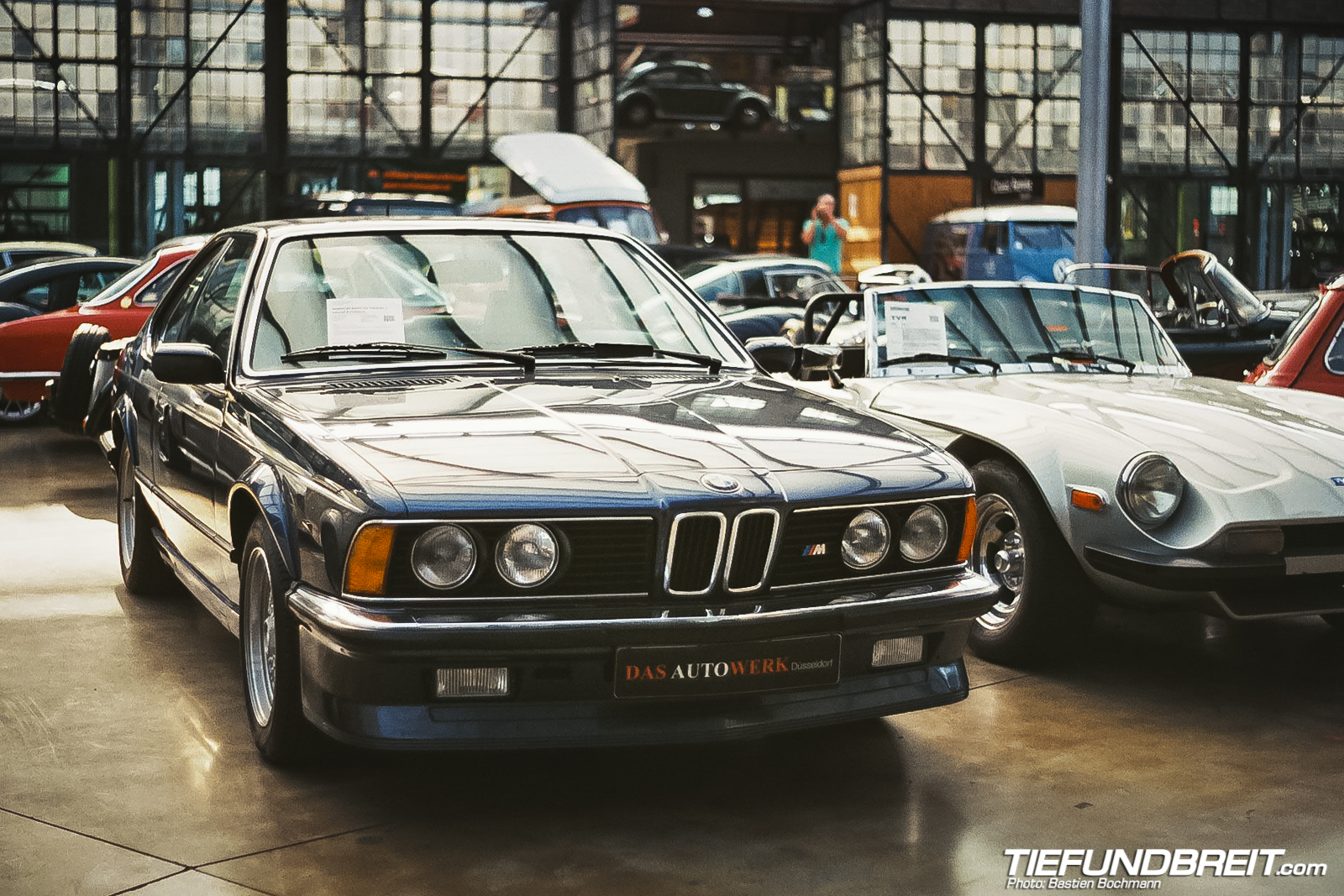 A classic M635CSi which looks just like the day it rolled out the factory doors. Needless to say the price tag is accordingly. I hope this car will find someone to take good care of it!
That's it for this visit to the Classic Remise. As I said, I try to stop by whenever I'm in the area, so I might even post up some more pictures soon.  Until then, you'll just have to enjoy these.