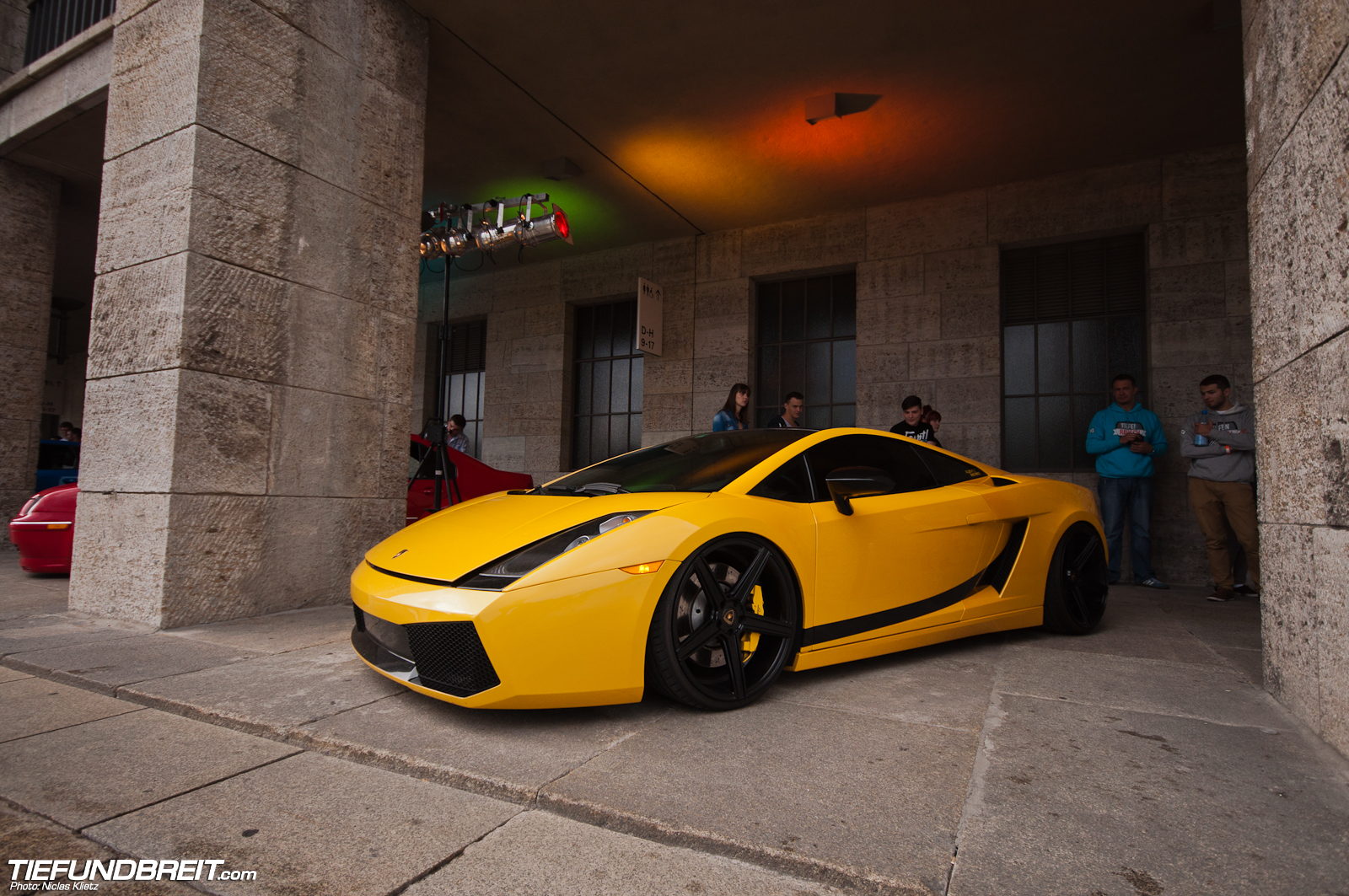 The Olympiastadion in Berlin. Important history and the XS-Crew surrounding XS-founder Andy Füllborn just wrote another chapter of history in this stadium. A car show at (or in, for a matter of fact) a historic sports stadium that usually seats 80.000 people per event is certainly something new, after all. This location was something special – and everyone was in good spirits to boot. The chill atmosphere was majorly helped along by a good set of tunes that played throughout the show. Everyone was cleaning their cars or connecting with new and old friends.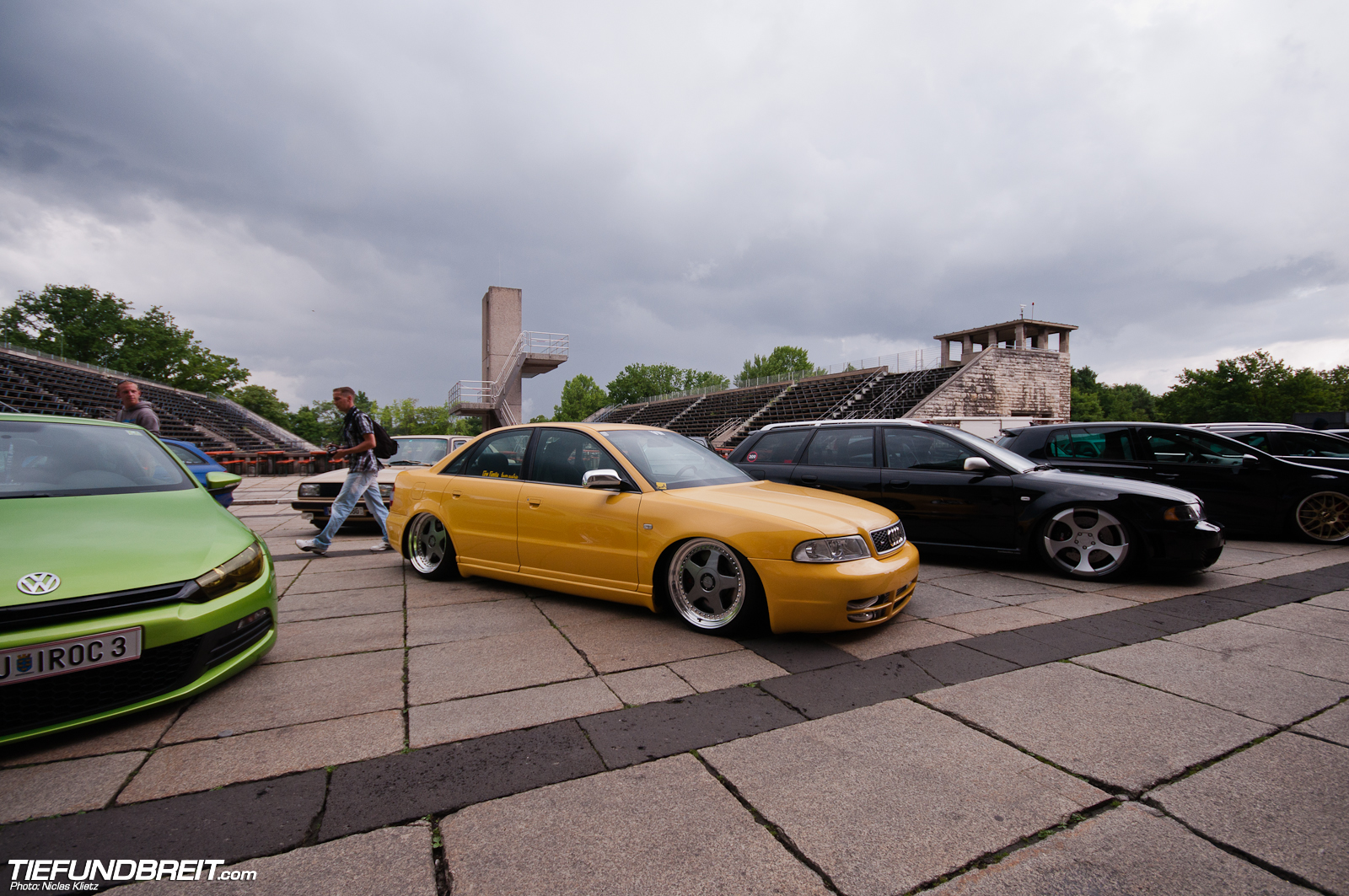 The weather wasn't quite perfect this year, but after an initial shower of rain at least it stayed dry for the remainder of the event. You could find amazing cars in all corners of the venue. And even though it was quite VAG-centric (again) you could find cars of all makes at the event.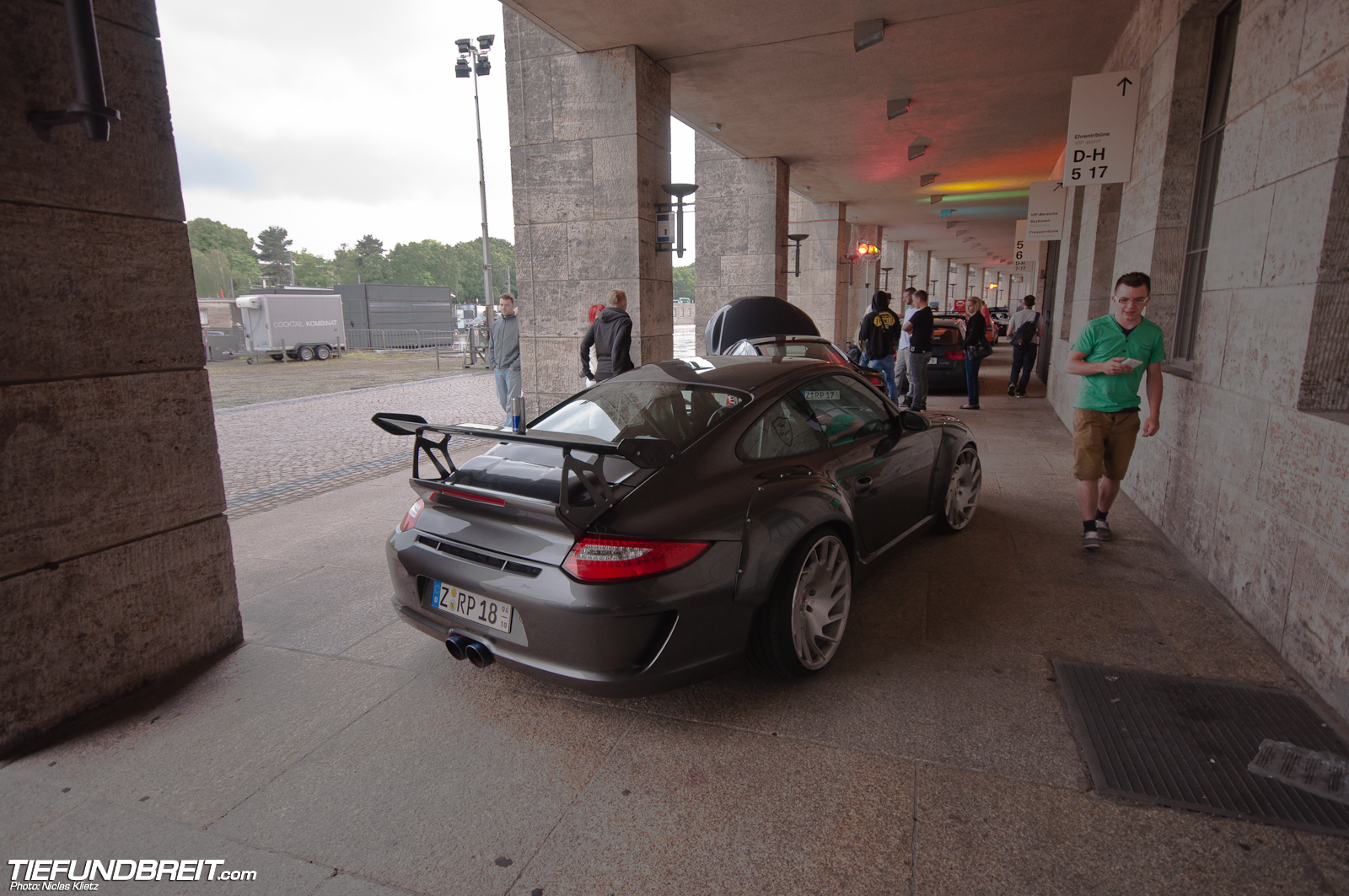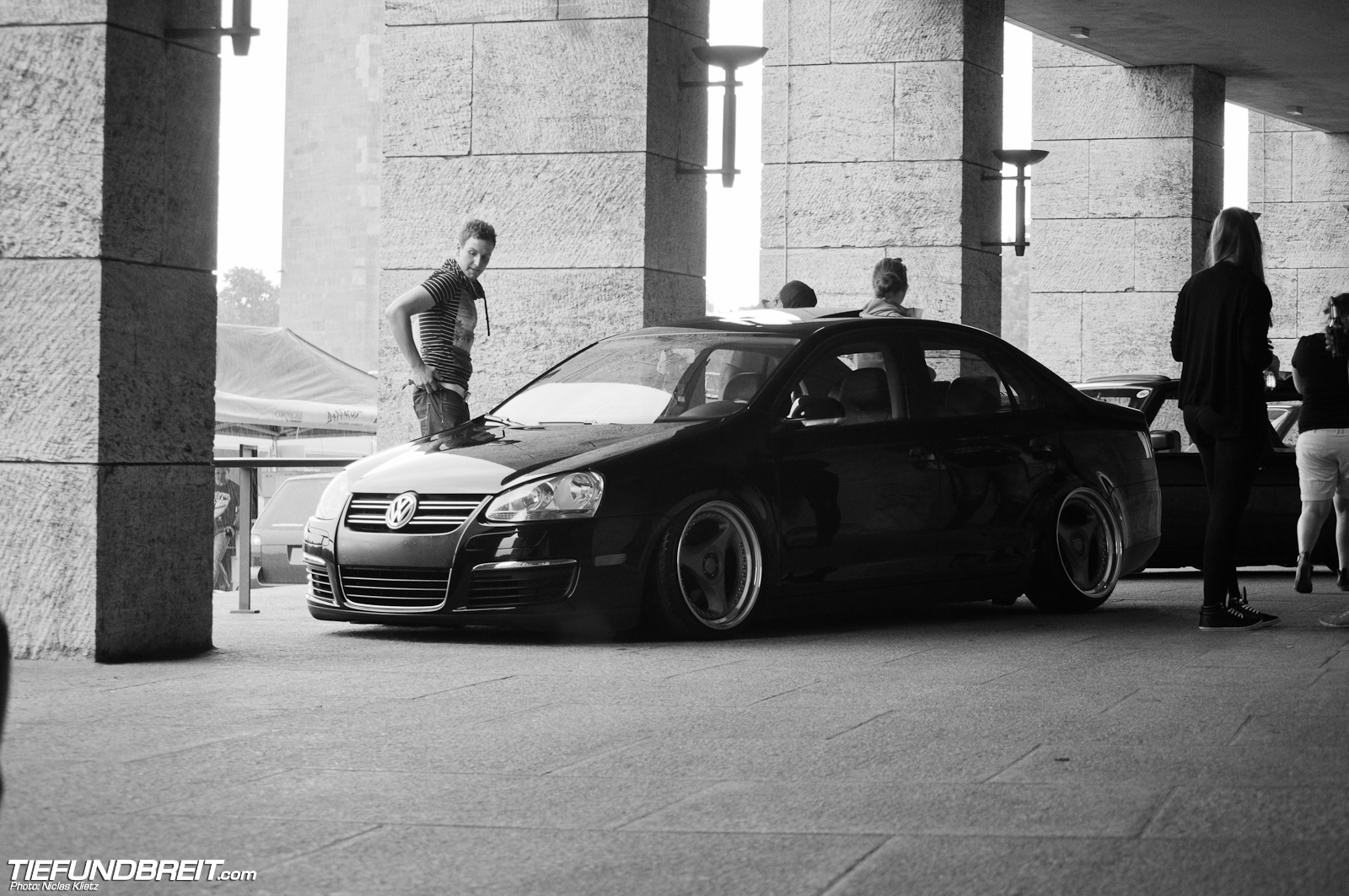 The infield of the stadium was used by various tuners for their vendor stands. For example the guys from K-Custom had set up shop there, as well as JP's Golf by the PS Profis.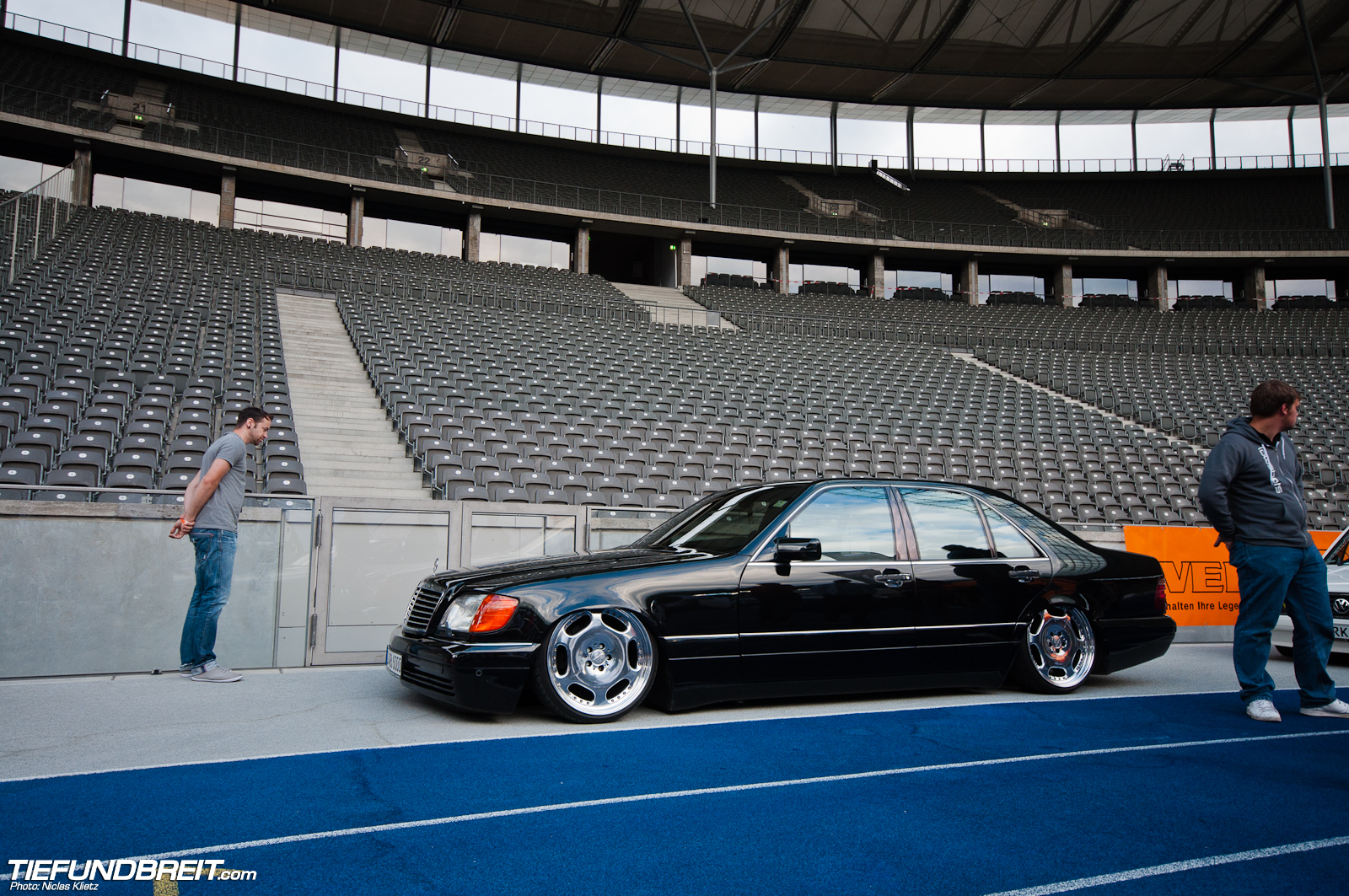 Another great attraction in the infield was a salute to a recently passed away comrade. Some friends got together and finished Daniel 'Slammed' Wagner's Golf Mk2 'Stuka' rat project and showed it off in the infield. As Daniel, who passed away in a tragic car accident earlier in the year, was quite known in the German scene, this evoked many emotions.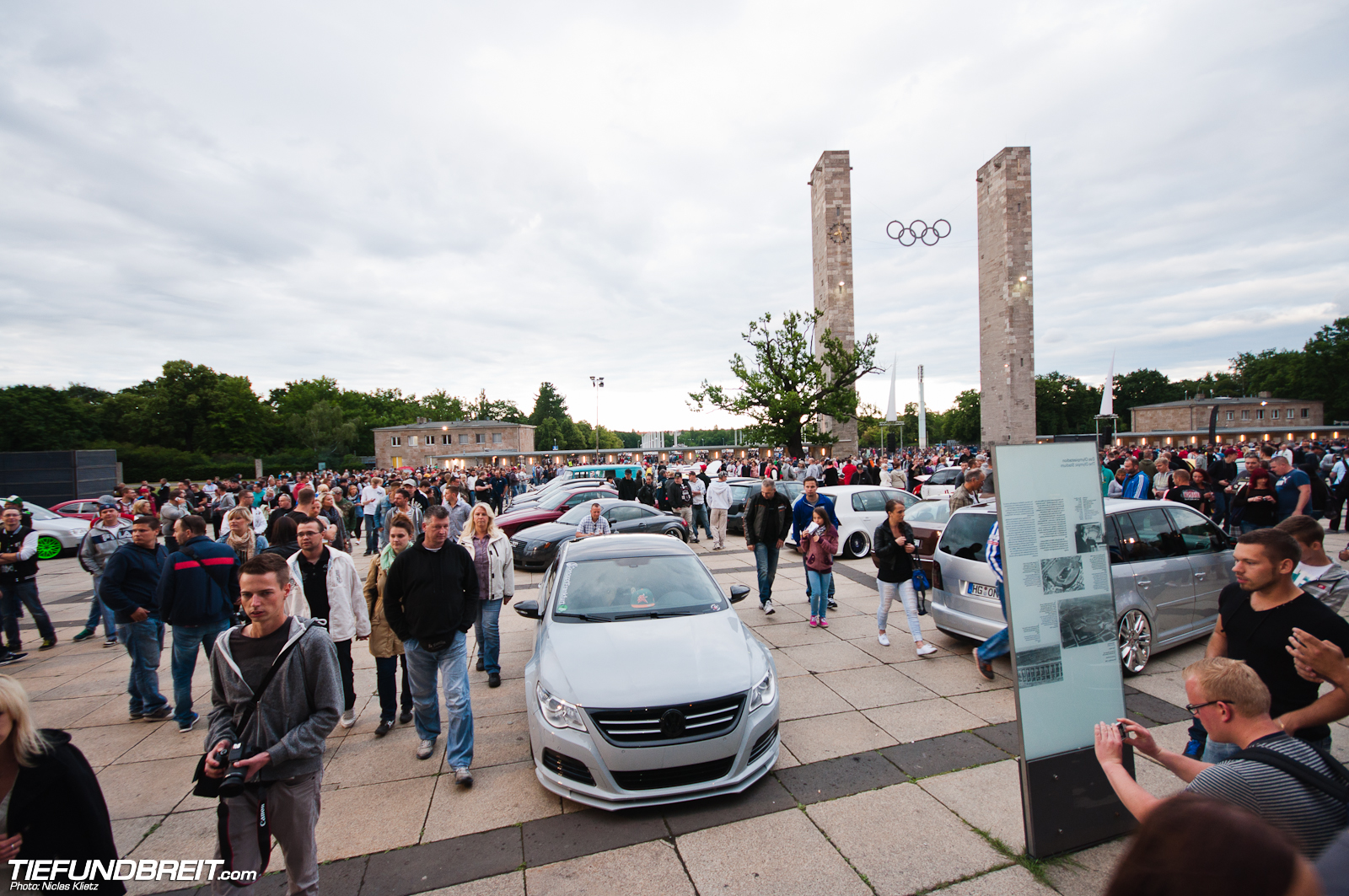 But in the end, the afternoon passed way too quick and when the doors opened for the public at 20:00 sharp, the quiet was over. Huge masses of people streamed into the venue, but that is just as expected of the XS Carnight.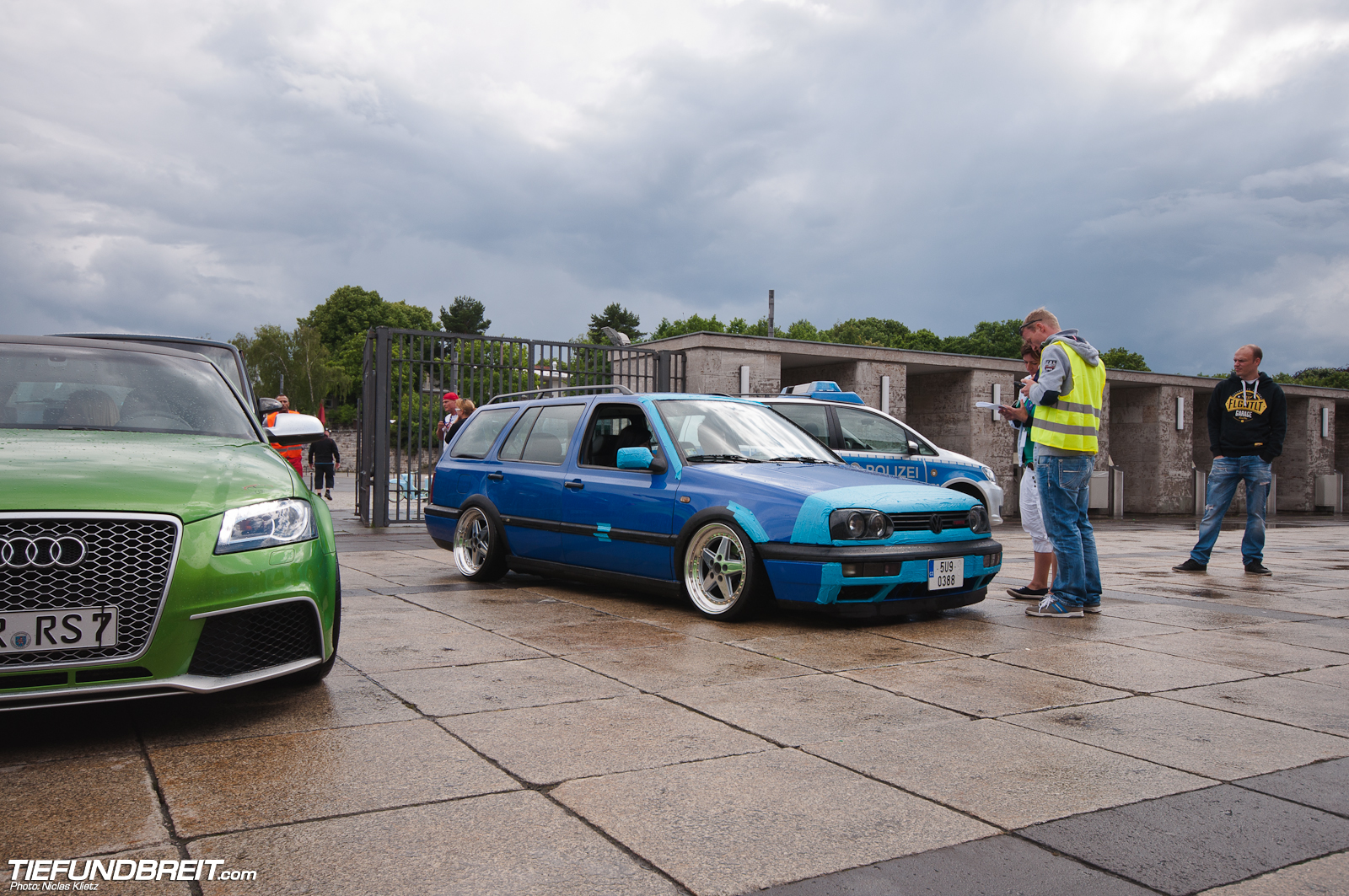 In the end, it was another very exclusive event by the XS guys. I don't know how they want to do better, but I'm sure they're aiming to top this one. The mood was amazing, same as with the cars… sign me up for another installment! And now have fun with the remaining pictures!