Last weekend I had the pleasure of shooting two amazing Supra's owned by Marc Smith and James Dron. I was in the area picking up a set of wheels, so it would have been rude not to! I'll start with Marc's car, which sits on a lovely set of Work Meister S1's and hovers mere centimeters off the ground thanks to BC coilovers.
With a re-trim in Chillie Red, the interior is just as nice as the exterior.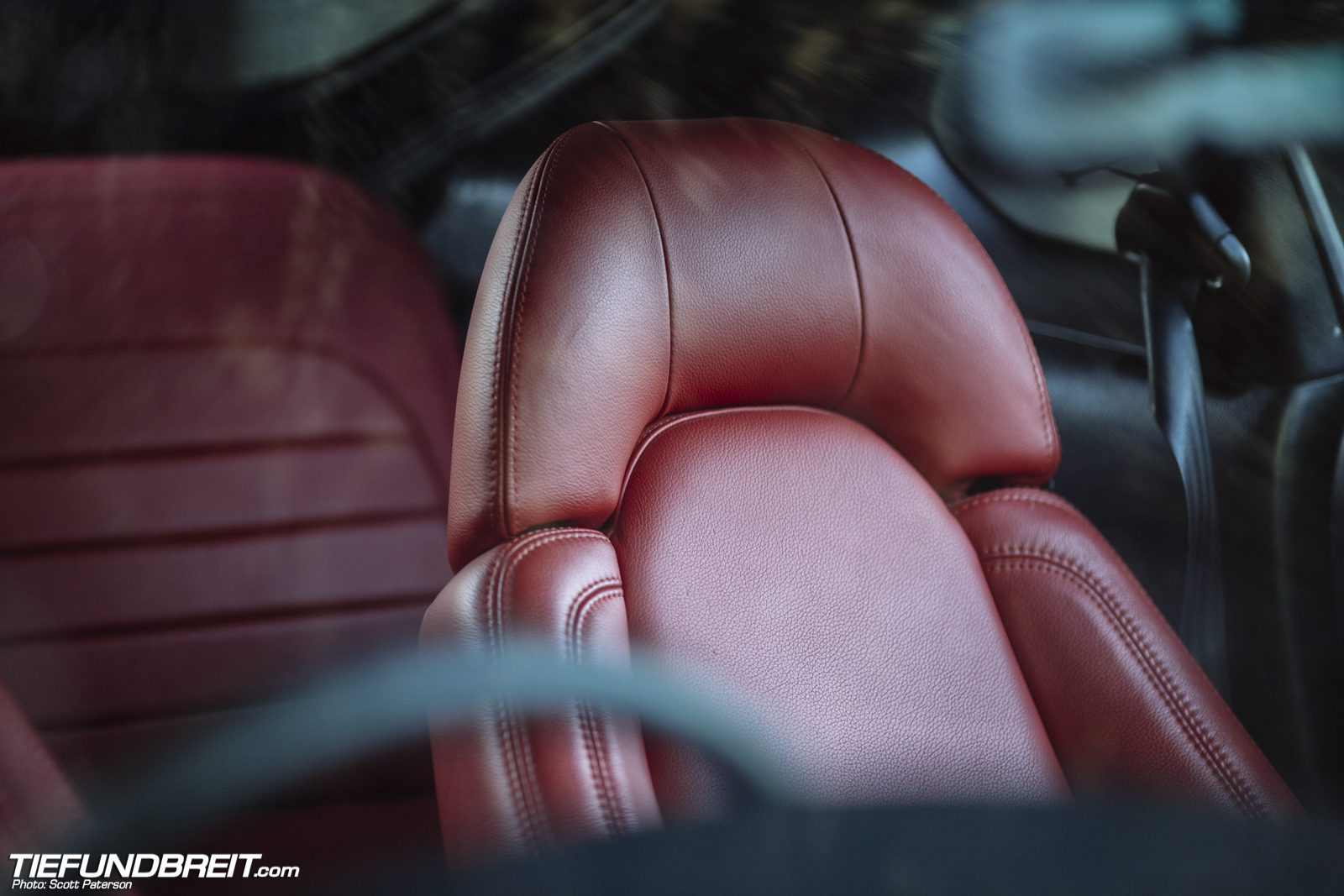 The Meisters measure out at 18 x 9.5/11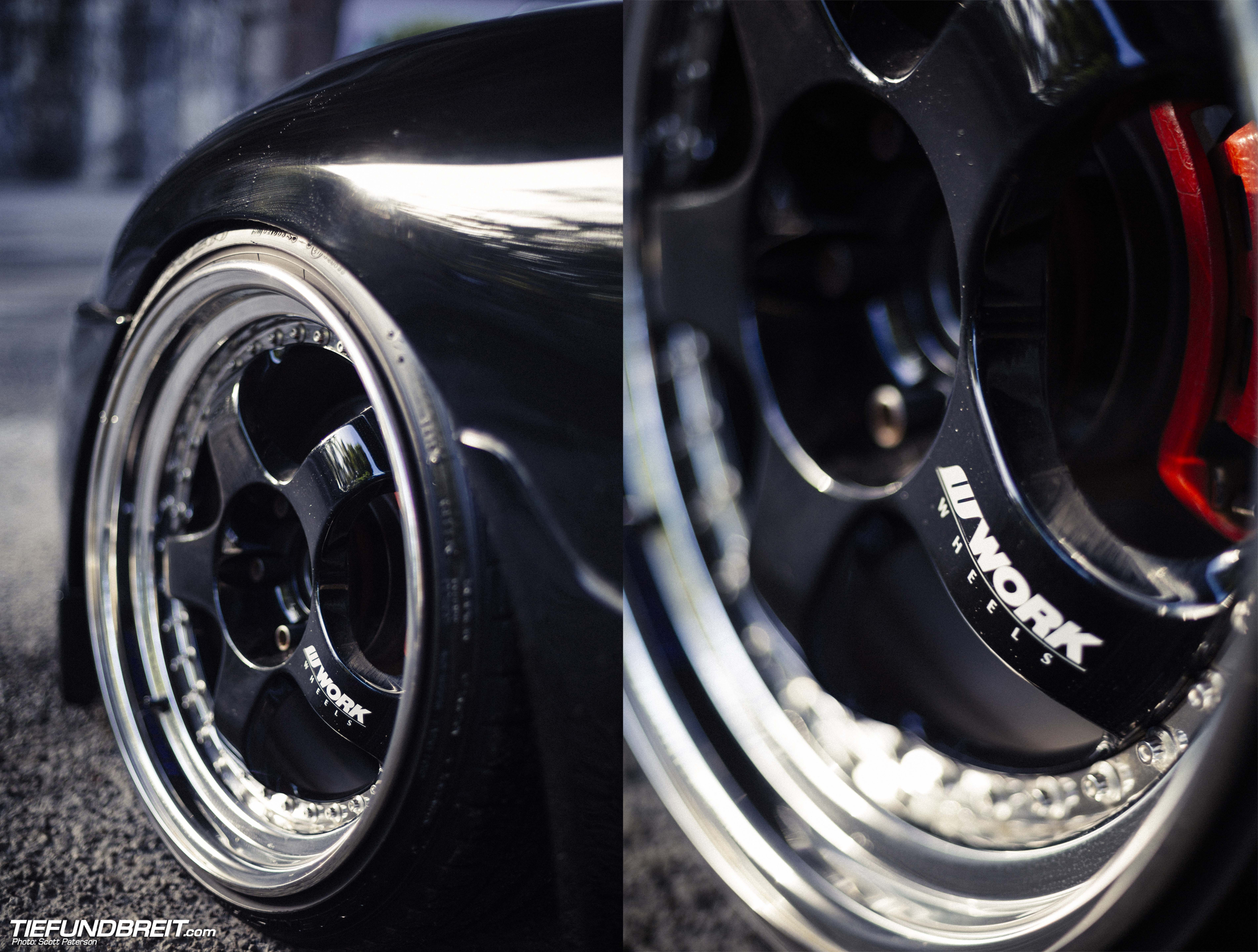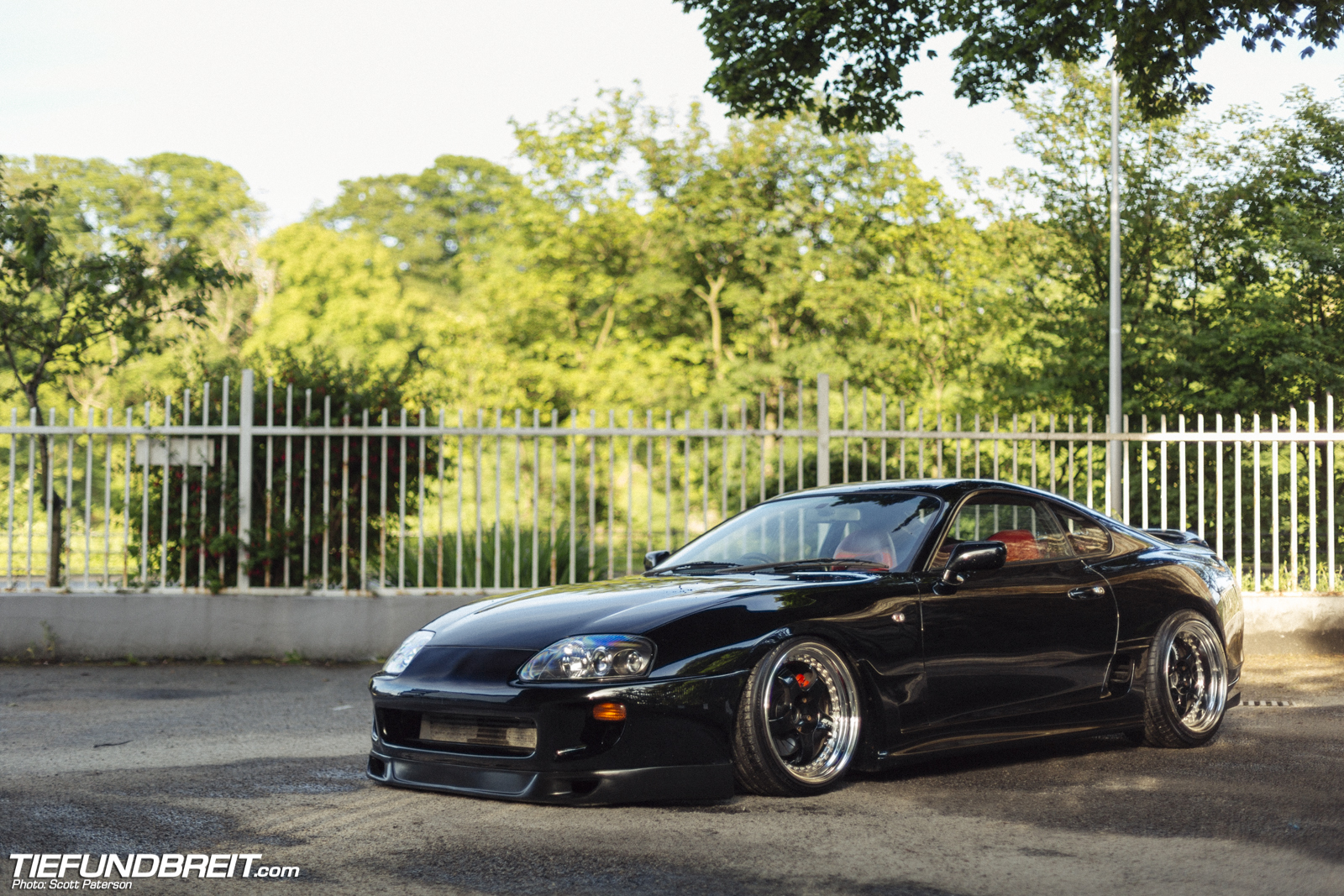 The large rear wing has been removed and replaced with a subtle carbon lip. The front lip is, thankfully, polyurethene which takes a bit of a beating on Aberdeen's roads.

NurSpec exhaust and carbon rear diffuser finish off the rear.
It was on to shooting James's Supra next, which is a bit more…functional, shall we say.
2JZ's are renowned for making silly power and this one is no exception, making 650hp at 1.3bar. Enough power to melt grass! I've seen it happen.
A set of fully polished CCW Wheels measuring 18×10/11.5 wrapped in 285/30 & 315/30 Toyo R888's transfer the power to the ground.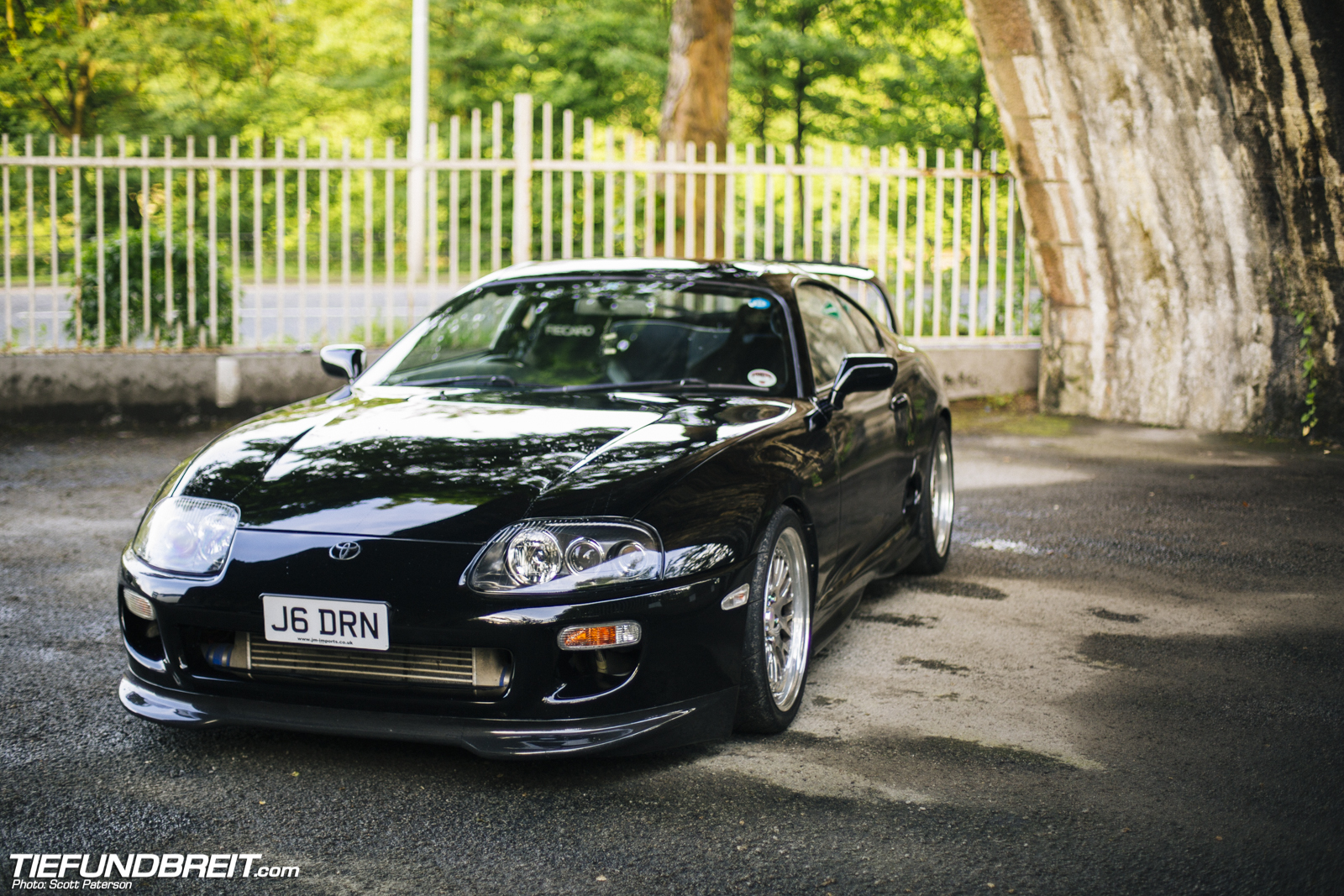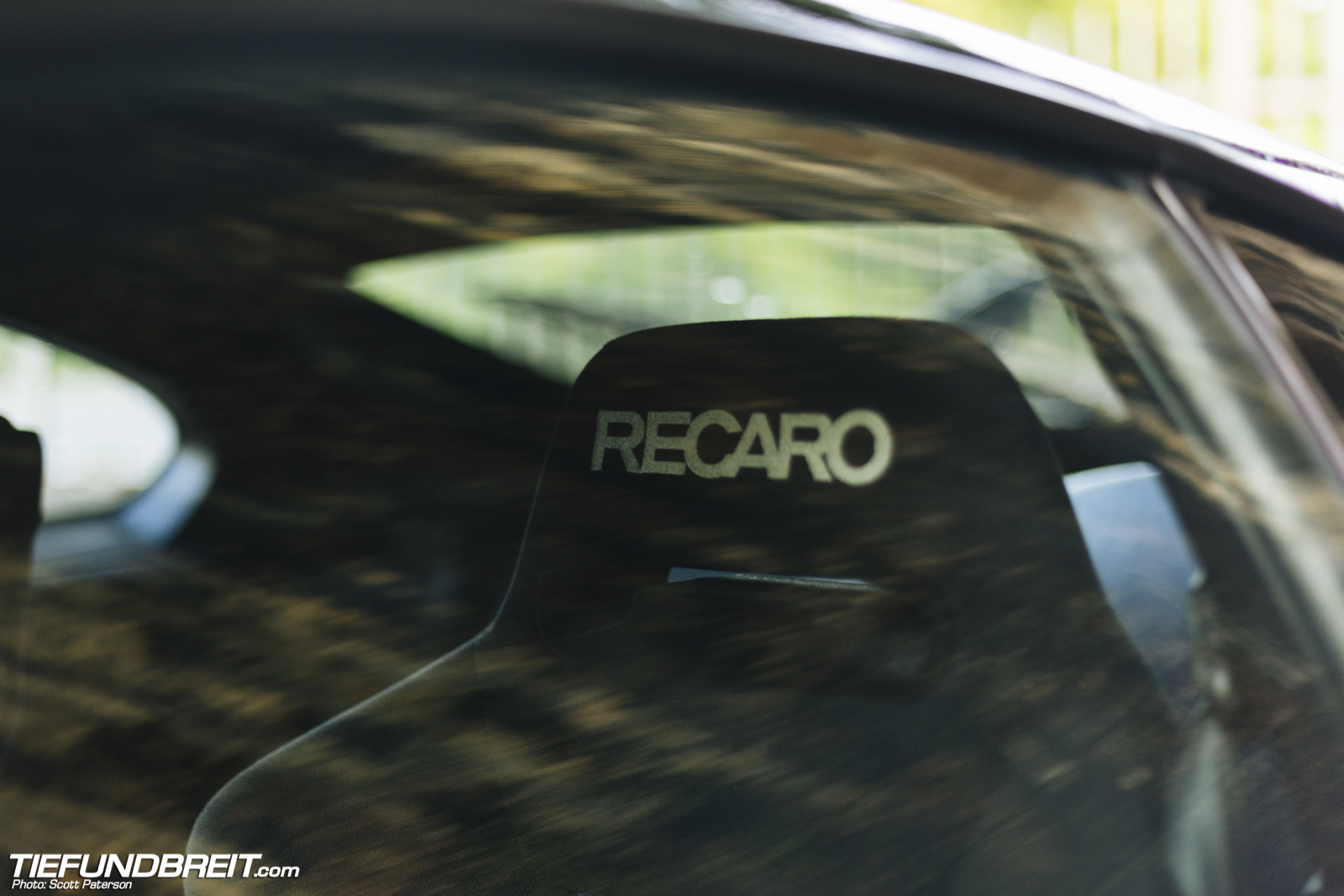 And now the best part.
Having now been converted to a single Greddy T88-34D turbo kit, it features a whole host of other parts including Greddy stainless headers, Greddy wastgate, Trust Intercooler and HKS ECU. The Top Secret bonnet lifters are neat addition too.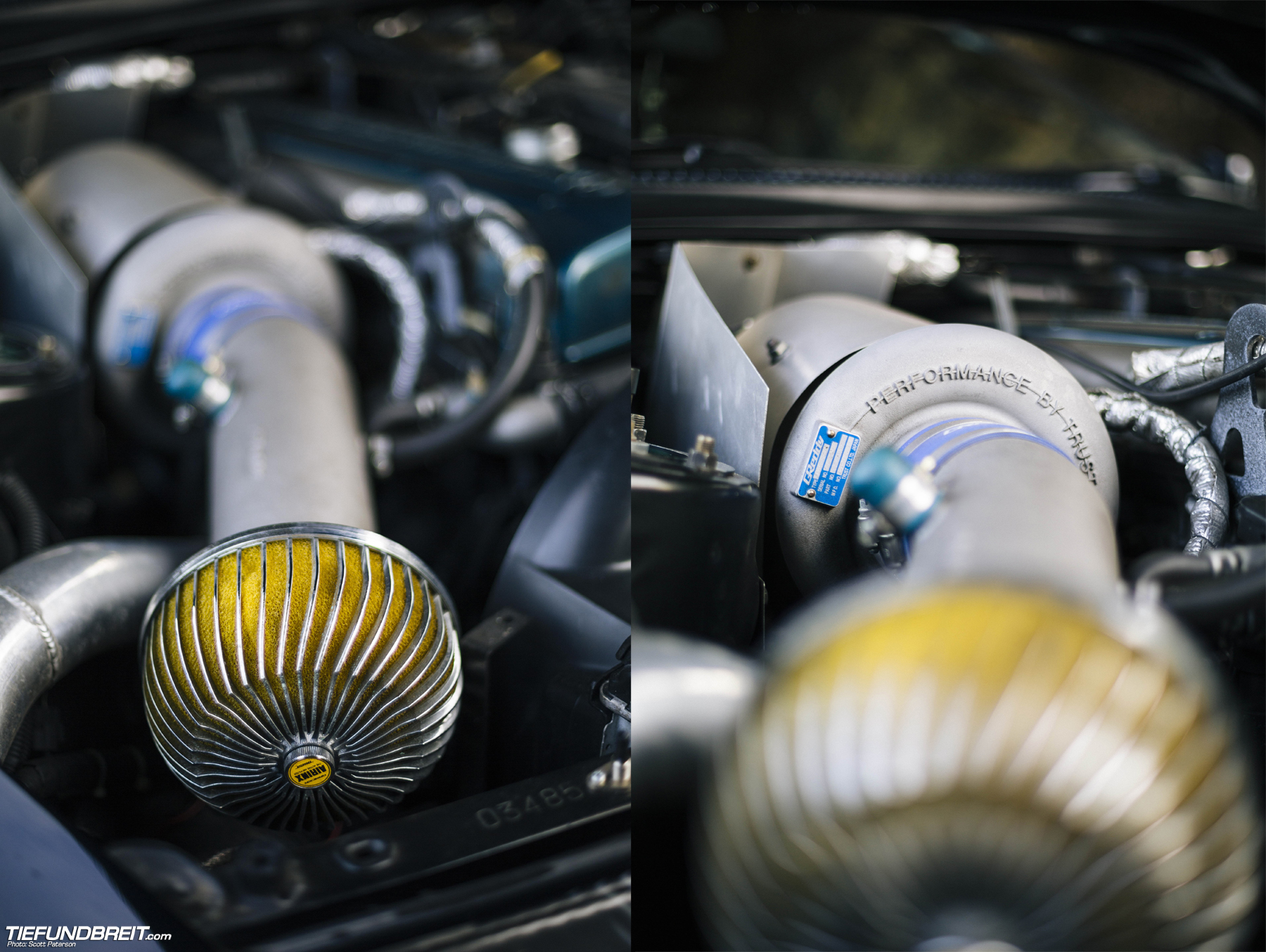 I'm sure I've missed tonnes of details on each car, so there might be another, more in depth feature soon. Be sure to follow them on Instagram to keep up to date with the builds.
Marc – @marcab10
James – @hateevent
Scott – @scottpatersonphoto
tiefundbreit – @tiefundbreit