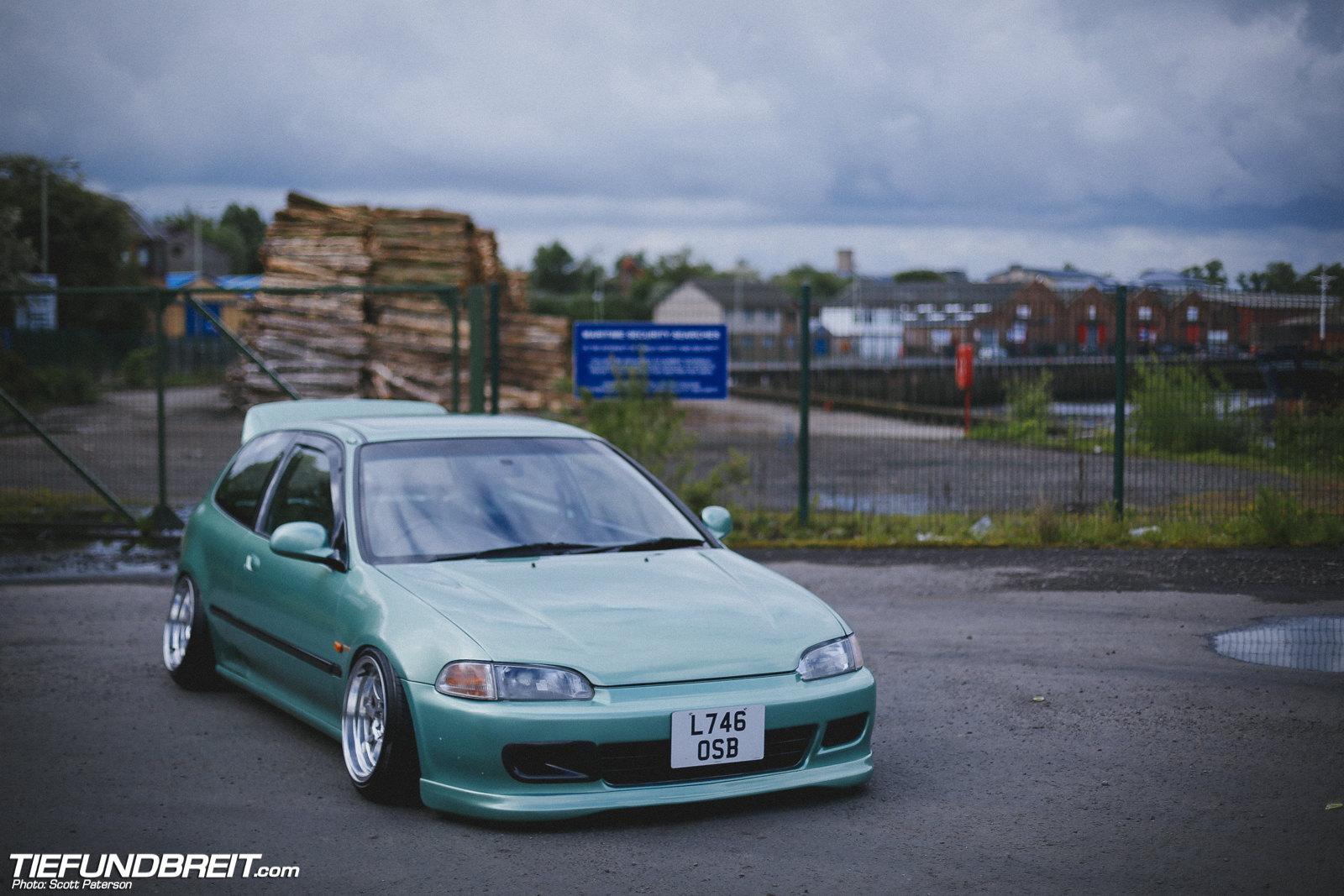 My friend just finished this pretty wild EG Hatch this morning, after a few texts, we'd managed to set up a quick shoot. A lot of work as went into this with additions such as a B18, lightweight flywheel, carbon boot and bonnet. HSD coilovers allow it to sit just mere mm's off the floor.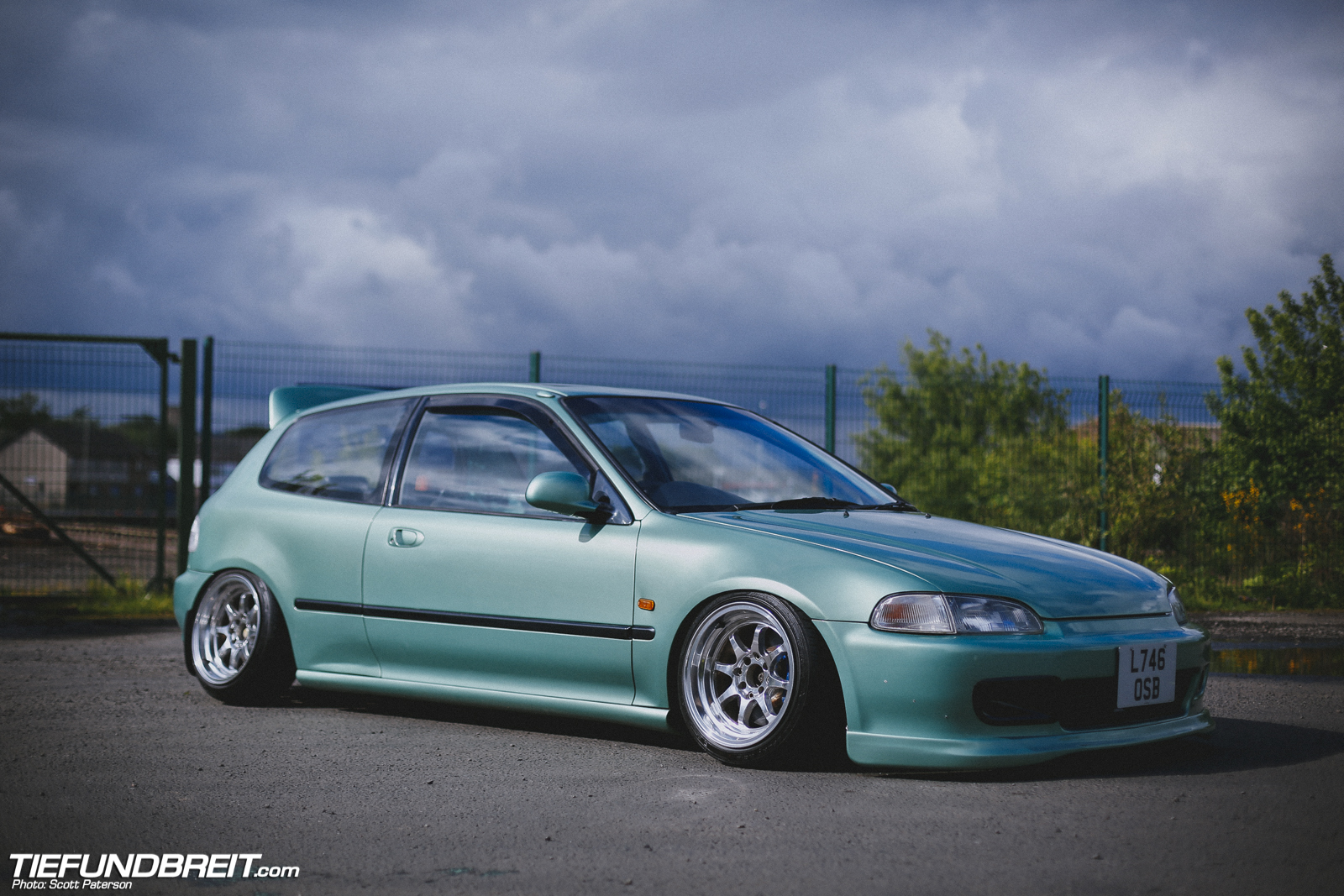 With roughly -9 degrees of camber, we broke a lot of necks driving through town, I can't explain how nuts it looked in the rear view mirror.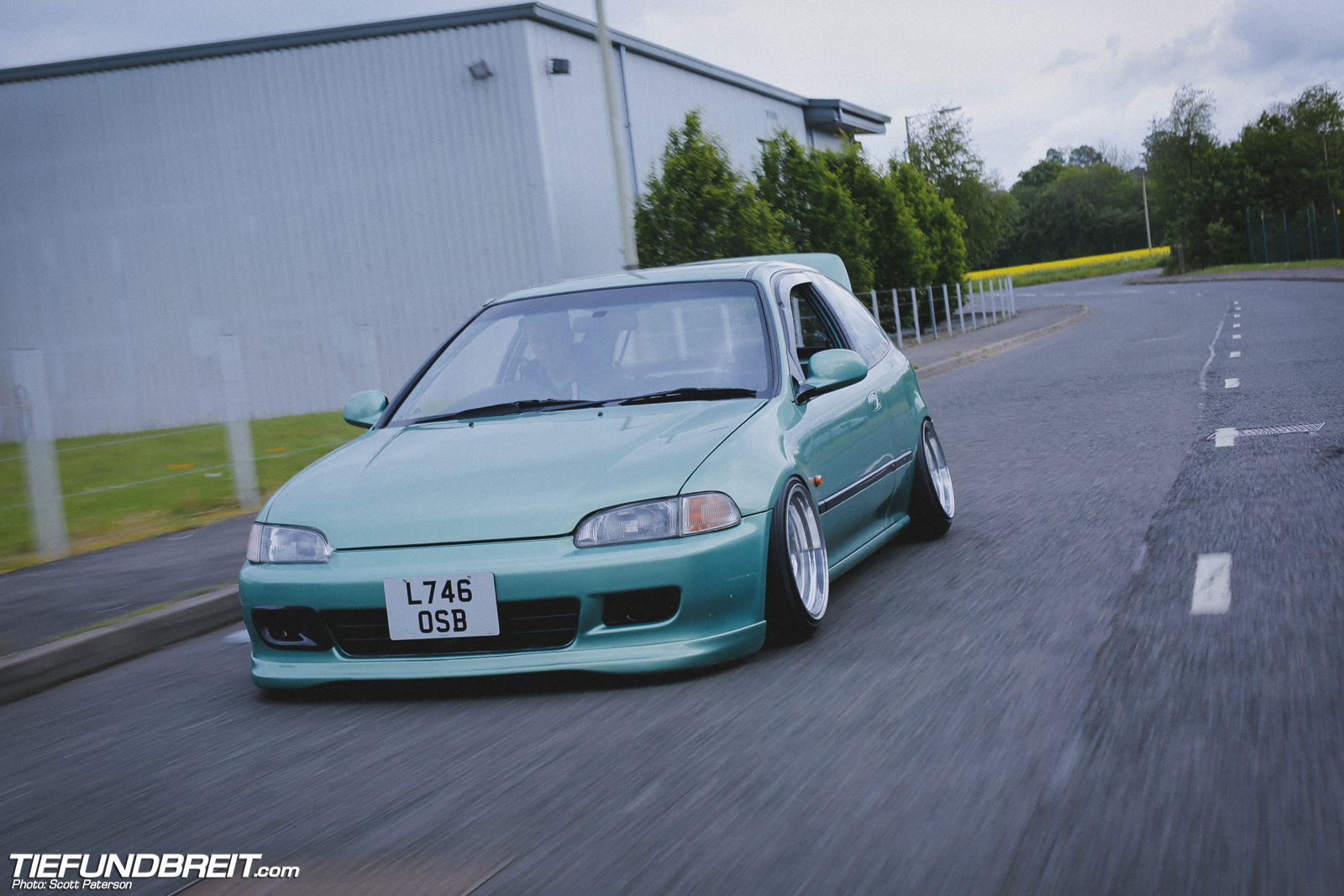 The clear rear lenses are something I've never seen before. A rare find here in the UK.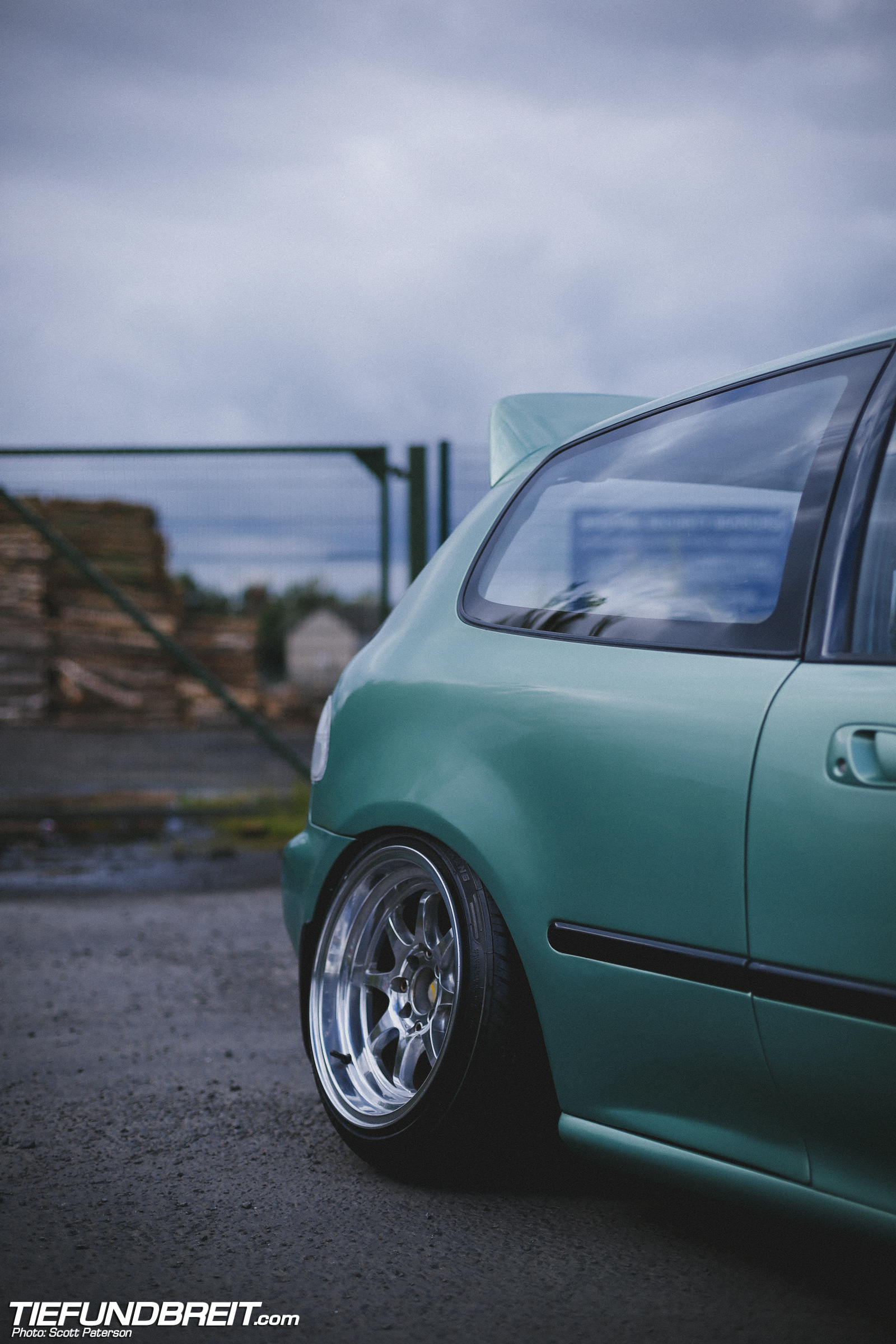 The wheels are made by an American company called Drag and are probably the only set in the country. They suit the car perfectly.
With a few more touches still to finish off, I'm looking forward to bringing you a more in-depth feature soon.