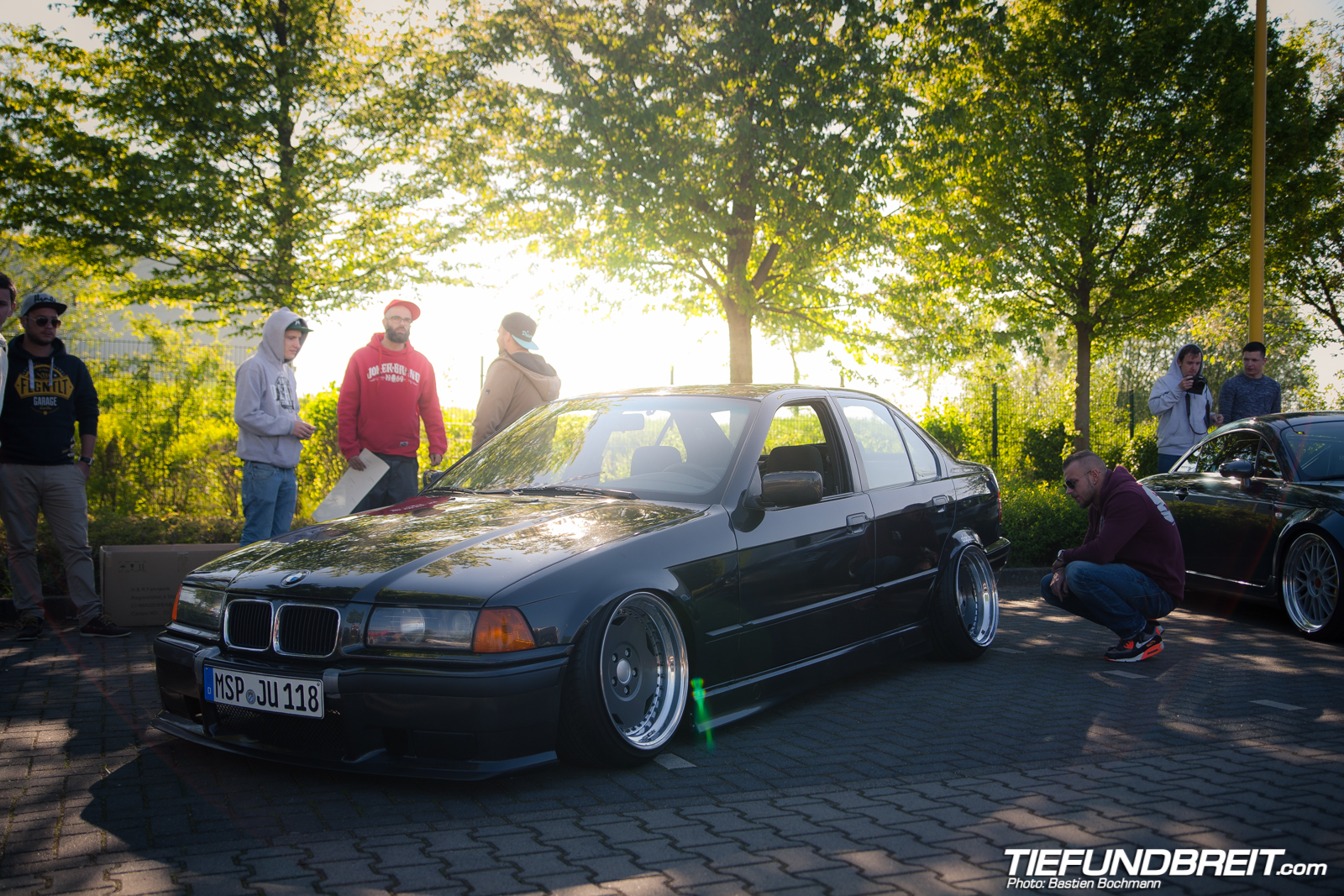 By now you may have heard of the Camber. crew – if not, Camber. is a loose group of car enthusiasts from Germany who are dedicated to fine wheel fitment. The group is still quite young and they held their first official BBQ / GTG on 3. May 2014. Great turnout and it is good to see that the german car scene is finally moving ahead from where it's been stagnating for the past few years. Without further ado, I'll let you enjoy the pictures in our new posting format. From now on, we'll be using less text and more pictures. No doubt you've also seen the new layout of the webpage, this is a step in making things more simple for the viewer. So… click 'read more' and enjoy the pics!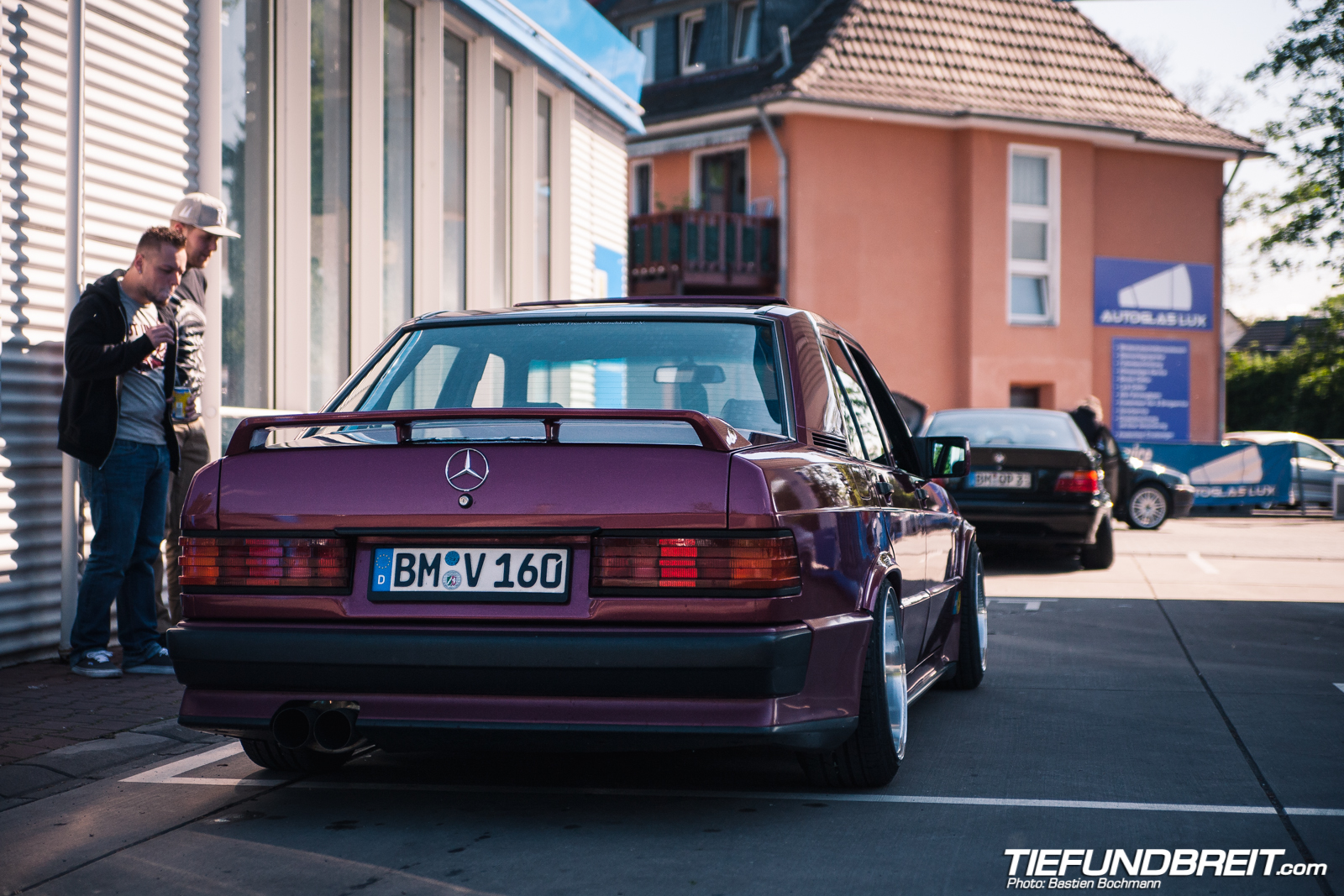 Classy 190E 16v.
Last check up before we set out.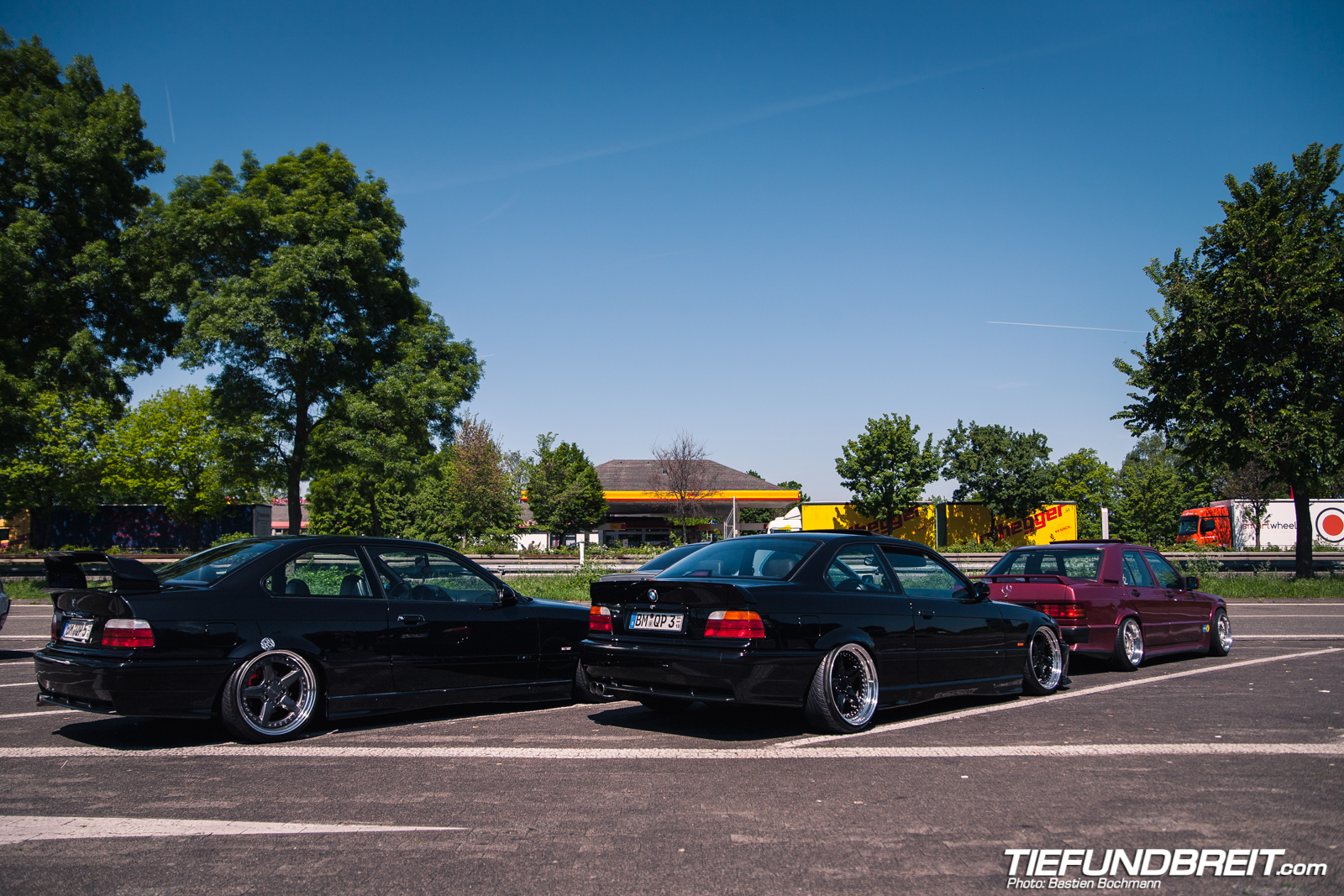 Stop along the way.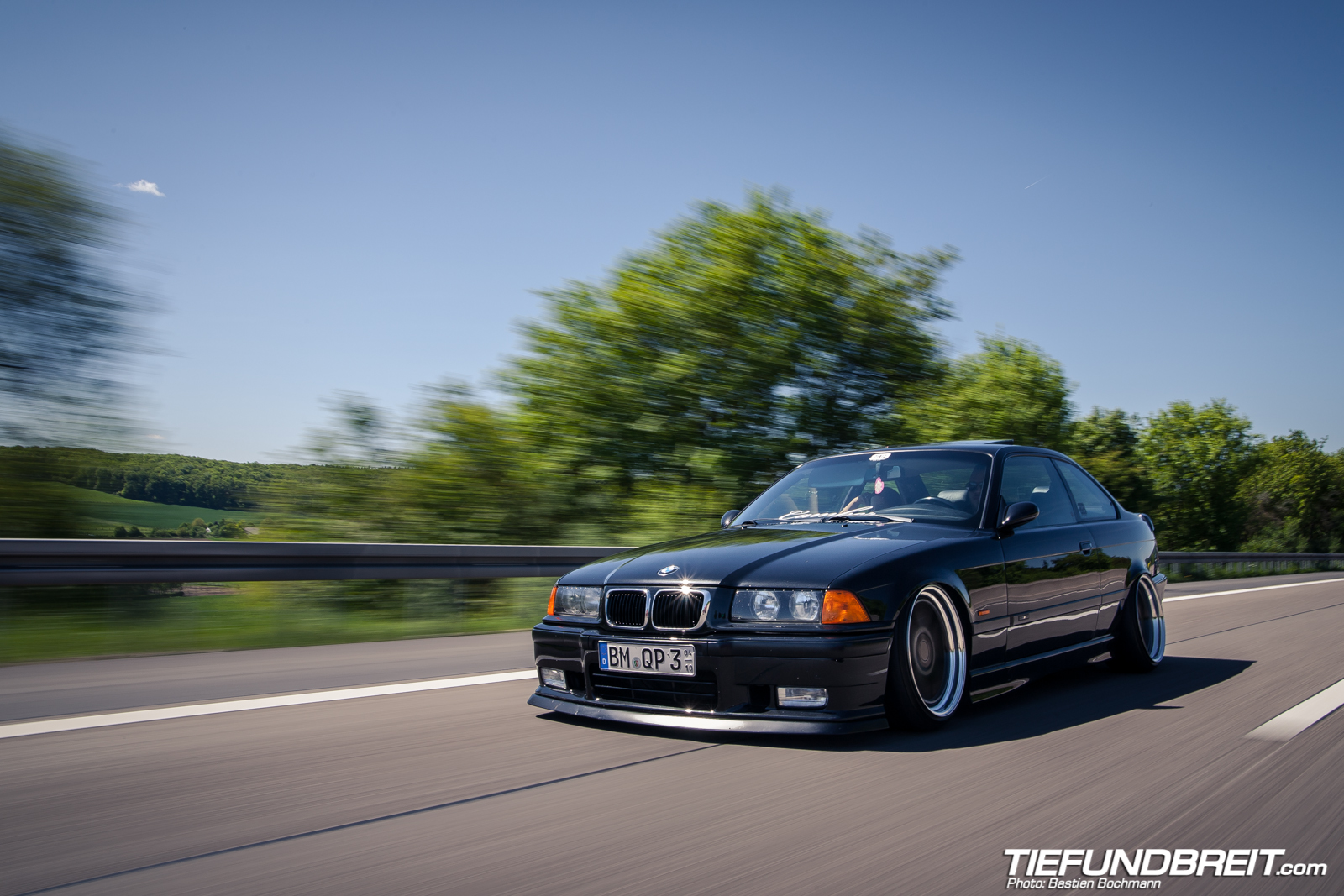 On the road again.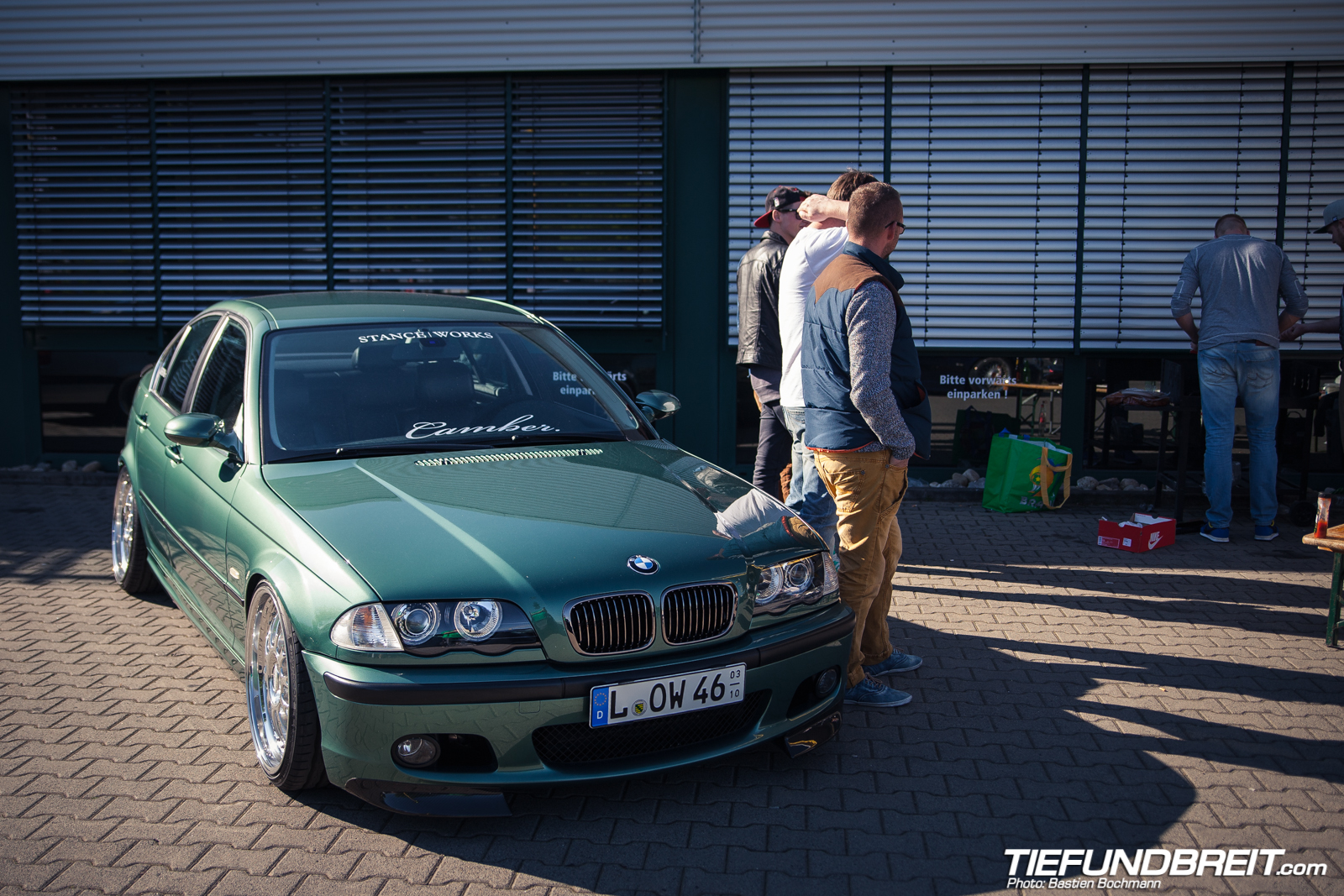 Low46.
Classy Mini.
Wheelporn. Classic Gottis.
Laid out 1 series.
'sup Homie?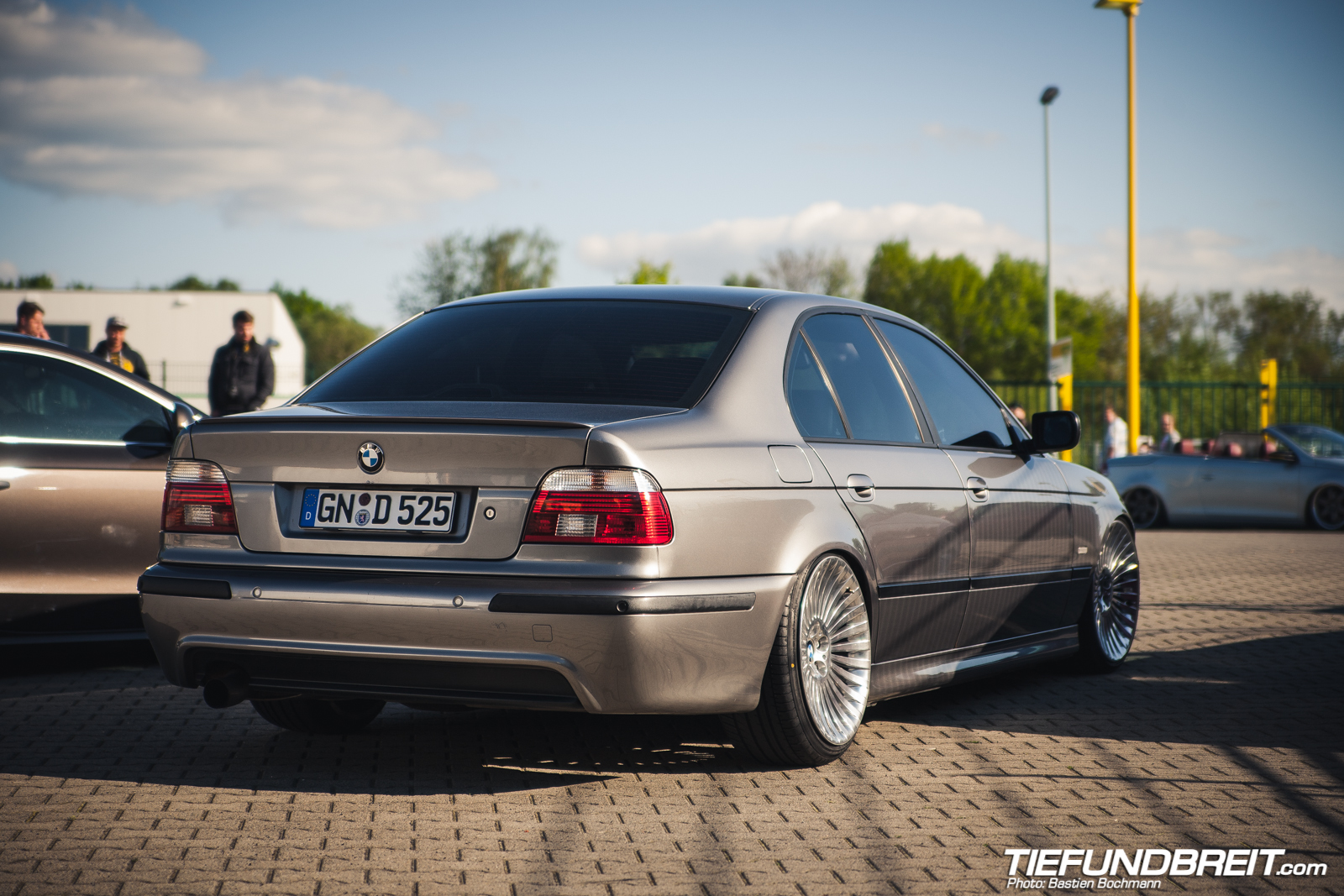 Such a classy 5.
Who doesn't love Turbofans?
Classy sedan.
The Boss.